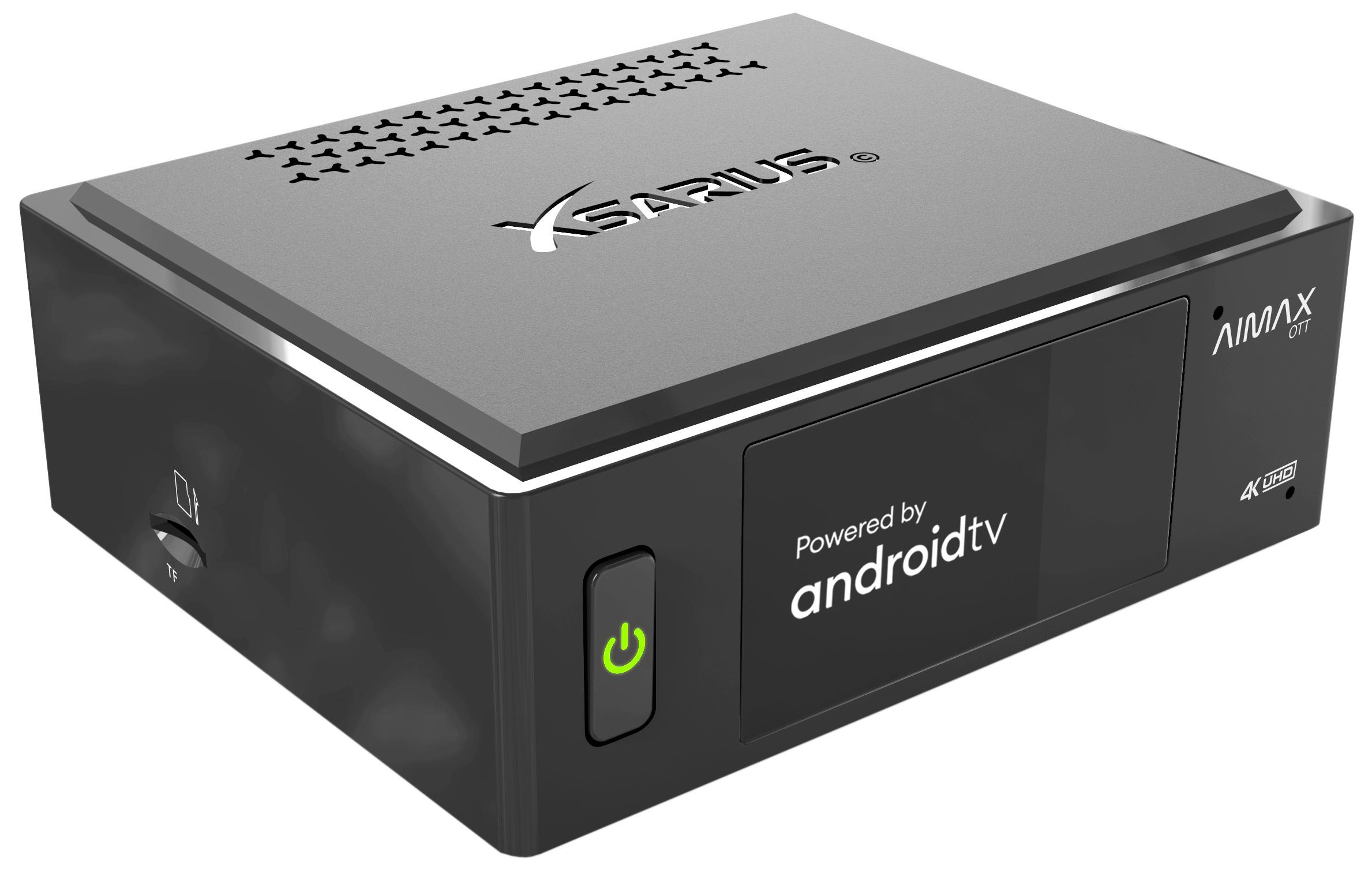 The world's first set-top box with 2 microphones.
Talk to the box with "Hey Google" and ask for the weather, the tallest building, the latest news, etc. 
Find out more
Easily see what's happening at home.
Receive an immediate notification when a visitor rings the bell or a movement activates a built-in sensor. If there is a lot of movement in front of the door, use the adjustable movement zones, including the close-up zone, so that you only receive notifications when you want to.
Learn More