8K Android OTT IPTV Media Streamer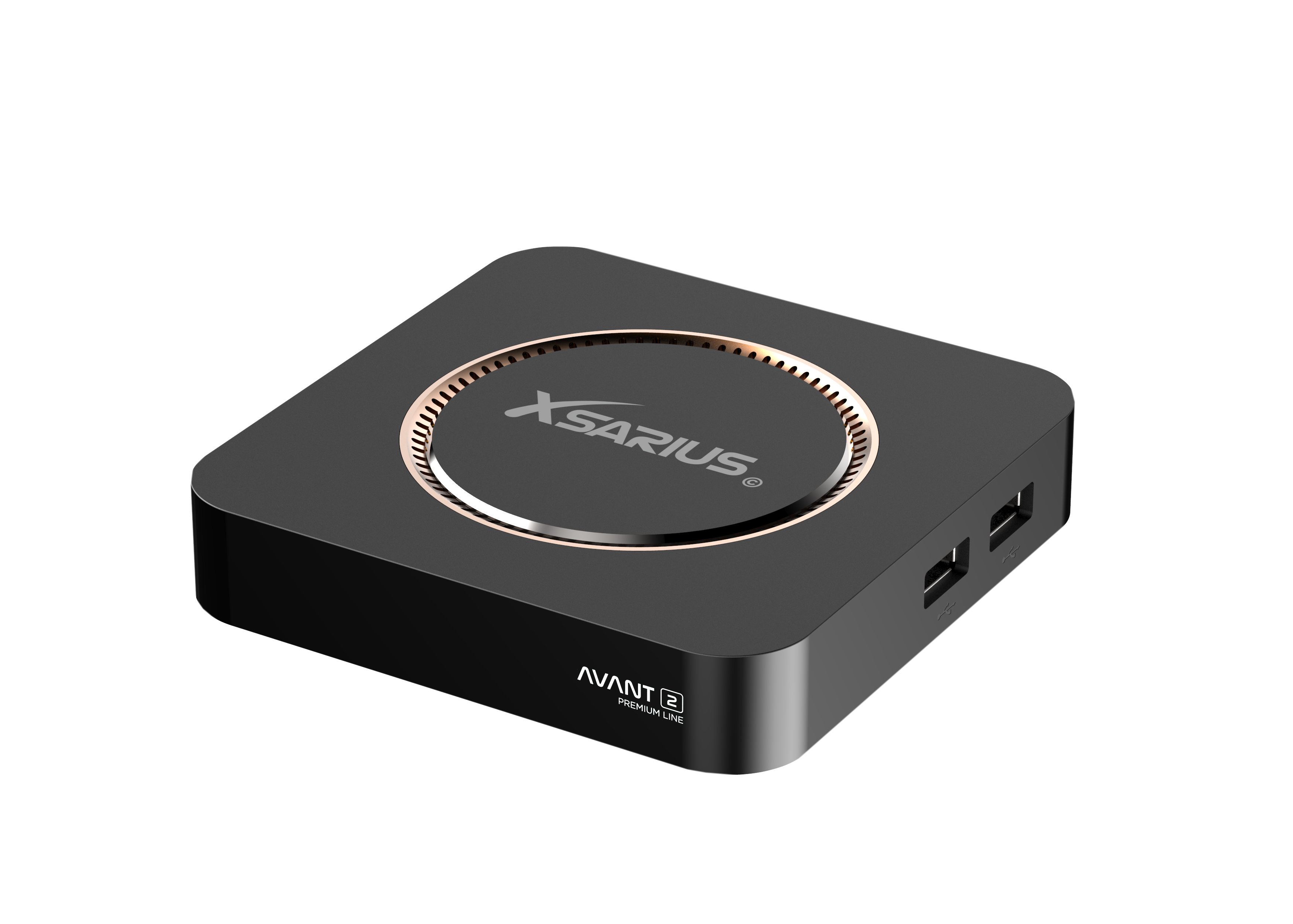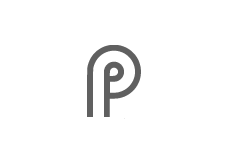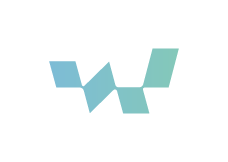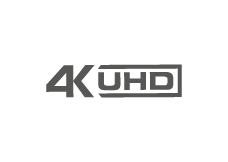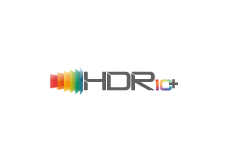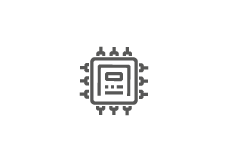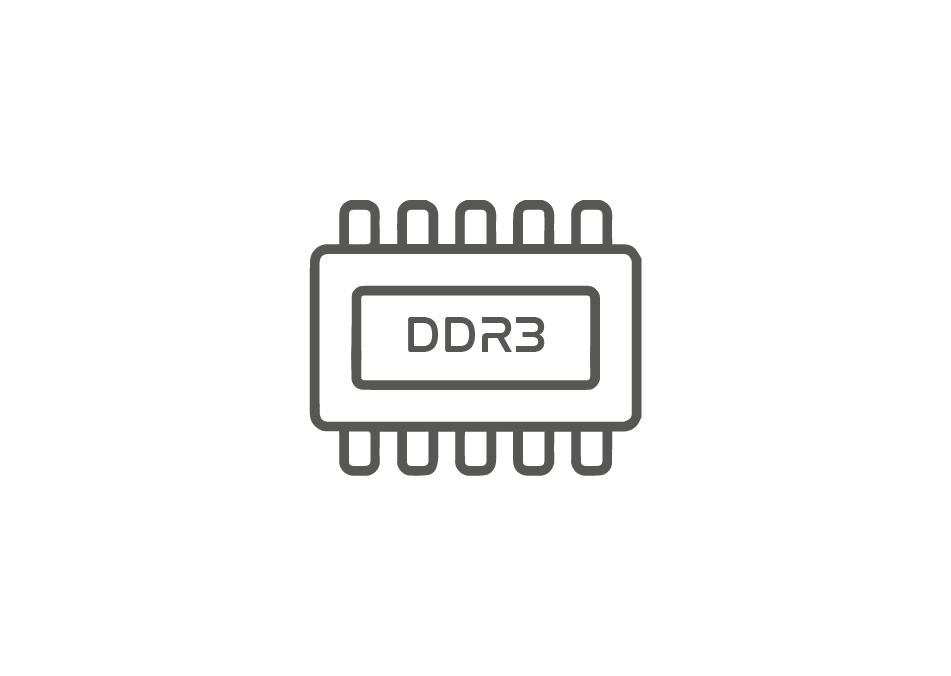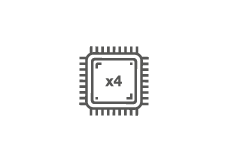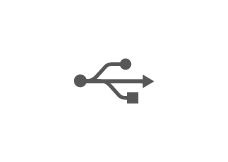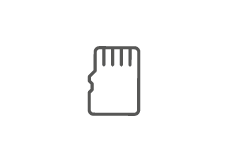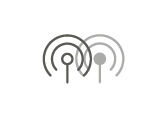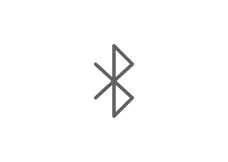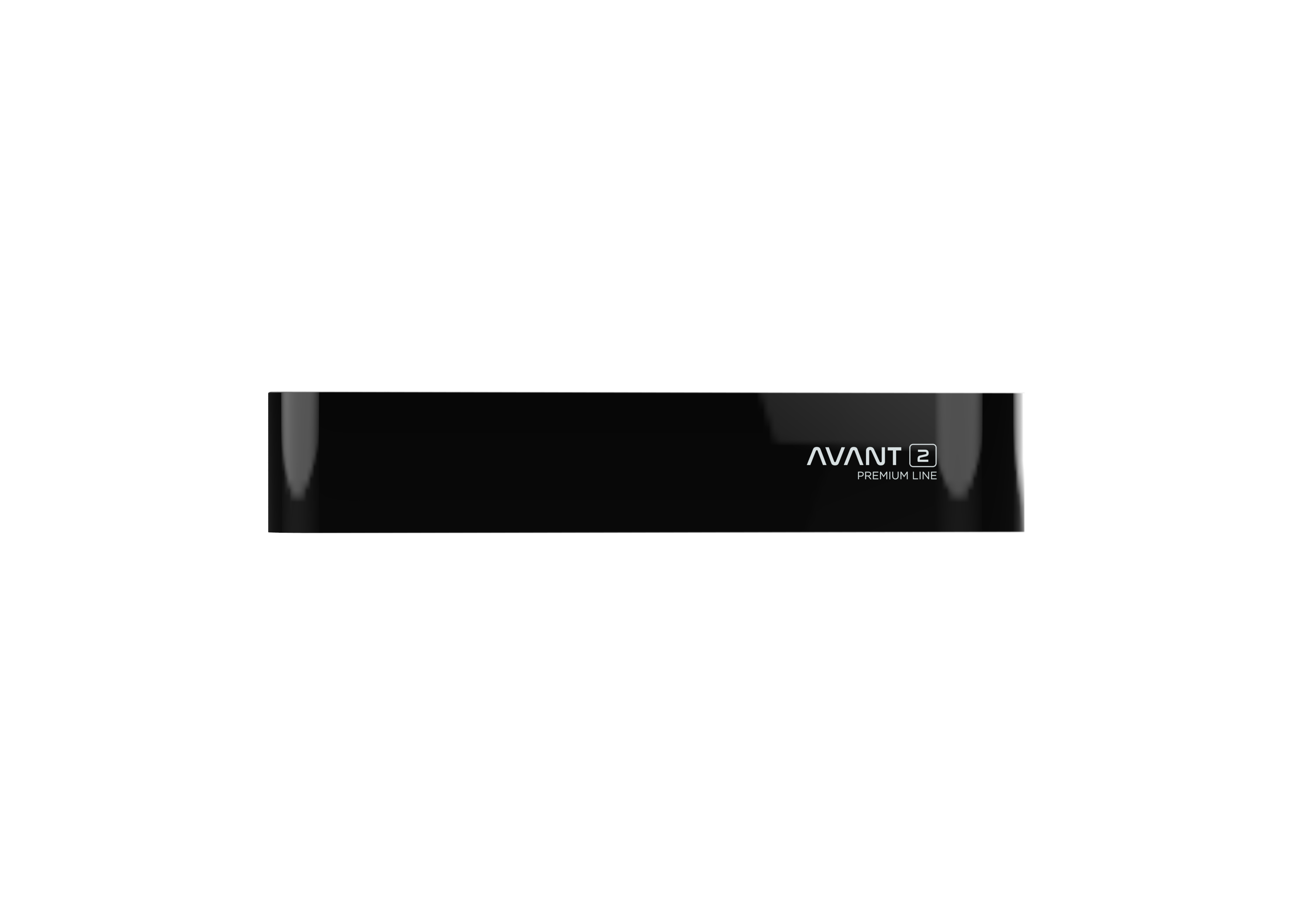 The all-new Xsarius Avant 2 is made to enjoy the highest quality content on the 8K & 4K Ultra HD large displays with the latest technology, such as DRM Widevine Level 1 and HDR10+ HLG.

Thousands of Apps can be downloaded from the Google Playstore or your own Market Store. Unlimited possibilities with the Xsarius Avant 2
Mutifunctional Side- and Rear-panel.
The Avant 2 turns any TV into an advanced Smart TV and is equipped with super strong Single-Band WiFi 2.4G. 
Of course also equipped with Bluetooth 5.0 and a Gigabit 1000M Super fast LAN network connection. USB 3.0 and USB 2.0, SPDIF Audio output and a Micro-SD slot for expanding memory. The HDMI 2.1 with HDCP support connection provides a sublime image.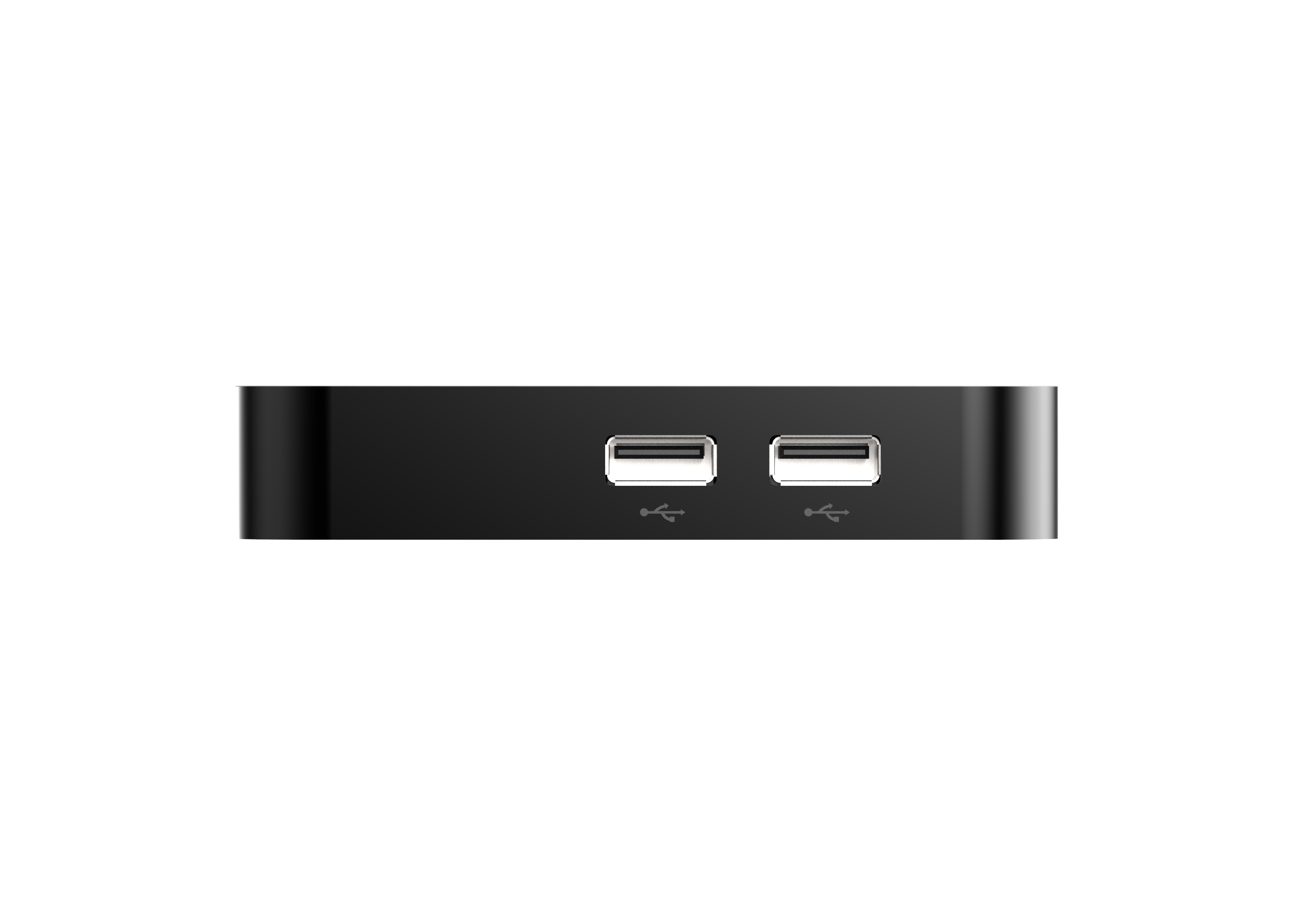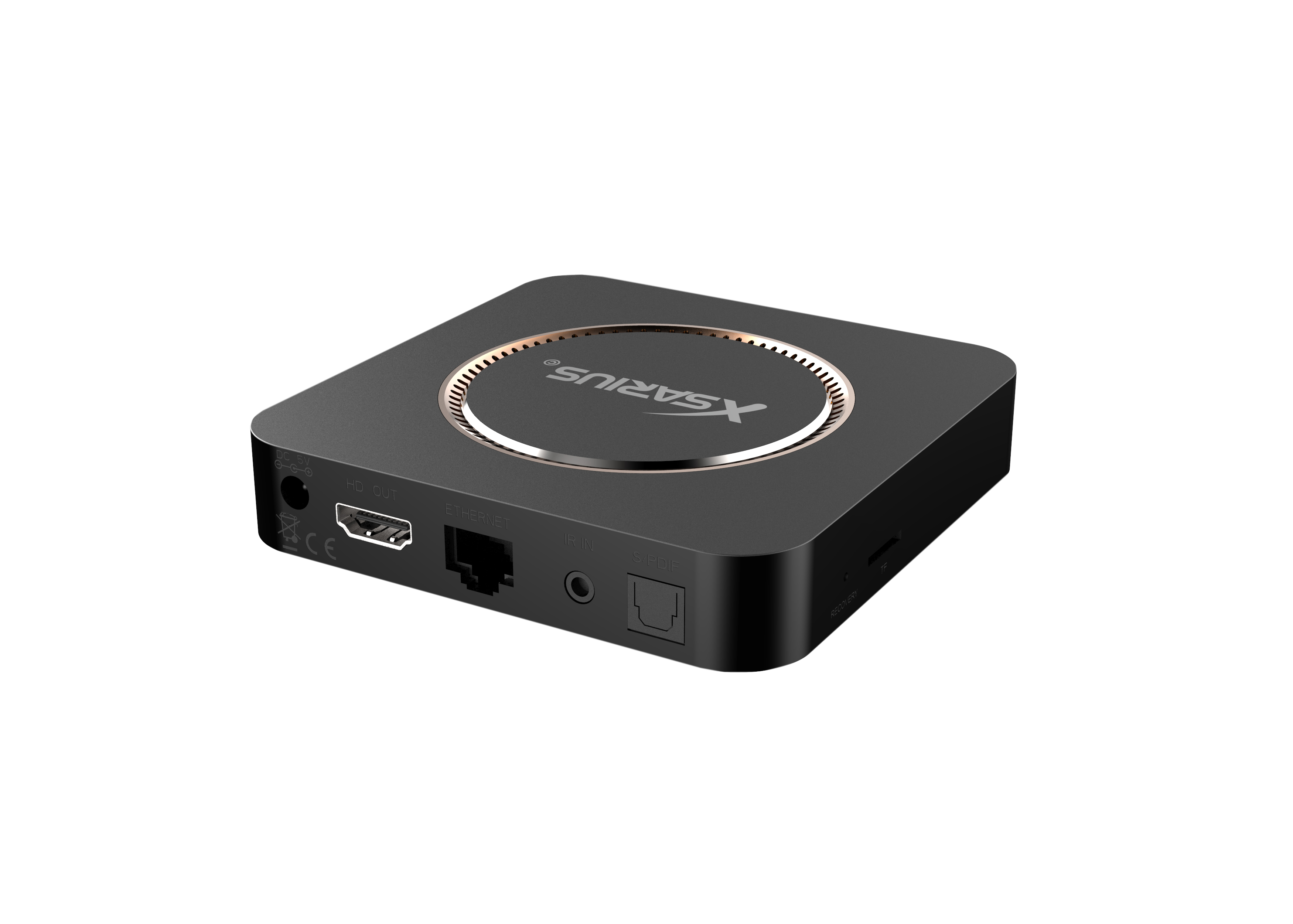 The Avant 2 has DRM Widevine Level1 support with which you can download countless applications and enjoy better image quality. Netflix, Disney 4K, Spotify, Ziggo Go, Npo Start, Canal+, Kodi, Videoland and many other applications.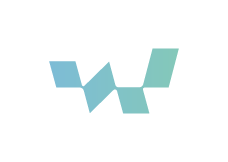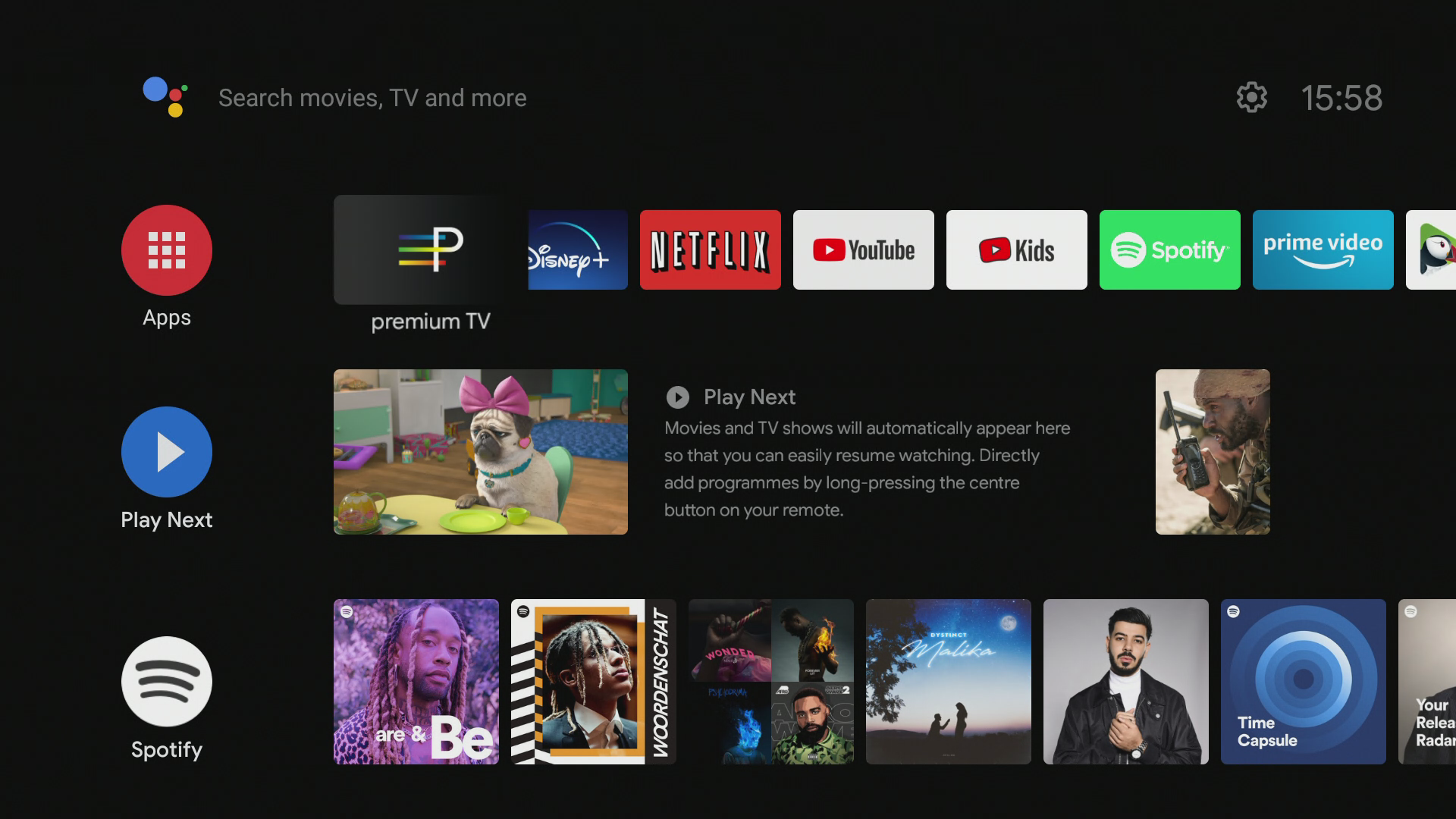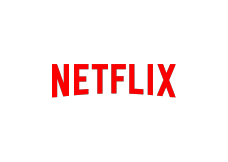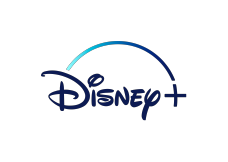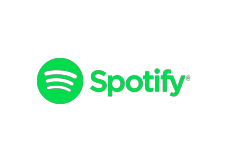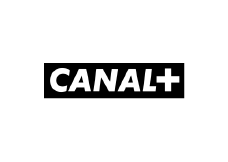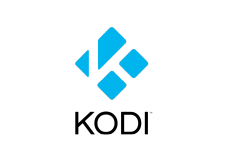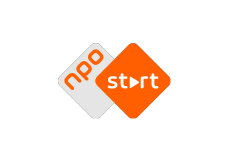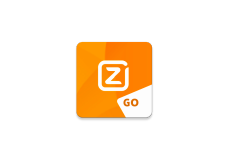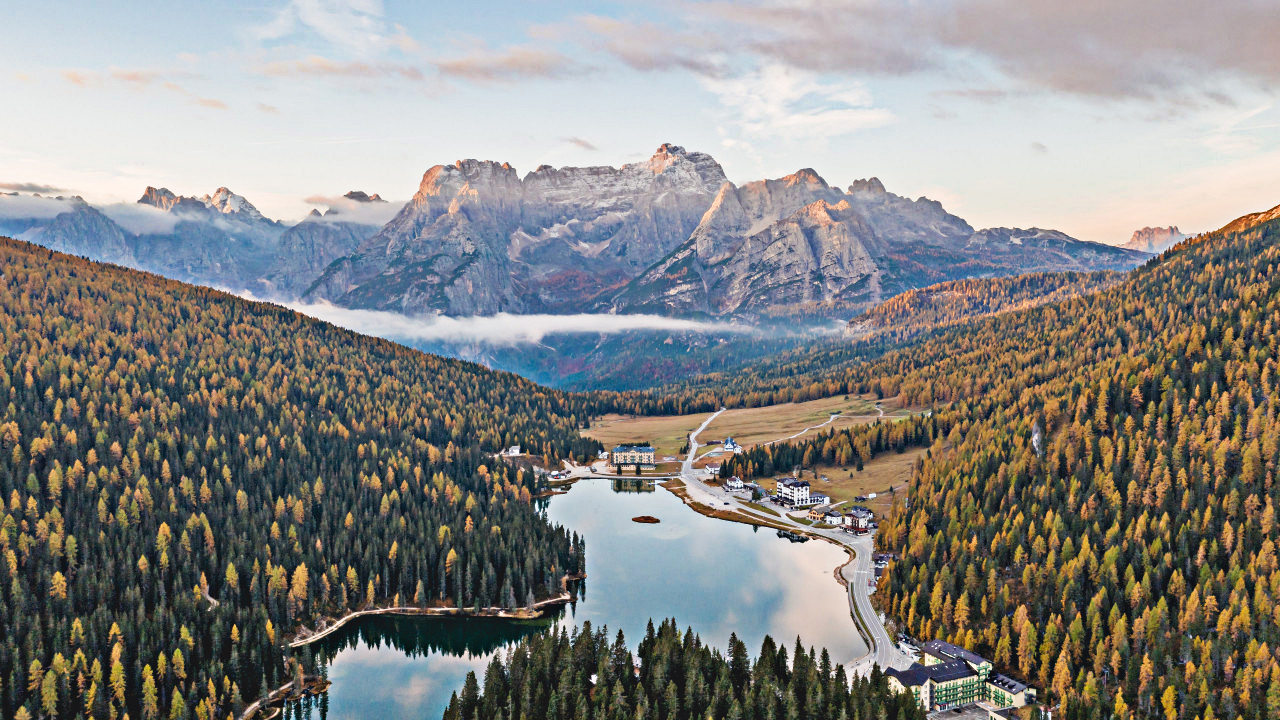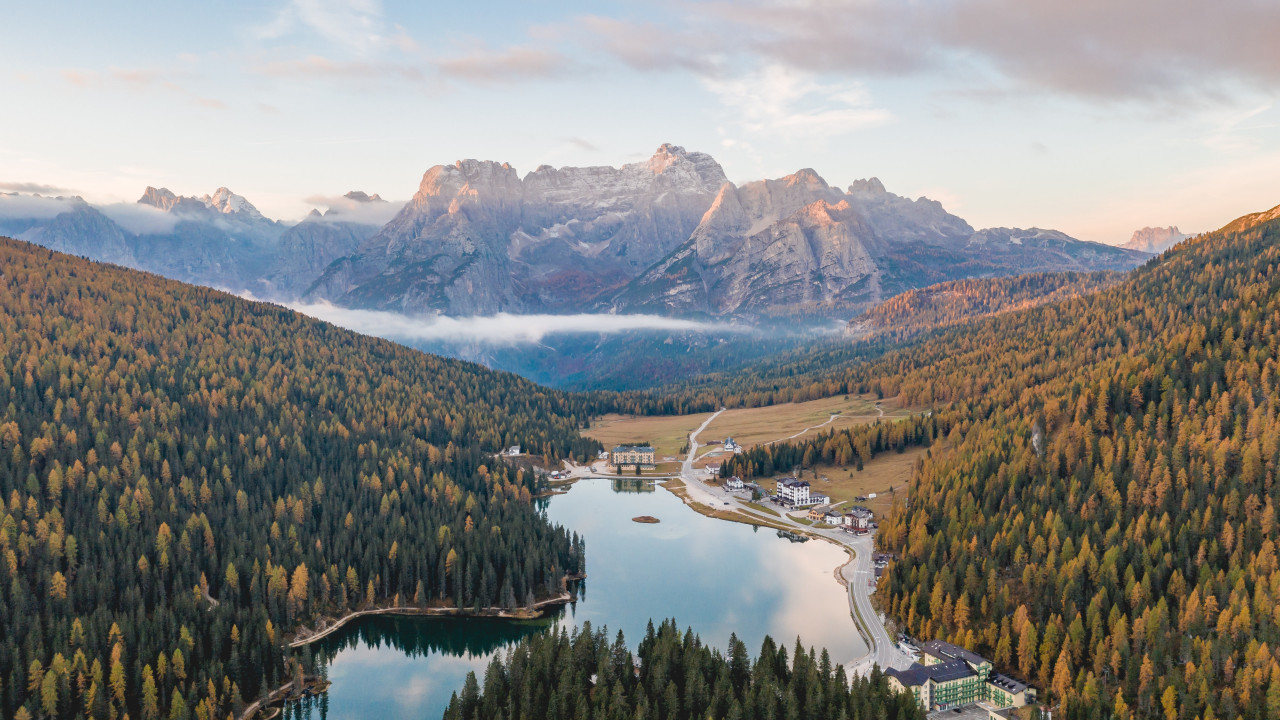 Enjoy rich and realistic color details even in the darkest shadows and brightest highlights. When you stream HDR content on a compatible HDR TV, you enjoy the very best picture experience. HDR gives a wider range of colors, whites are bright and colors are true black. For example, it is possible to create more natural, more beautiful and lifelike images in HDR10+. The Xsarius Avant 2 features the latest decoding technology with 4K HDR 60fps, 8K 30fps, HDR10, HLG, 4K 10-bit 60fps h.265.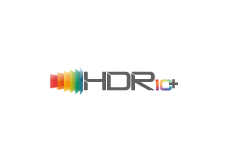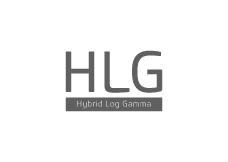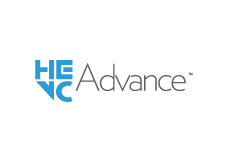 With TV learning function
The new remote control of the Avant 2 is in your hands with larger buttons and is therefore a pleasure to use. Program your TV on and off button, Source Source and volume louder and softer. So you only need one remote control. Intuitive and Simple user experience.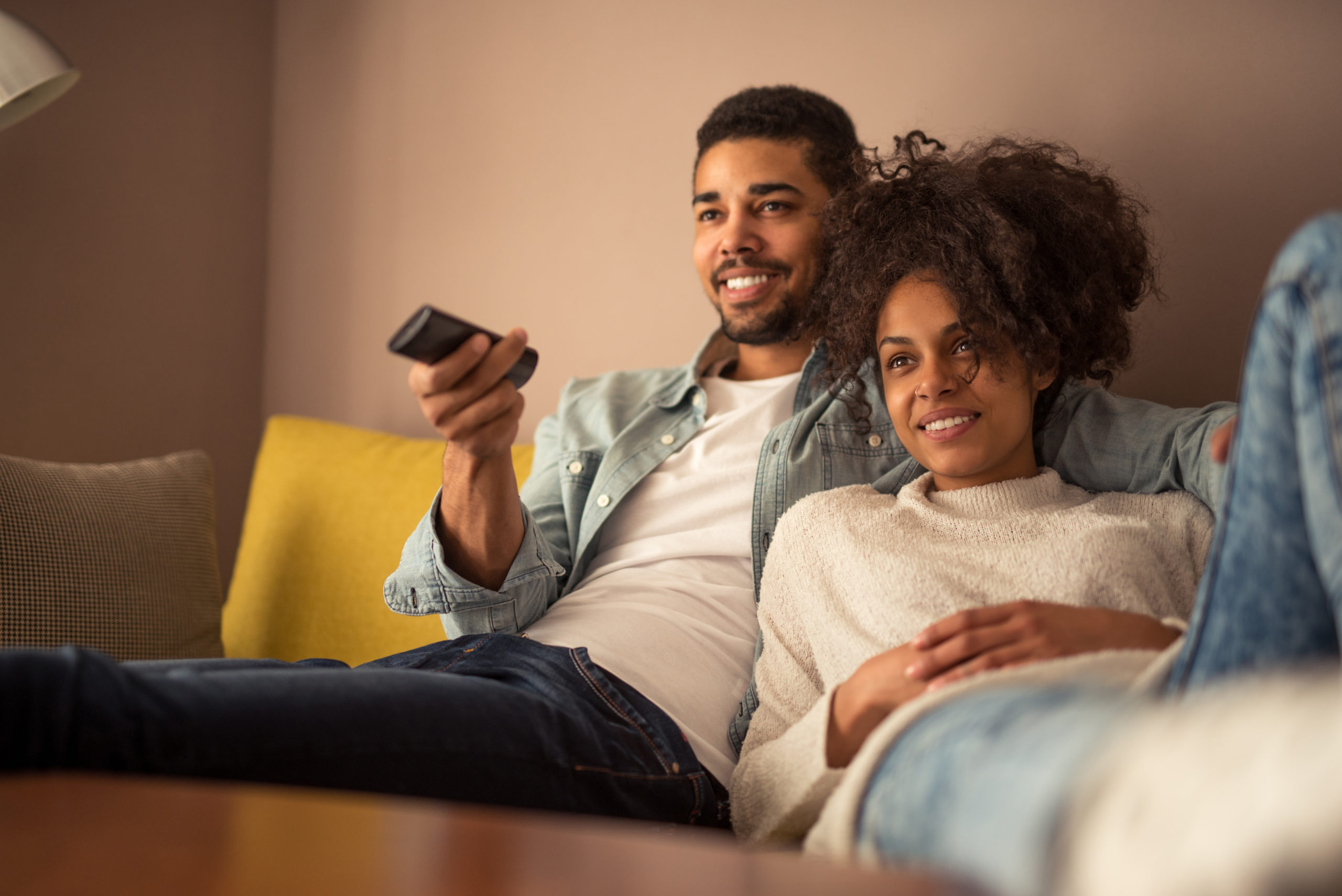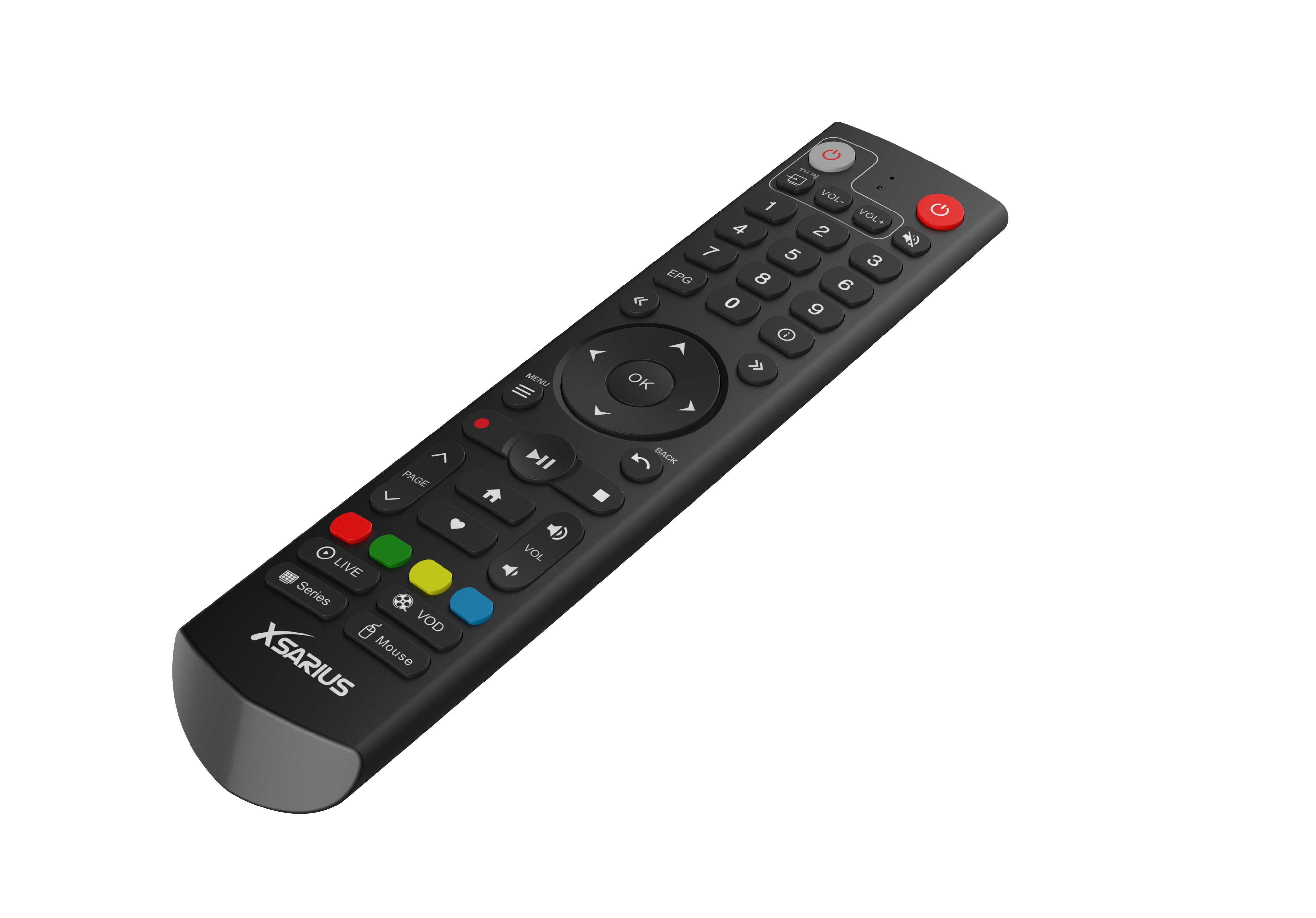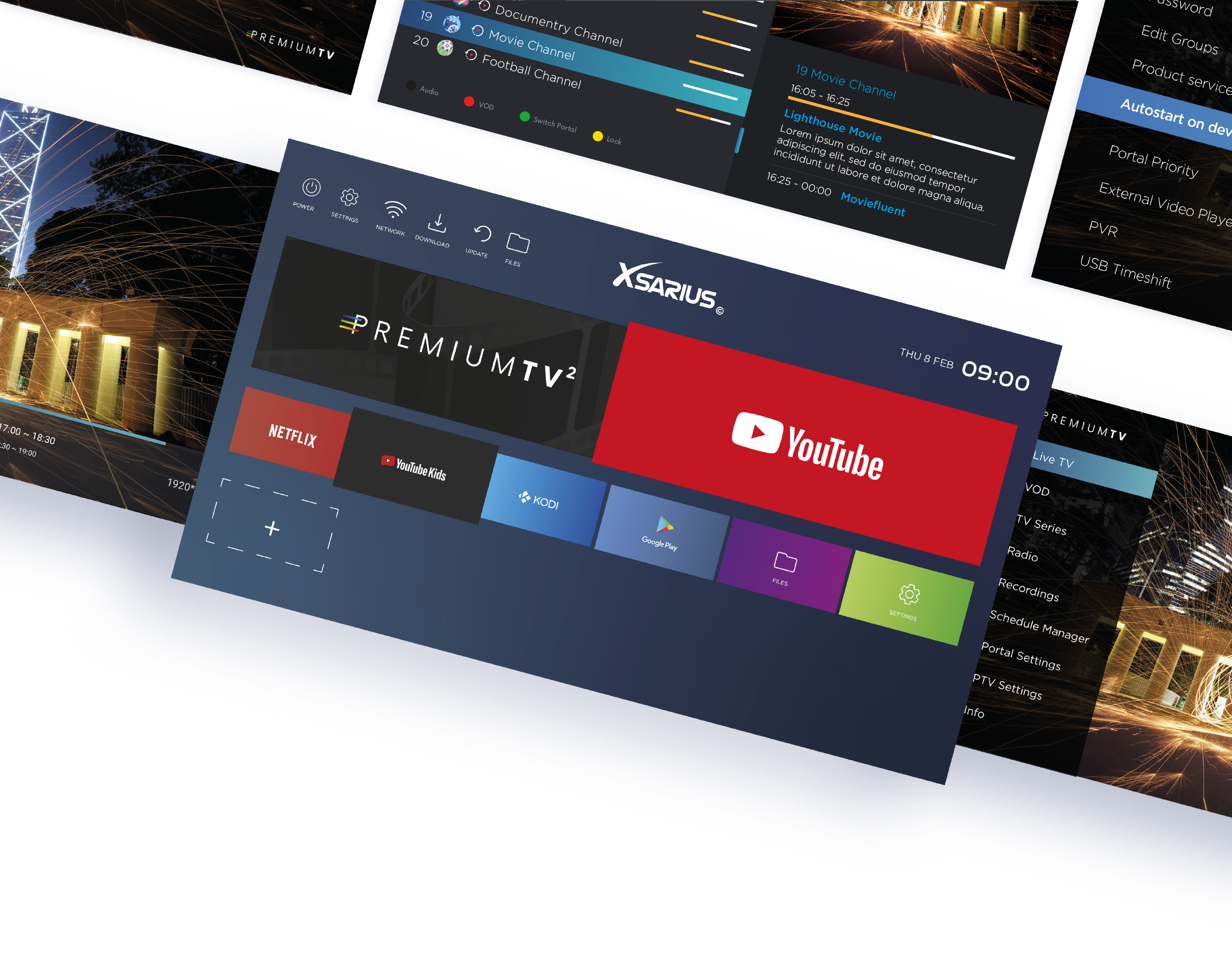 A platform especially designed for user needs
Xsarius exclusive PremiumTV 2 is the best and most user-friendly viewing platform experience in the market. The platform allows users to play virtually and local media formats and have the best UIX experience in design and speed.
Enjoy the best TV viewing options like PVR recordings, Timeshift, Catch-up and EPG grid.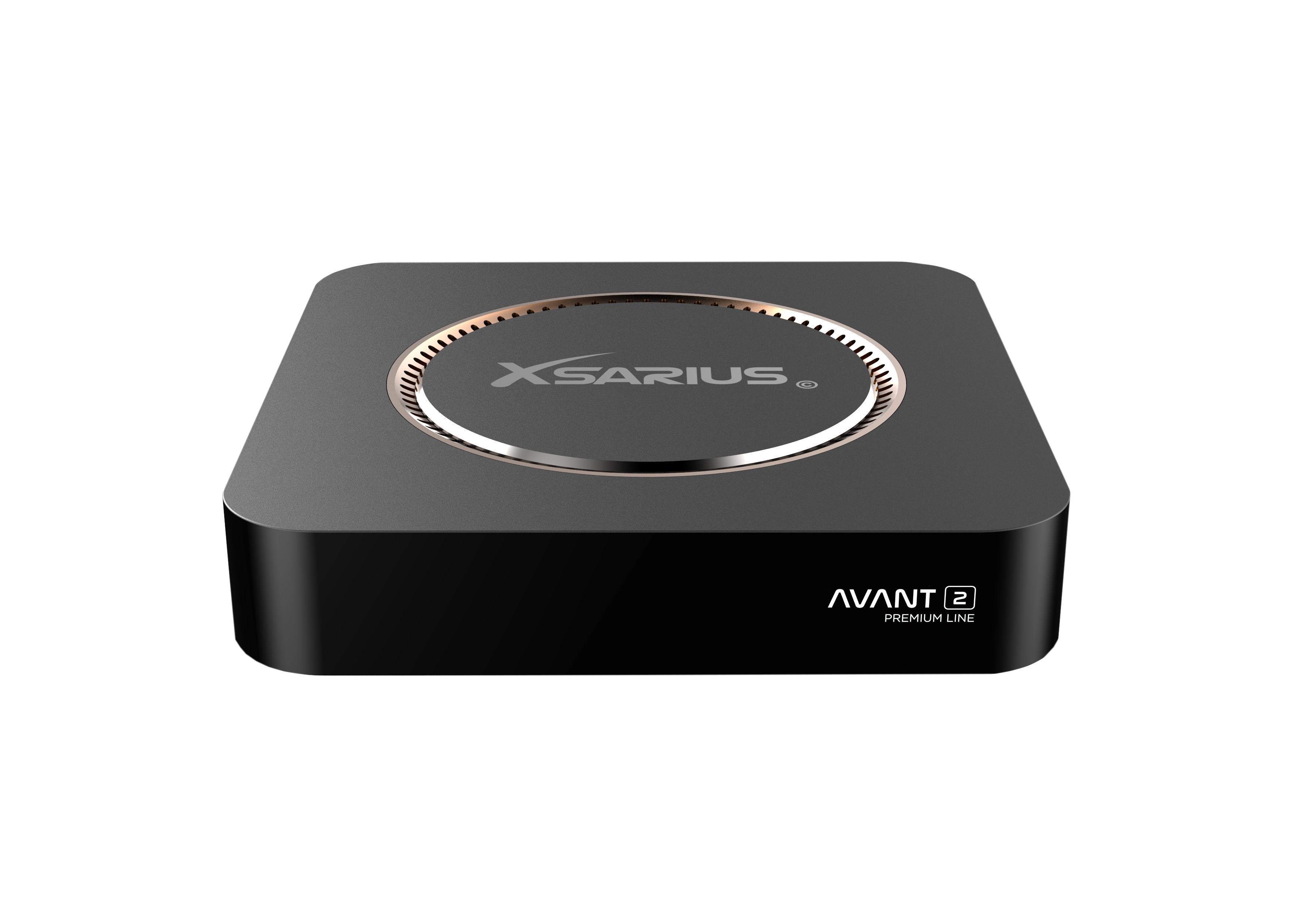 Quad core up to 1.9Ghz
2GB DDR4 SDRAM
8GB eMMC Storage
Software
RCU
Bluetooth
HDMI
Android Oreo 9 PIE
Infrared RCU with TV learning function
5.0
HDMI 2.1@60hz
1Gbps LAN ethernet
Single-Band Wifi: 2,4Ghz
1* USB 3.0, 1* USB 2.0
AV,  IR, HDMI 2.0, USB 2.0, USB 3.0, S/PDIF, 1Gbps LAN, Micro-SD (up to 128GB), DC 5v
Video Support
Audio Decoding
Image Decoder
8K 30Hz / 4K @ 60 Hz, 10-bit HEVC en AVS + codec
MP3 / WMA / AAC / WAV / OGG / AC3 / DDP / TrueHD / DTS / HD / FLAC / APEJPG, BMP, GIF, PNG
Input Voltage
Power Consumption
Power Consumptrion In Standby