4K UHD HIGH-END Android Streaming Media Player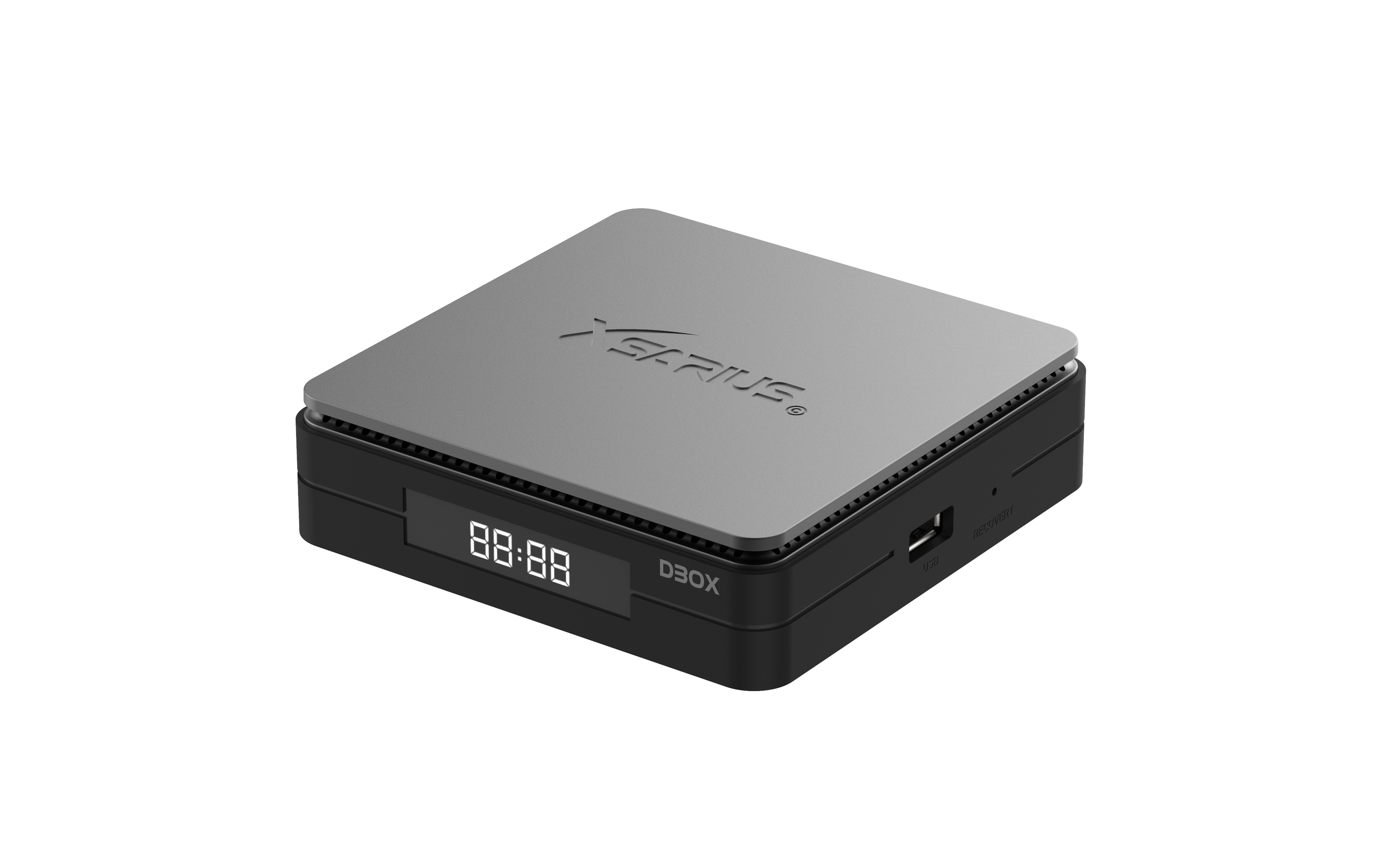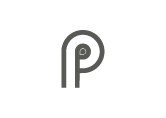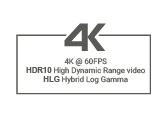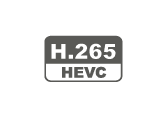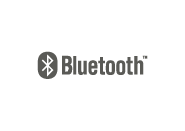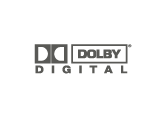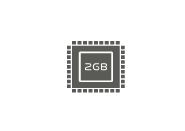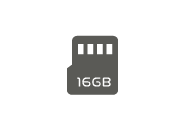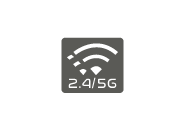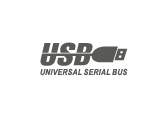 Enough space for user needs
The box is equipped with the Quad-Core Cortex A55 Processor that has a very good image and performance. This processor has a very good image quality and is also characterized by the high zapping speed. Thanks to the powerful built-in processor, you can watch your favorite series in Ultra HD with HDR10+.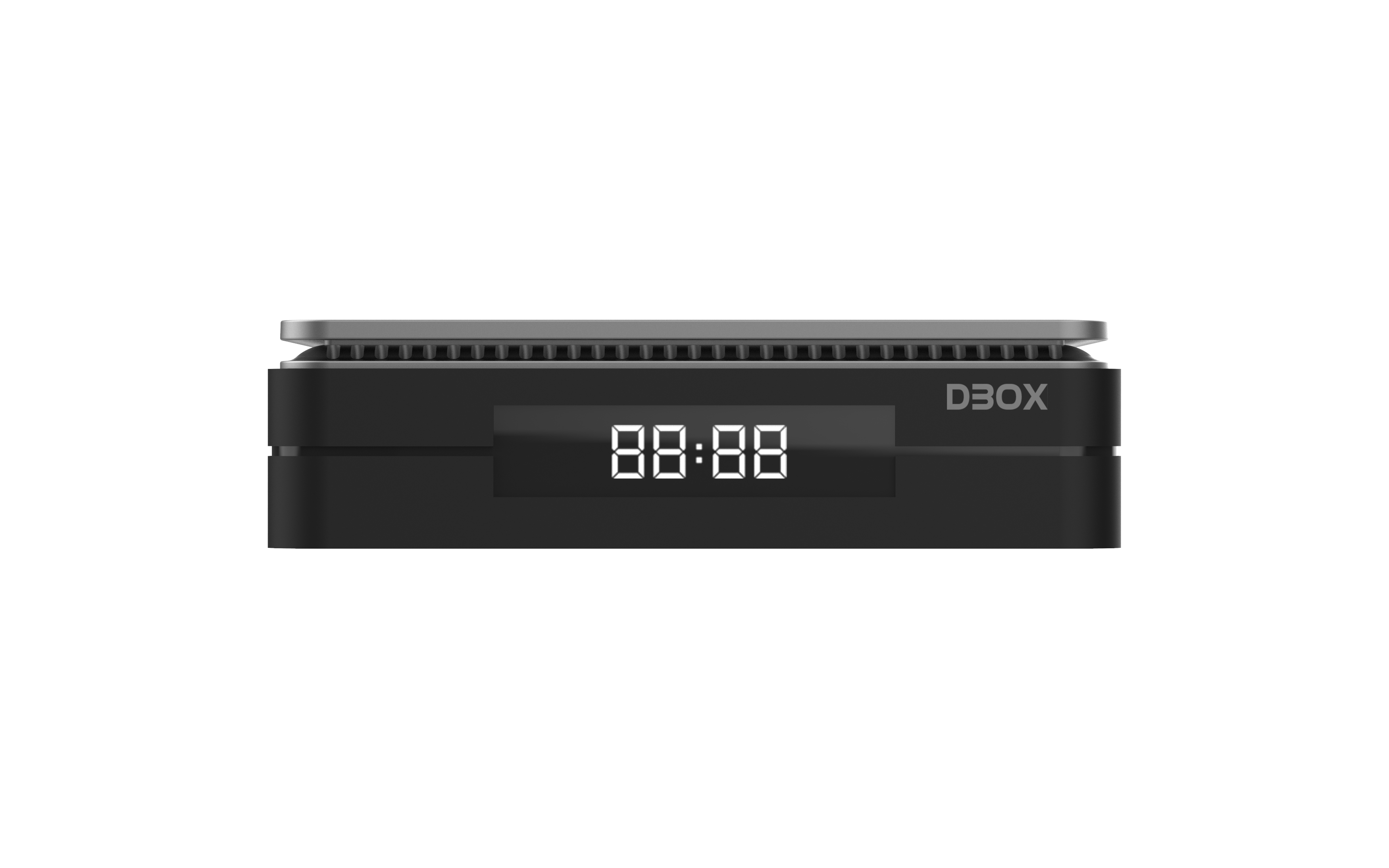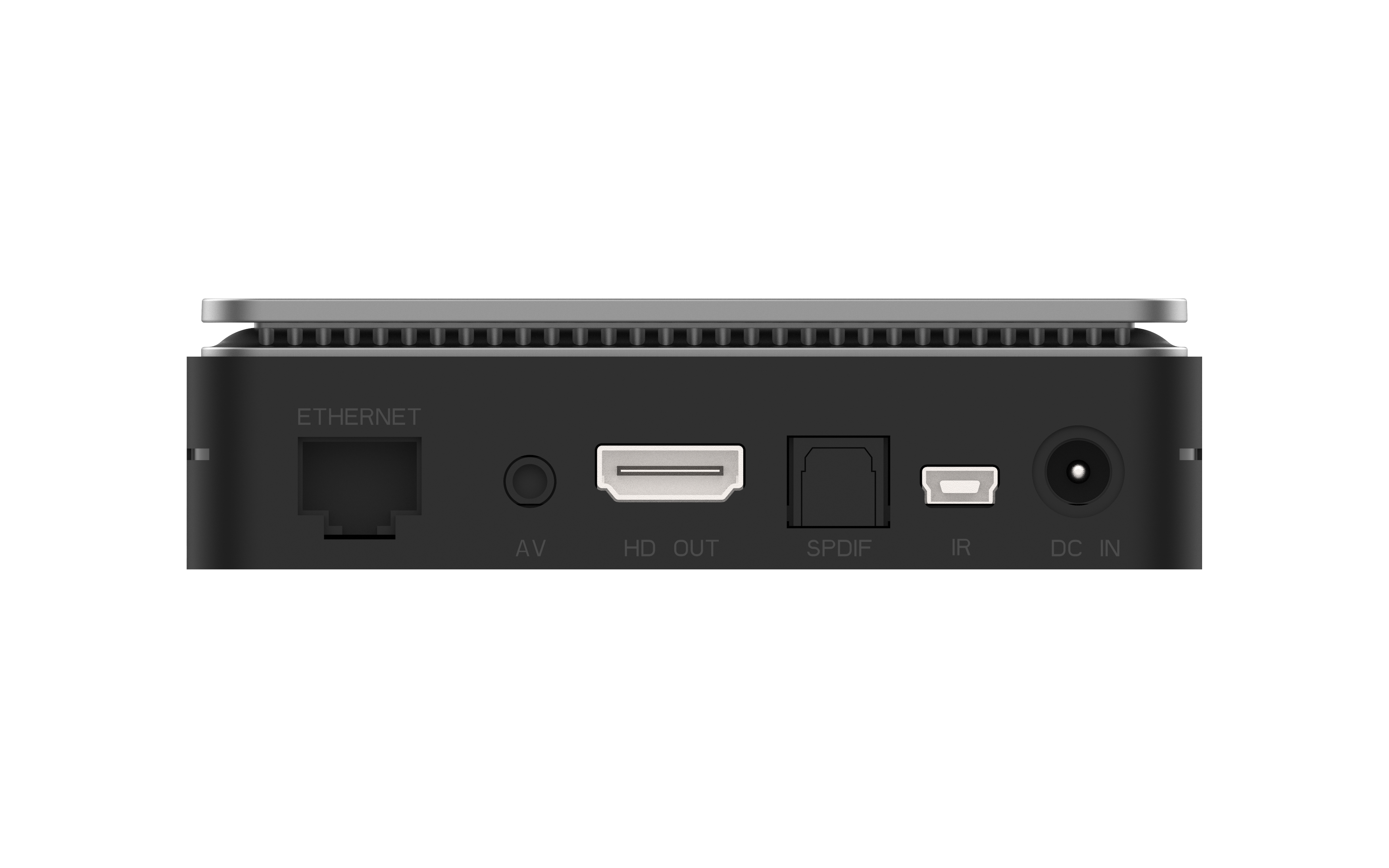 Mutifunctional Rear-panel.
The Xsarius Dbox turns any TV into an advanced Smart TV and is equipped with super strong WiFi with 2 antennas Dual-Band WiFi 2.4G and 5Ghz. Furthermore, of course, also equipped with Bluetooth 5.0 and a Gigabit 1000M super fast LAN network connection. USB 3.0 and USB 2.0 and a Micro-SD slot for memory expansion.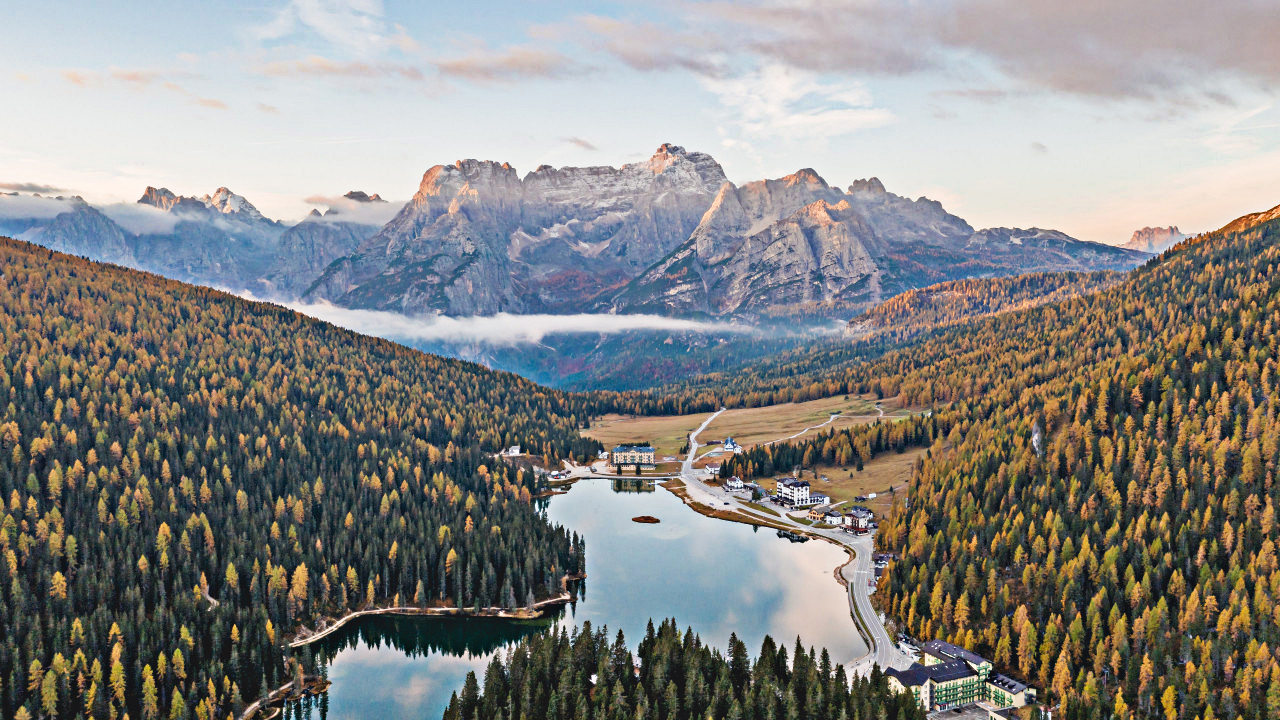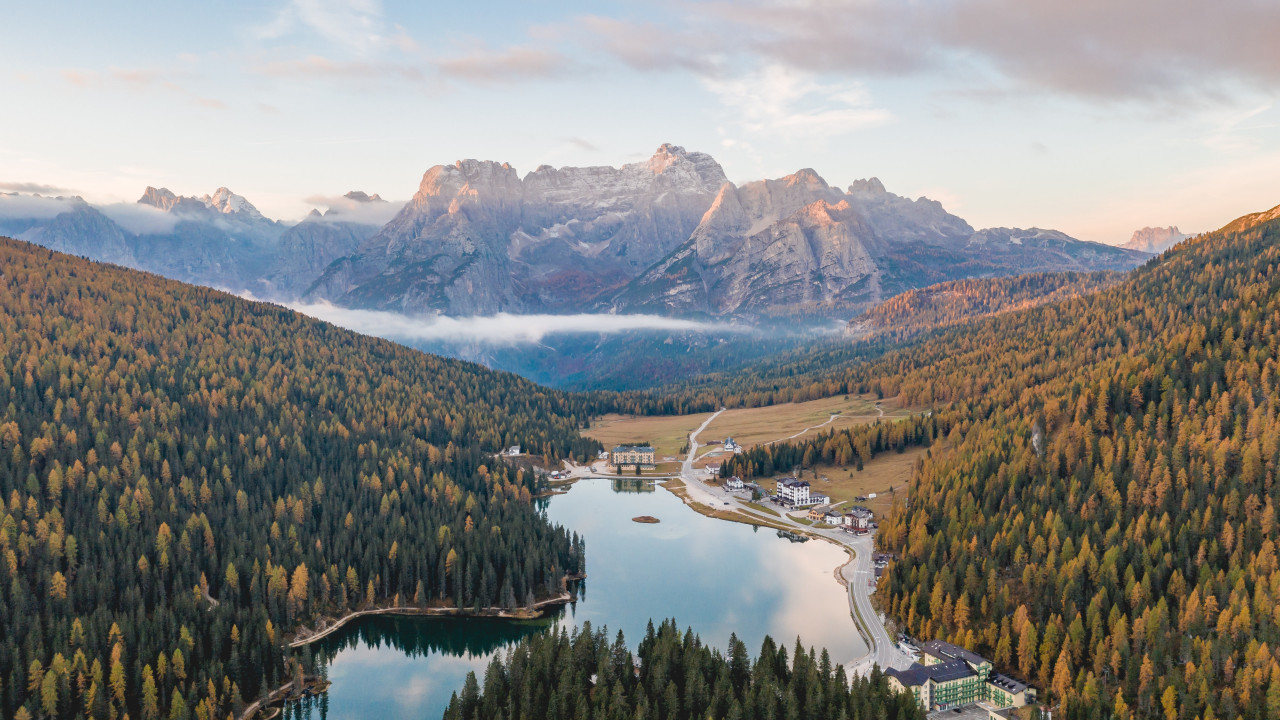 High Dynamic Range Plus Technology for a larger and more detailed color range
With HDR10+ you enjoy the clearest and most contrast-rich images, and optimal detail in dark and light images. Thanks to the HDR10+ technology, your image display is more natural, more realistic with a larger contrast range. When you stream HDR content on a compatible HDR TV, you enjoy the very best image experience.
Bluetooth remote control with Google Voice Assistant
With the Google Voice Control you can, among other things, ask about the weather, open apps, search and play video files. You can quickly open all your favorite apps with the Google Voice Assistant, which allows you to talk to your box and give commands or ask about the weather. Use your voice to control, search and much more.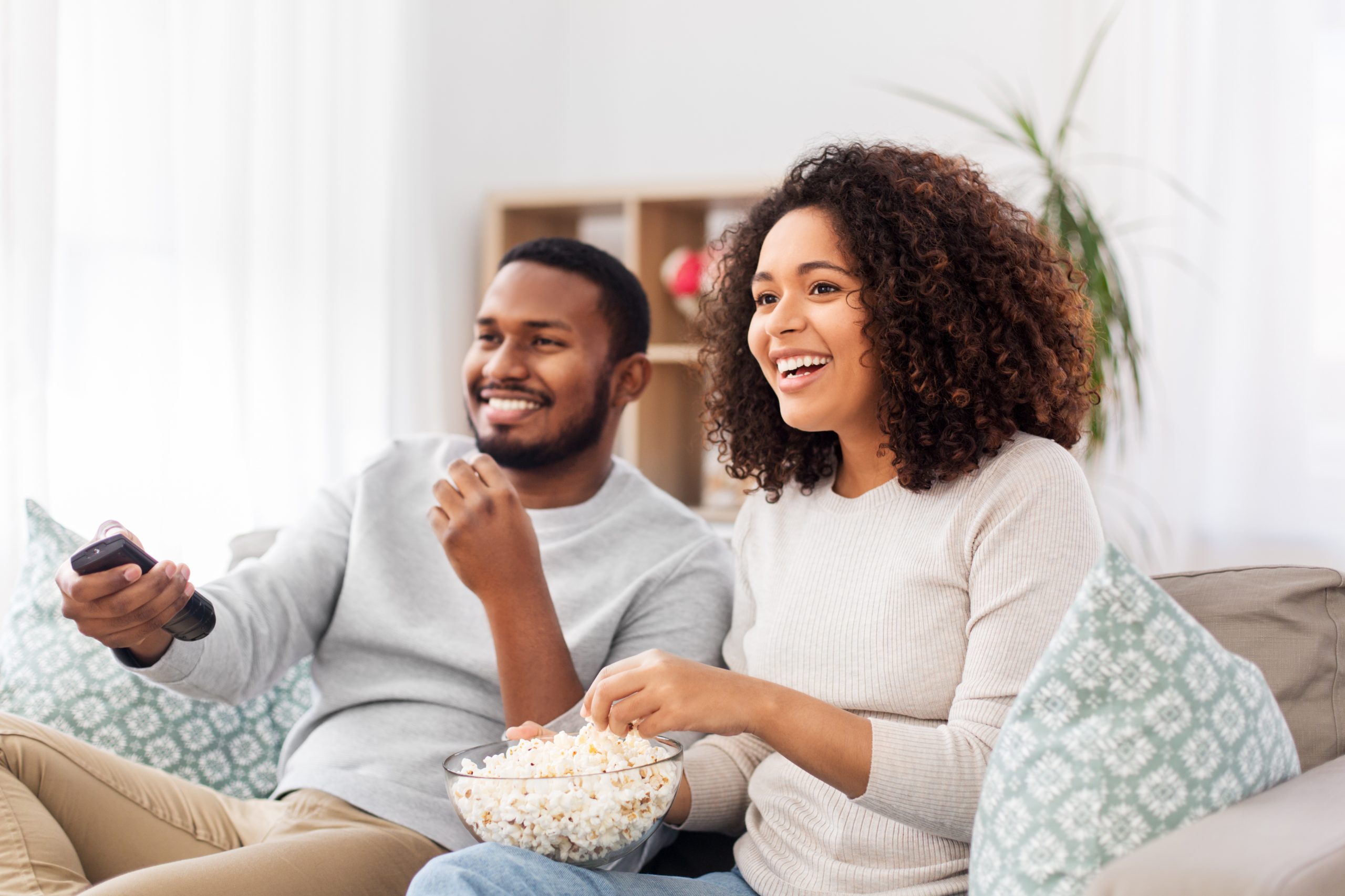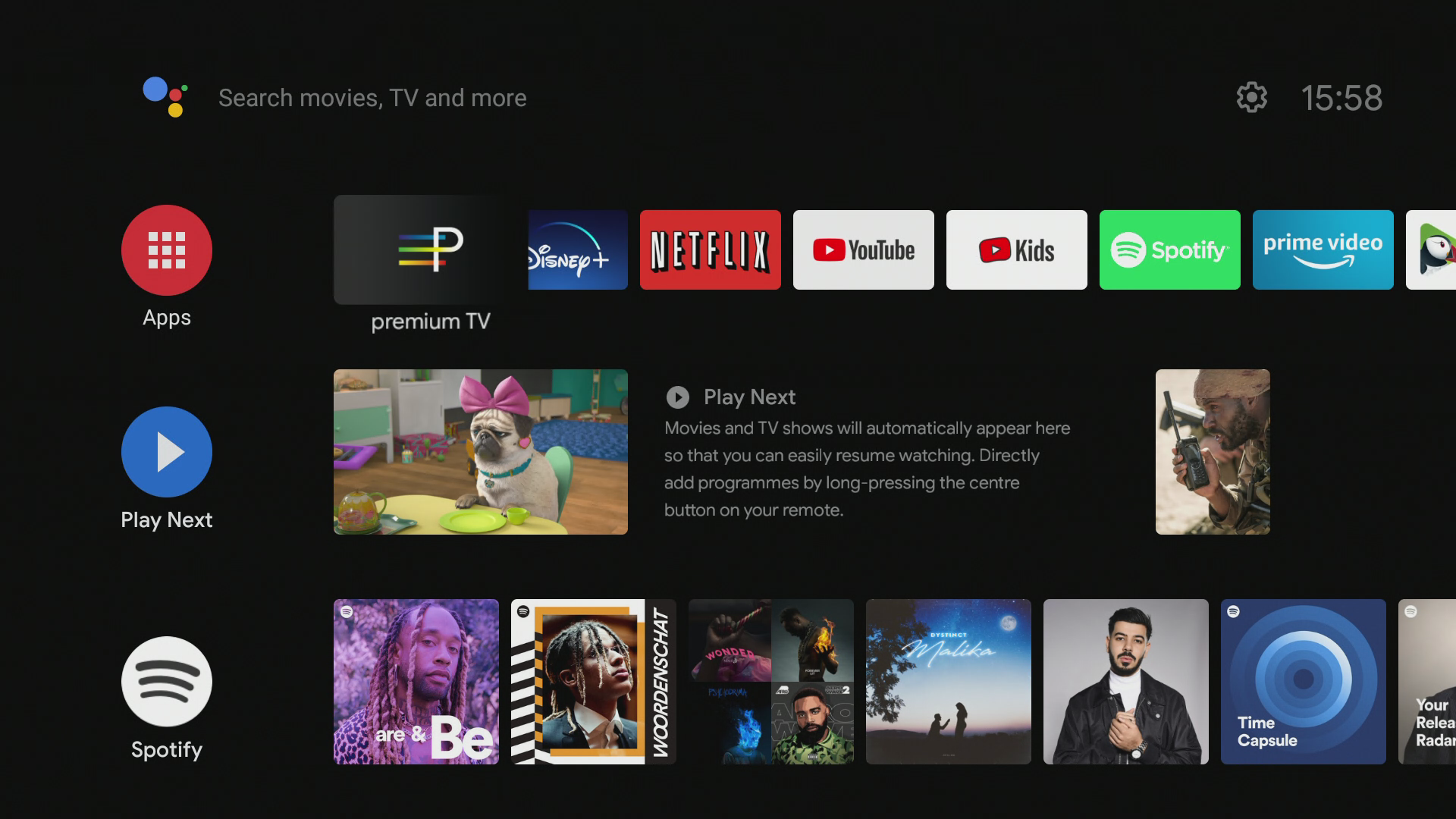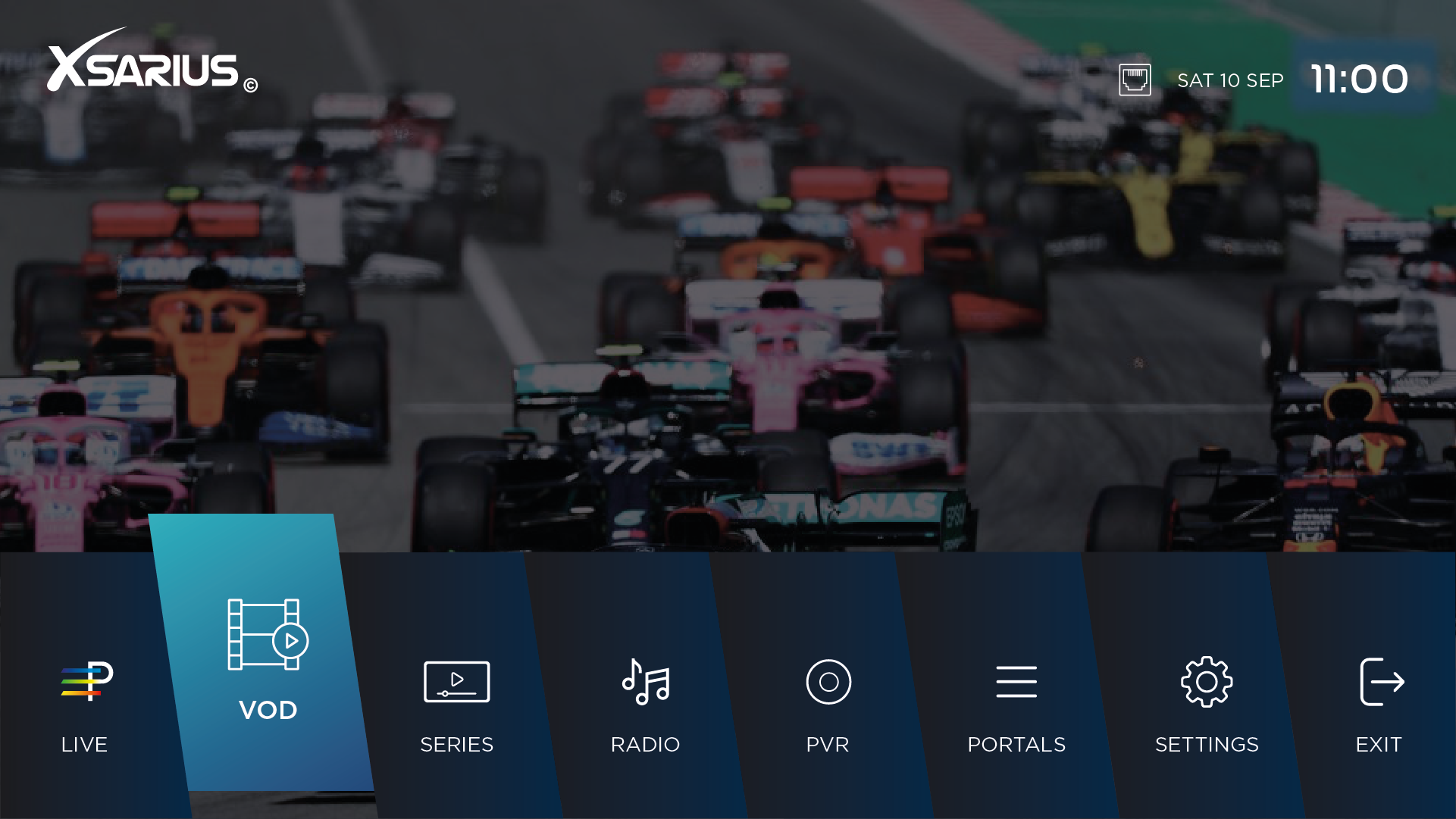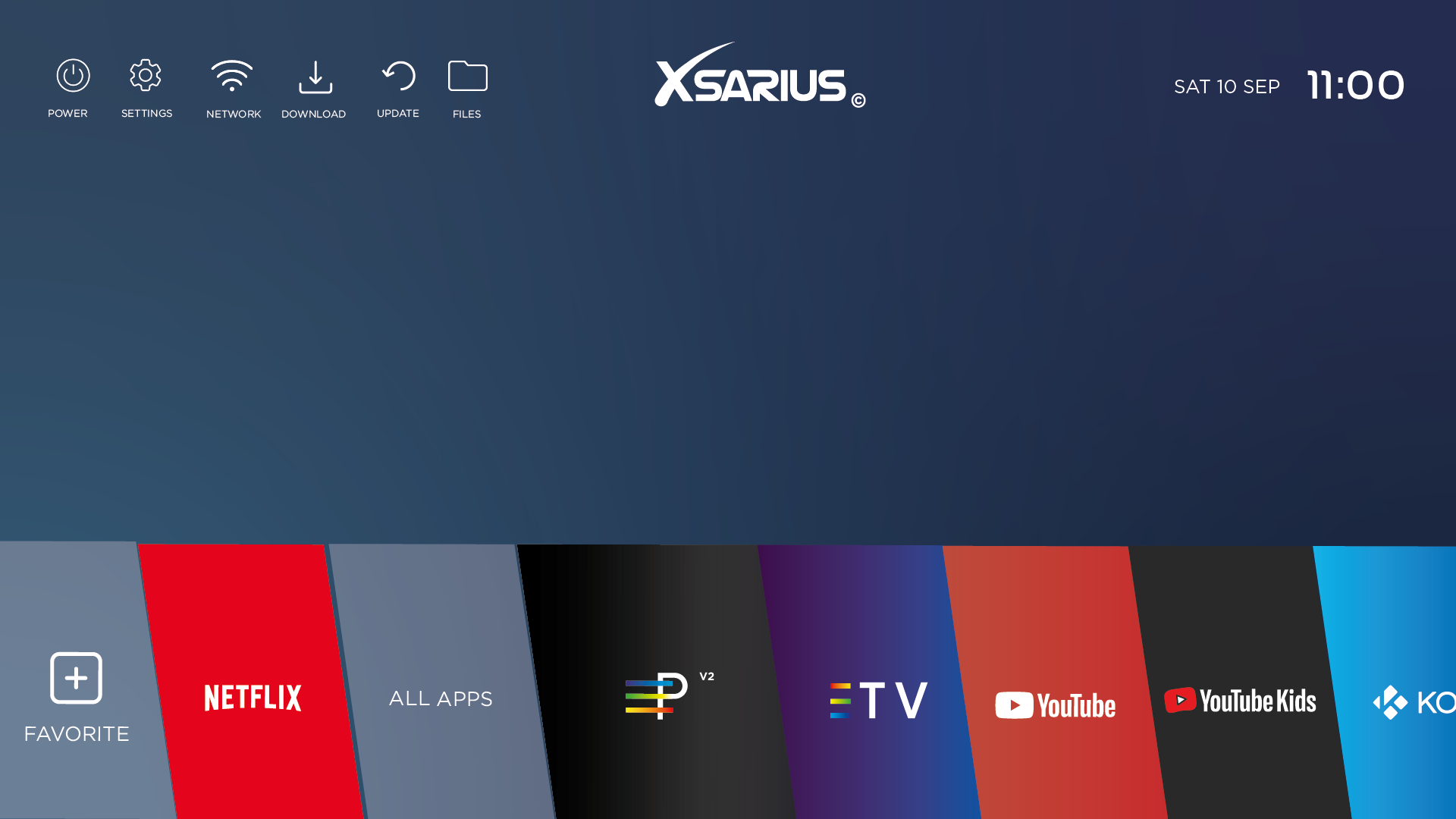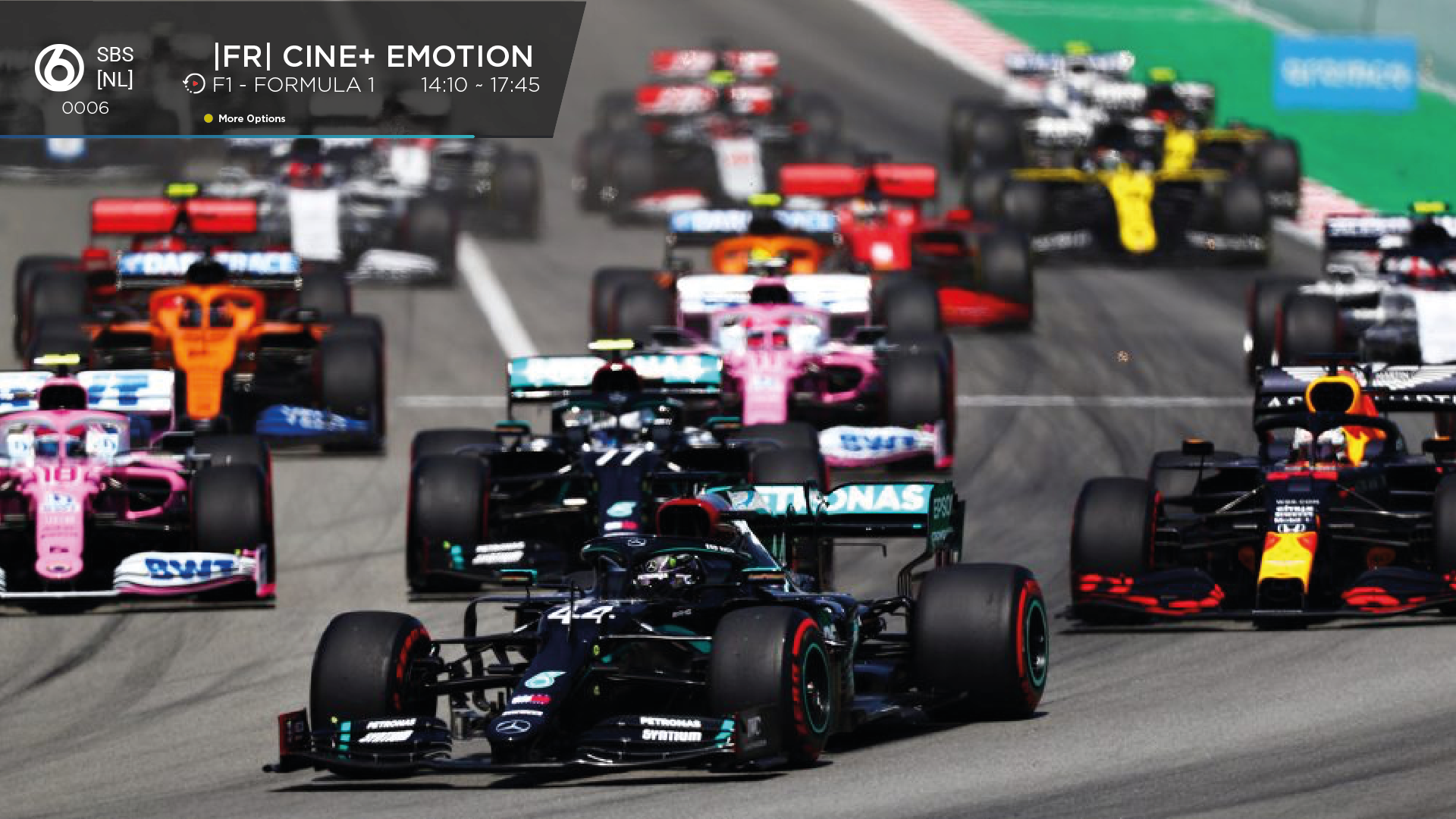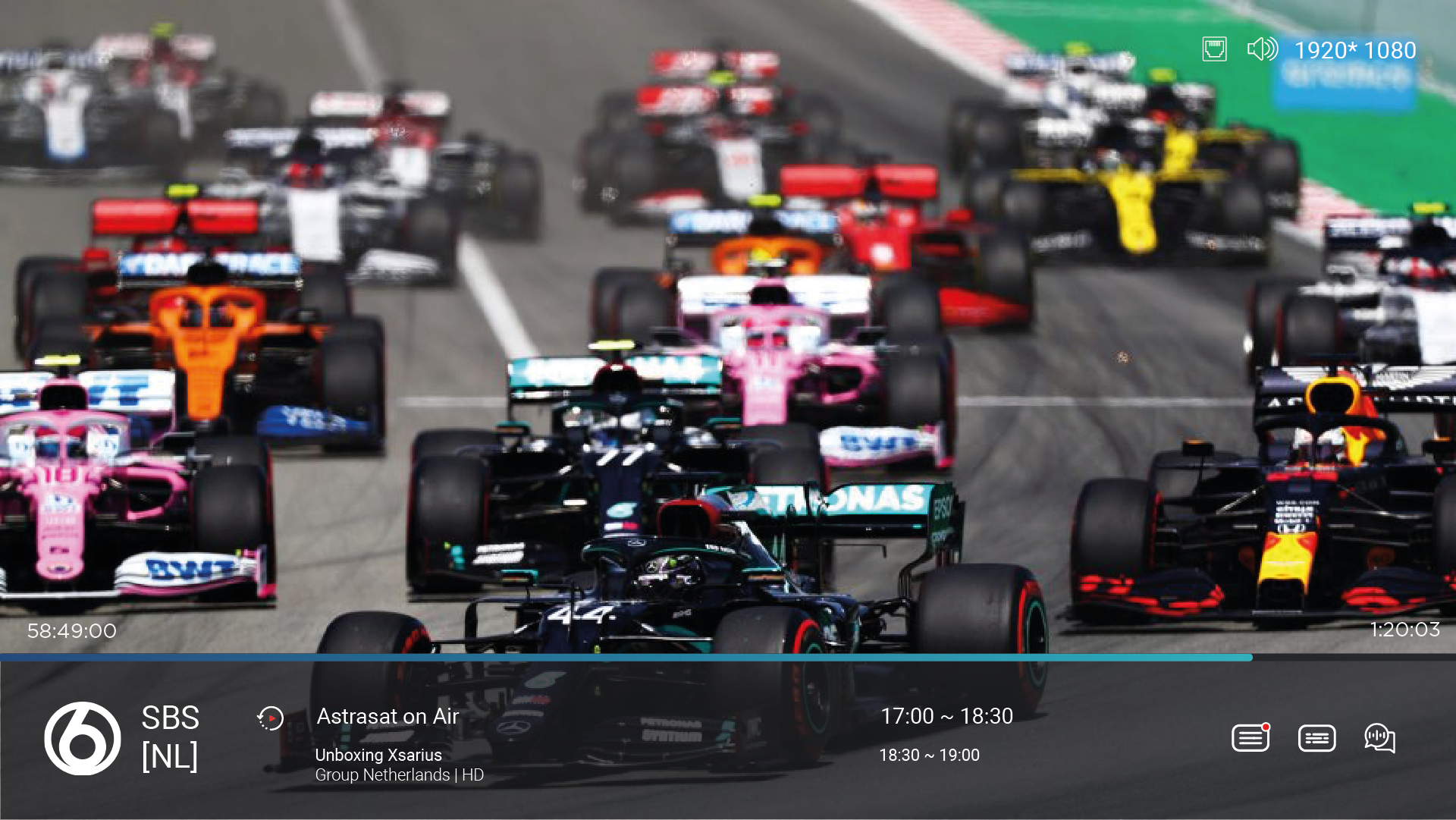 Thousand of apps are waiting for you
The DBOX comes with the exclusive PremiumTV 2 viewing platform which is very user friendly and easy to operate. It is the fastest and best media viewing platform in combination with Android. Live TV with catch-up and recording option. Being able to stream EPG Grid and your favorite Movies and Series is a pleasure to watch your favorite shows, movies or series.
With the Xsarius Dbox you have access to countless apps and applications. Due to the large Ram memory of 2GB and 16GB Flash, this streaming box has many applications built in. These include Netflix 4K, Videoland, Spotify, Ziggo Go, KPN ITV, NLZIET, Disney 4K, Amazon Prime and many other applications.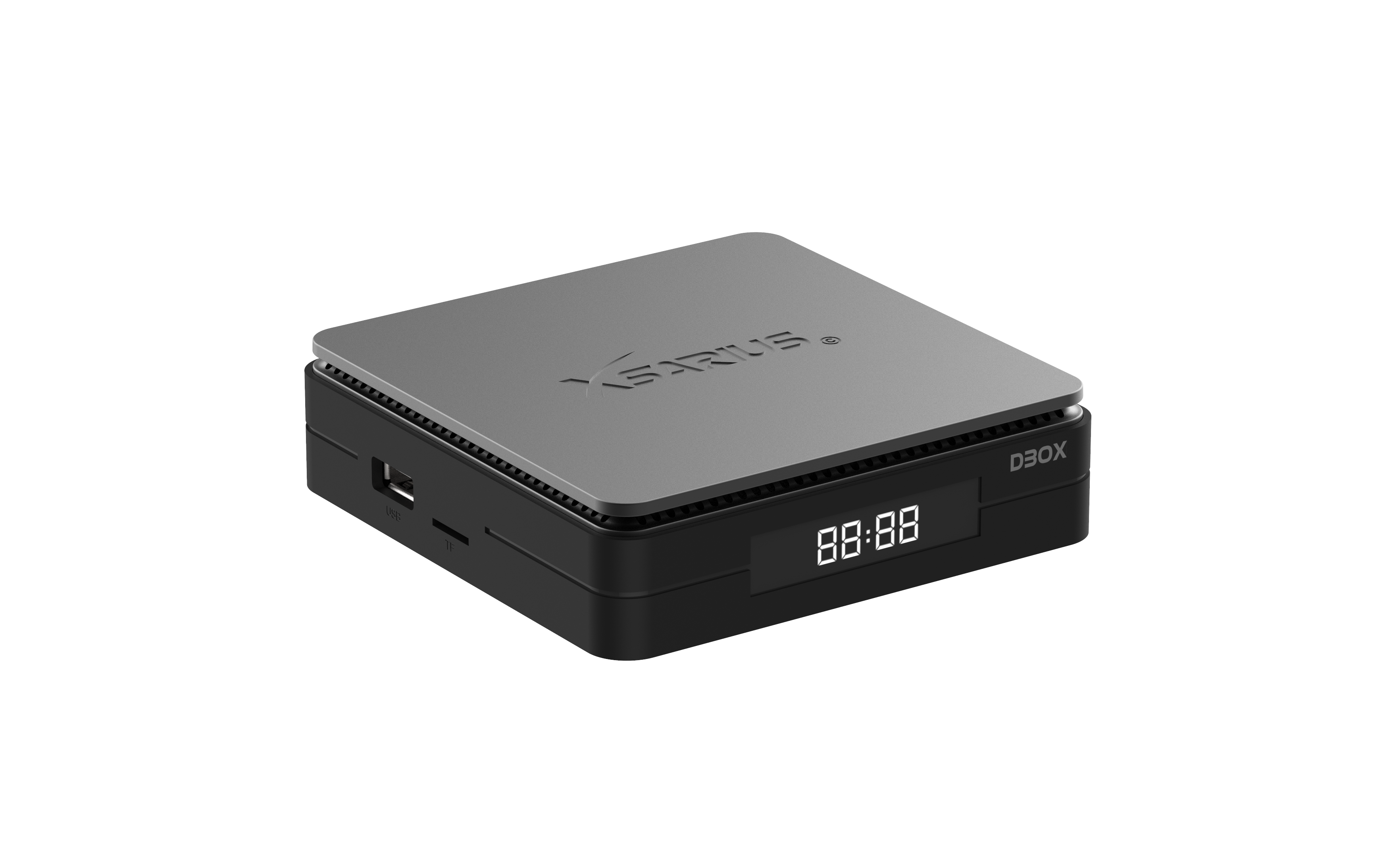 Quad Core Cortex-A55 1
2GB DDR4 SDRAM
16GB eMMC Storage
Android PIE 9.0 4K
HD out 4K UHD
RJ45 100/1000M Ethernet Interface
Built-in Dual Antenna
1* USB 3.0, 1* USB 2.0
HD OUT (4K UHD), USB 2.0, USB 3.0, Ethernet Connection, IR External Port, Bluetooth 5.0 connection
Input Voltage
Power Consumption
Power Consumptrion In Standby