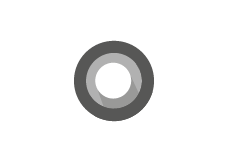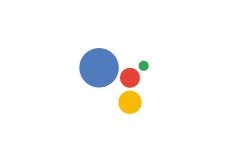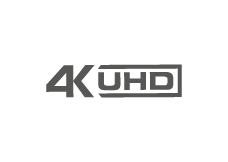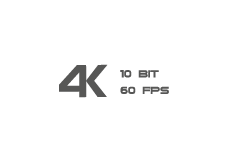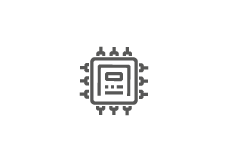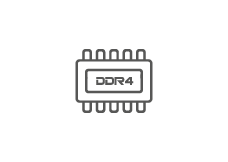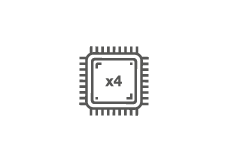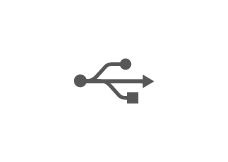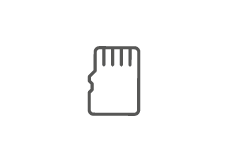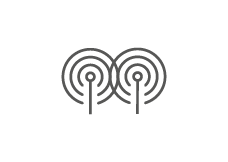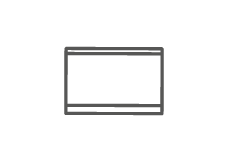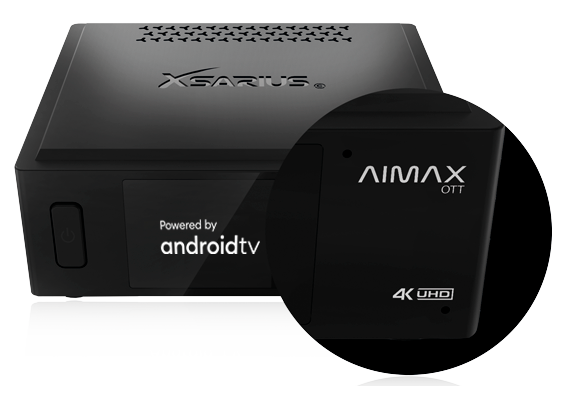 The world's first set-top box with 2 microphones.
Talk to the box with "Hey Google" and ask for the weather, the tallest building, the latest news, etc. 
With the Premium Voice Control you can: Change channel, adjust volume, open apps, check / uncheck the box, search & play video files and many more functions via voice control.
Enough space for user needs
Insert a SD-card for more space.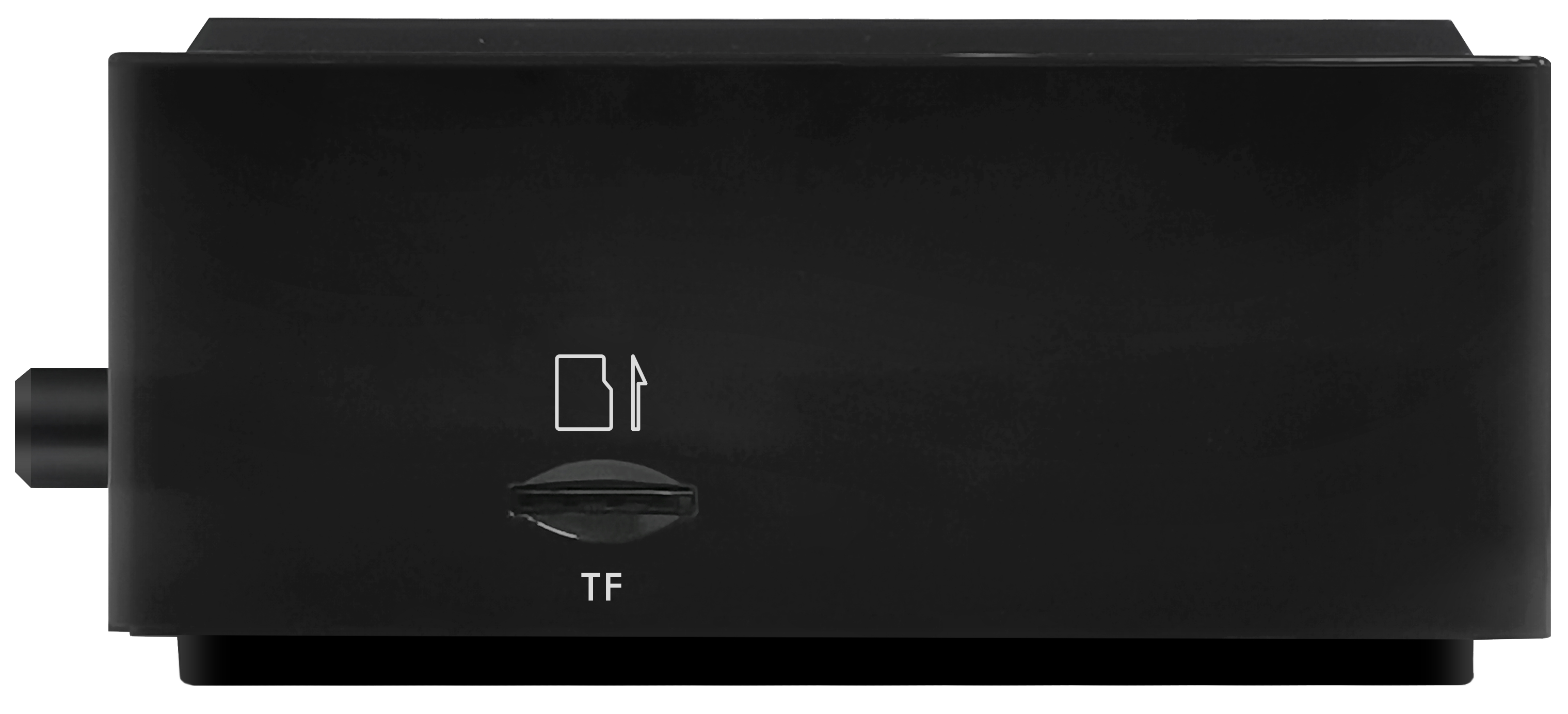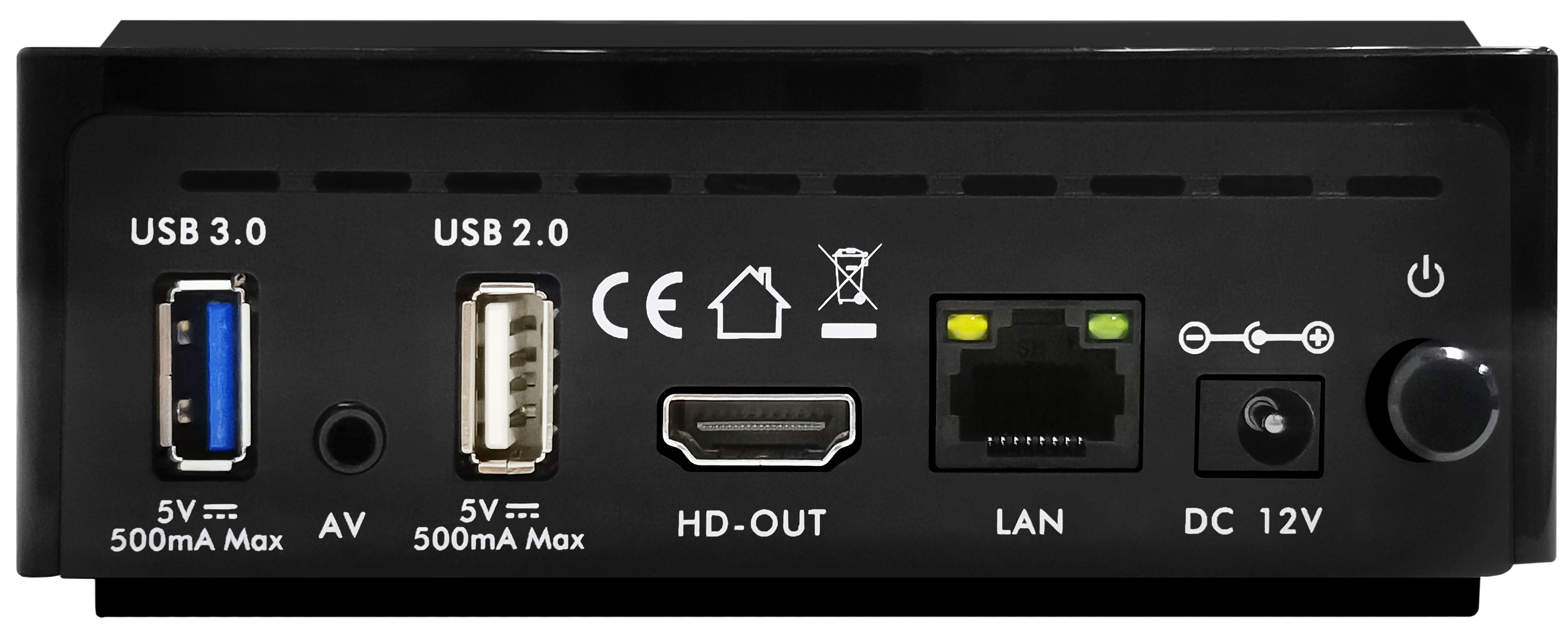 Mutifunctional Rear-panel.
The Aimax series has enough in- and outputs. Specially designed for the user needs.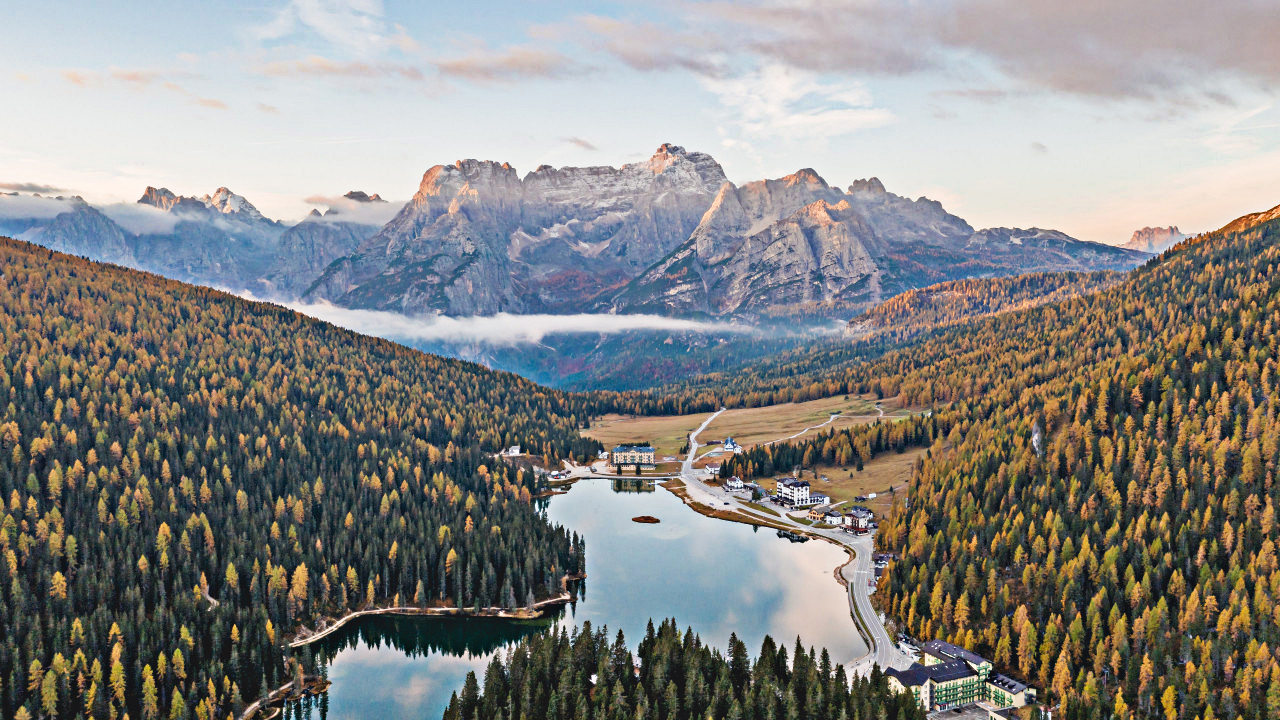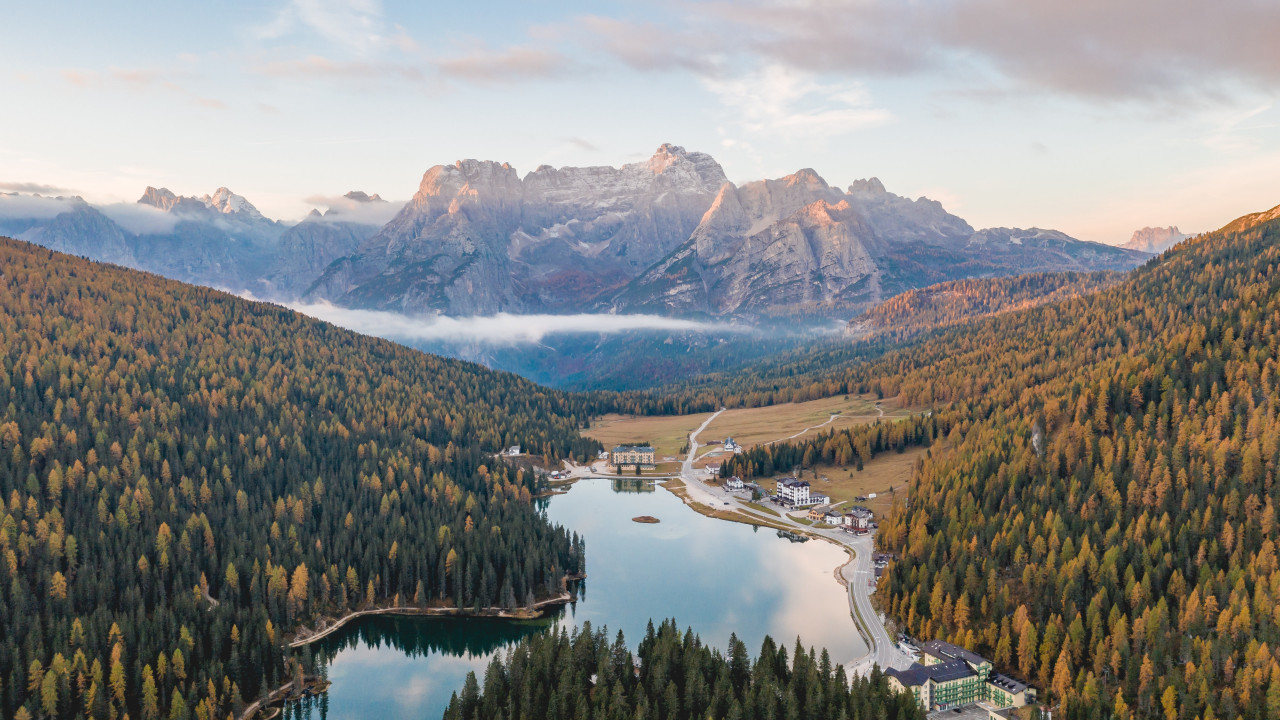 Get rich, realistic color detail-even in the darkest shadows and brightest highlights-when you stream HDR content on a compatible HDR TV.
HDR displays a wider range of colors, brighter whites, and deeper blacks to create more natural, beautiful, and true-to-life imagery..
Far far away, behind the word mountains, far from the countries Vokalia and Consonantia, there live the blind texts. Separated they live in Bookmarksgrove.
Commands by Voice Control
Compatiable with most modern TV's
Designed for extra grip
Can be used as mouse cursor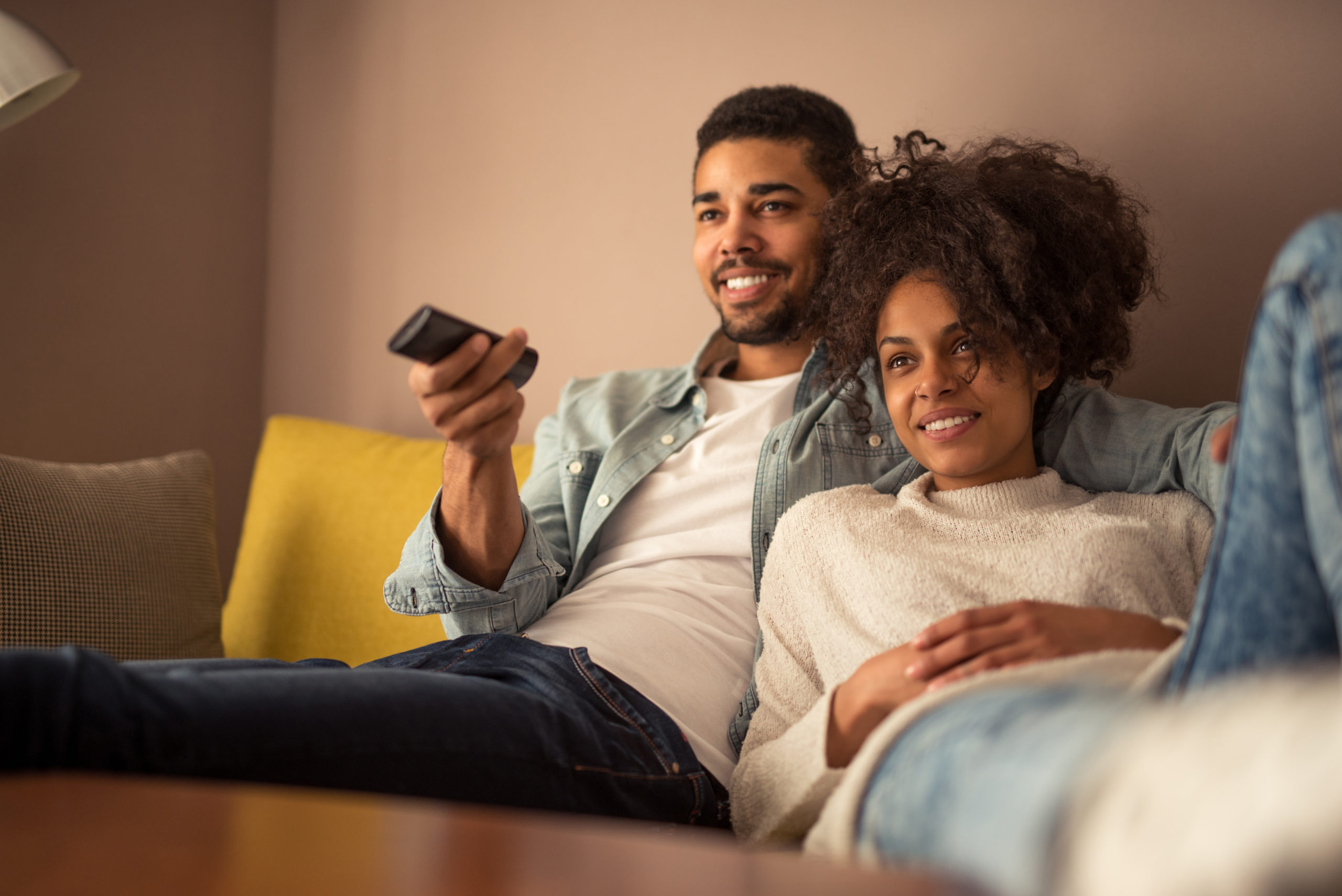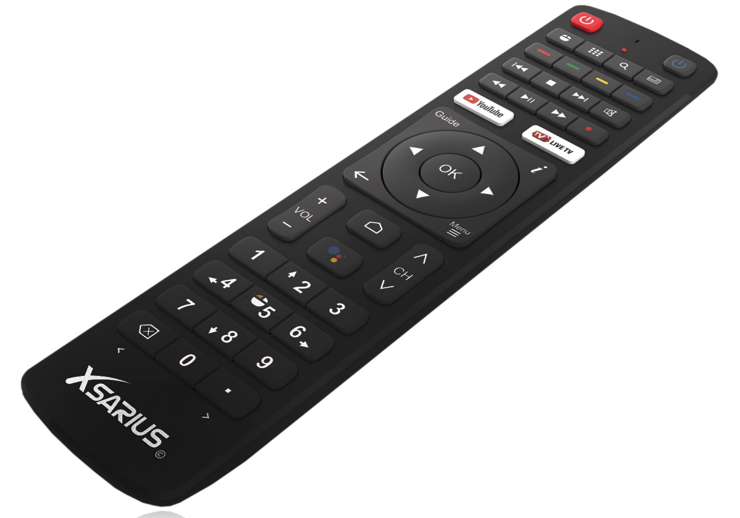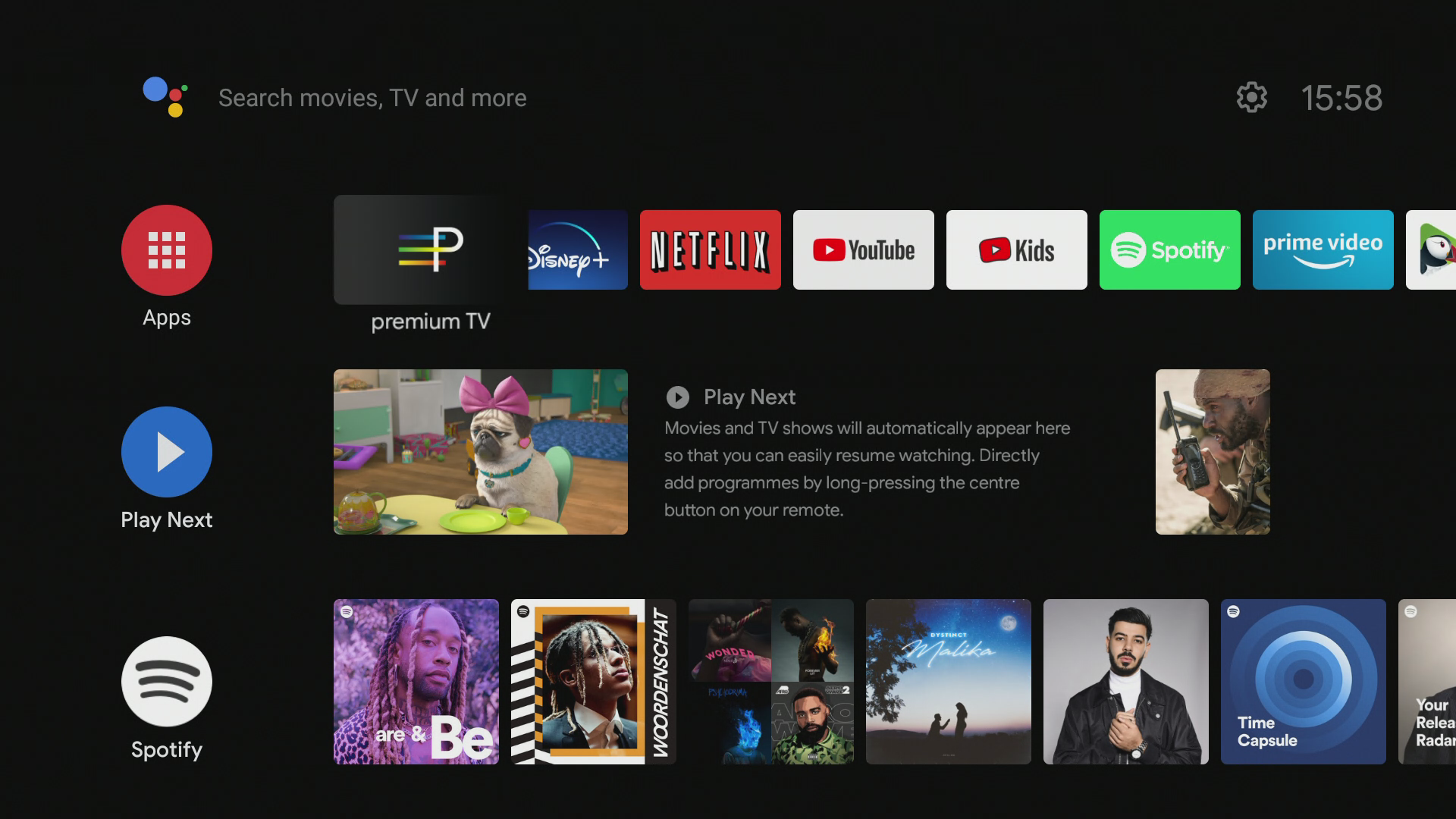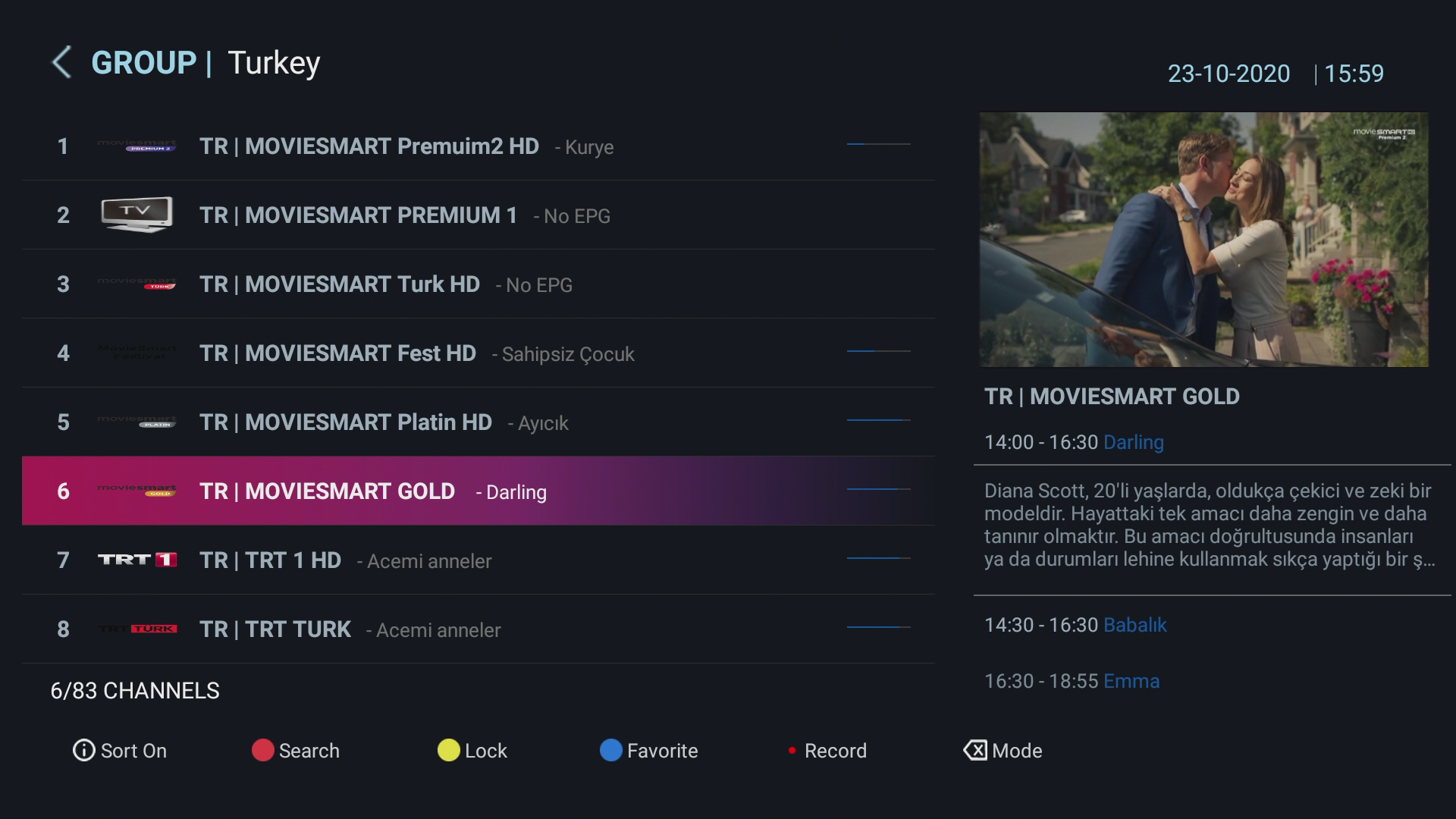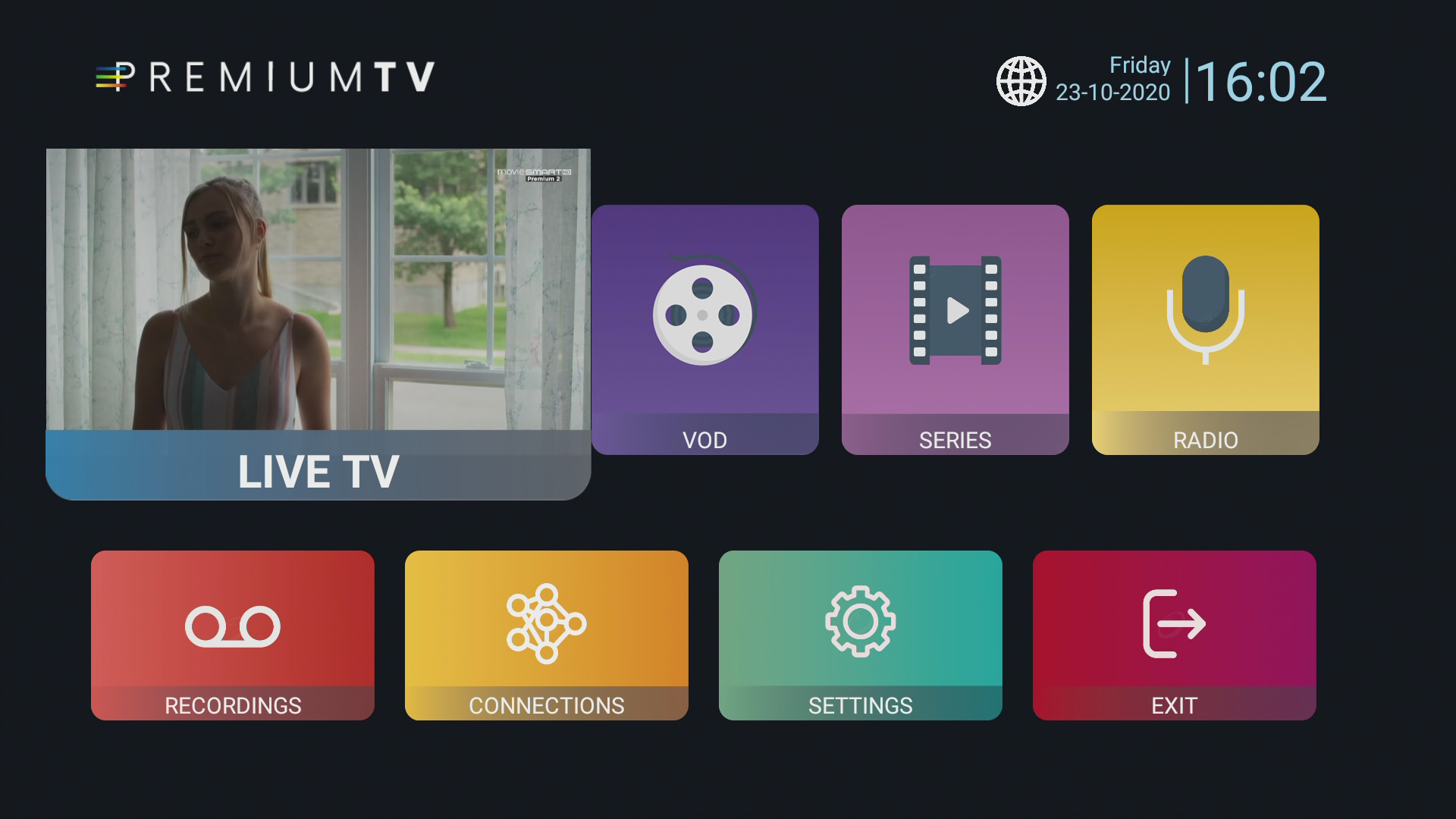 Thousand of apps are waiting for you
AndroidTV brings great content to you, choose from the personalized recommendation on Google Play, Youtube and other apps that appear automatically on your home screen.
All the content you love, exactly how you want it.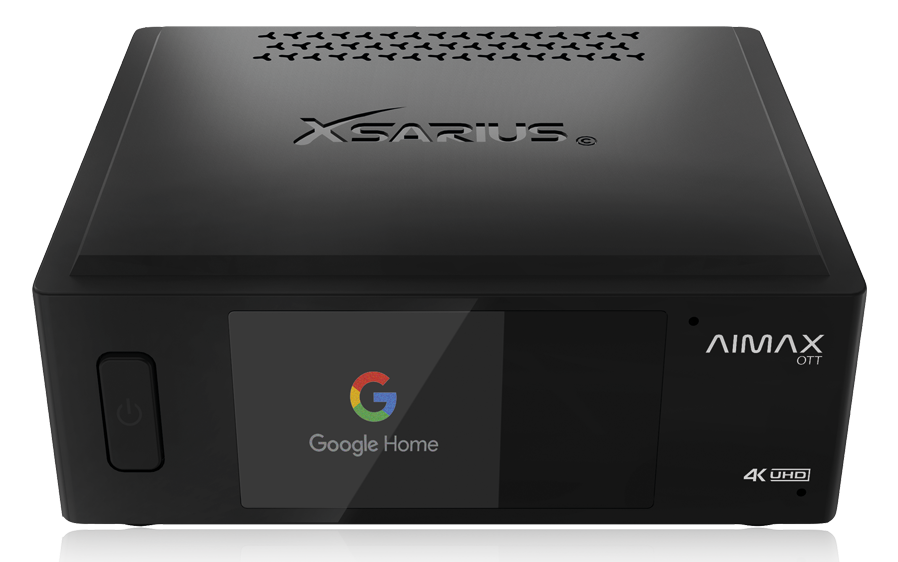 Main Chipset
APTV
Microphones
LCD
HiSilicon ARM Cortex A53 Quad Core 64bit CPU
Advanced Premium Voice Control
2 Built-in Microphones in Set-Top Box
1.77″ TLC LCD
ARM Cortex A53 Quad-Core
Multi-core High-performance GPU
2GB DDR4 SDRAM
16GB eMMC Storage
Software
RCU
Bluetooth
HDMI
Android Oreo 8.0
Bluetooth RCU with Google Voice Assistant
4.0
HDMI 2.0a TC with HDXP 2.2, 4K 10bit UHD@60Hz, 4096*2160px/1080p/i,720p/i,576p, 480p/1
RJ45 10/100M Ethernet Interface
Built-in MiMo Dualband WiFi 802.11 a/b/g/n/ac
1* USB 3.0, 1* USB 2.0
AV, HDMI 2.0, USB 2.0, USB 3.0, S/PDIF, LAN10/100Mbit, Micro-SD (up to 128GB), DC 5v
Video Support
Video Format Support
Audio Decoding
Image Decoder
4K@60FPS, VP9, H.265(HEVC), AVS, H.264(AVC,MVC), Real, MPEG1/2/4, VC-1
TS, MKV, FLV, MOV, AVI, RM, MP4
MPEG-1 Layer 1, 2 AAC-LC, HE AAC V1/2
JPG, BMP, GIF, PNG
Input Voltage
Power Consumption
Power Consumptrion In Standby
Dimensions
5V/2A
Max 10W
<0.5W
120*100*50mm