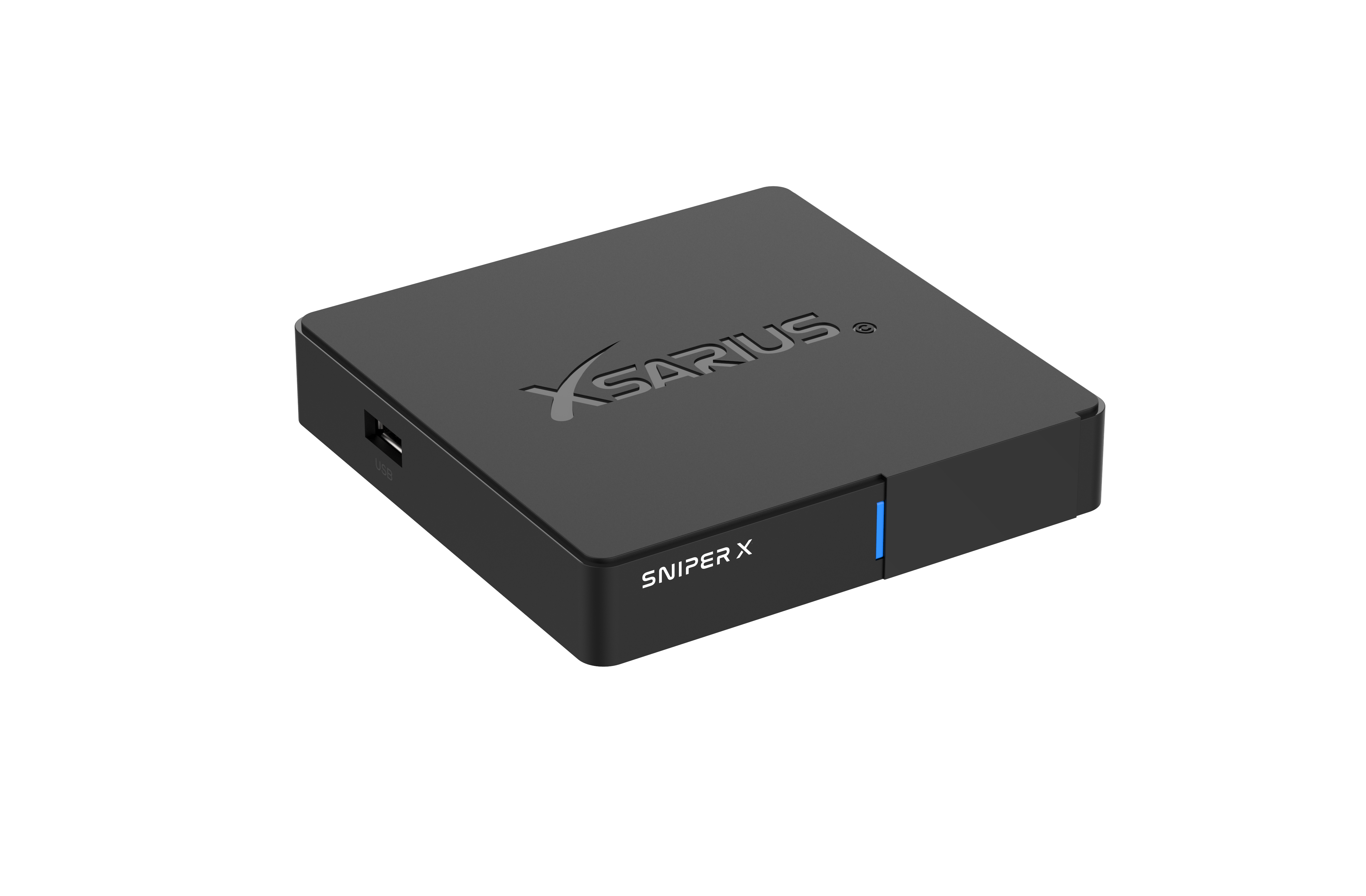 HEVC Full HD Premium Linux Media Streamer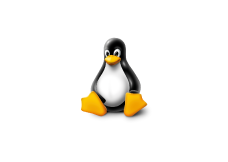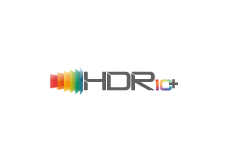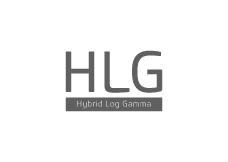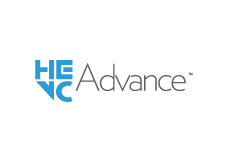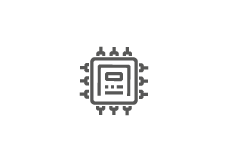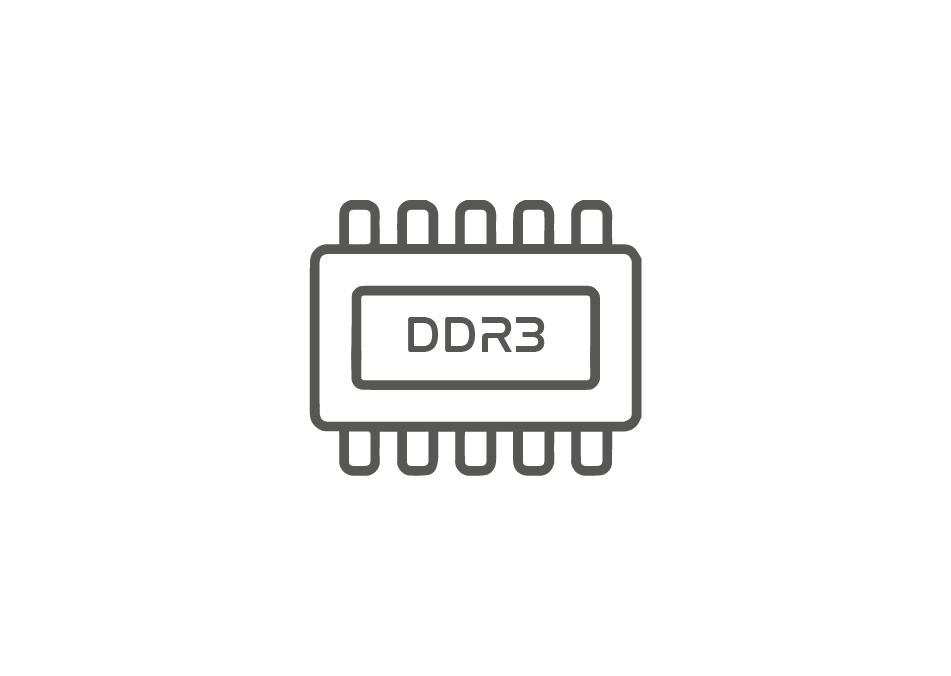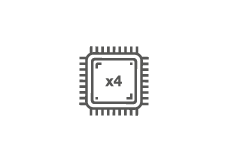 Hisilicon Quad-Core ARM Cortex A53 15000DMPS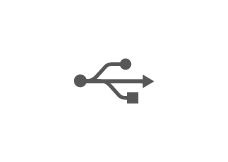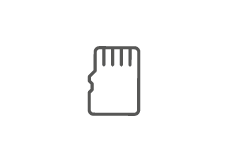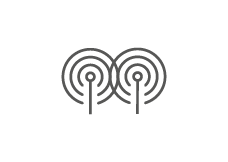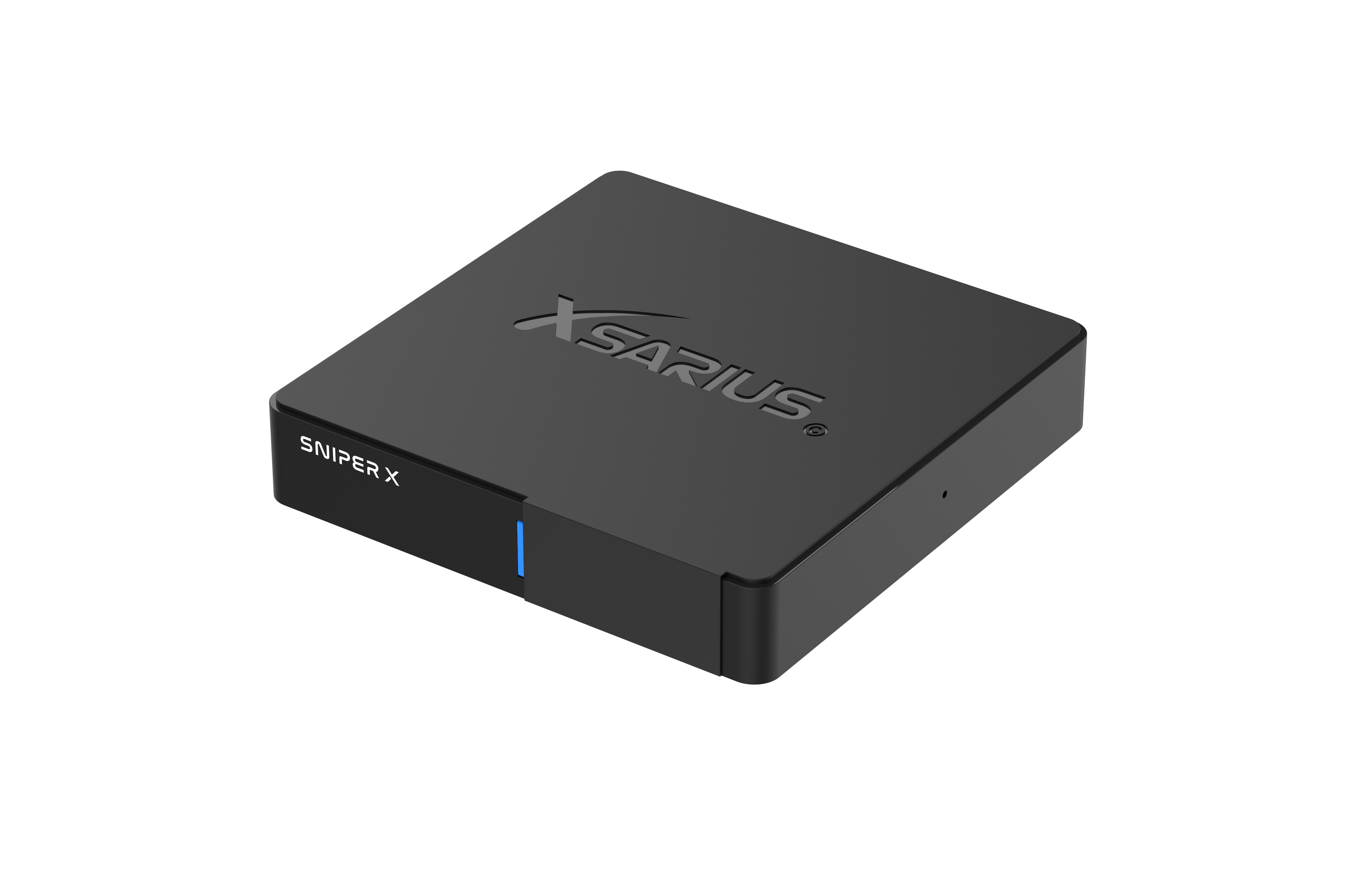 Huawei's most well-known chipset
HDR+ and 4K@60fps
Hisilicon Quad-Core Processor with HDR+ and 4k@60fps
The Sniper X features Huawei's most well-known chipset for the set-top box market. This chipset has the best image quality and is also characterized by the high zapping speed. Enjoy HDR 4K@60fps at its best.
Large memory
Stable and large memory
The Xsarius Sniper X has the very stable Linux control with a large memory of 1GB DDR RAM and 8GB eMMC Flash.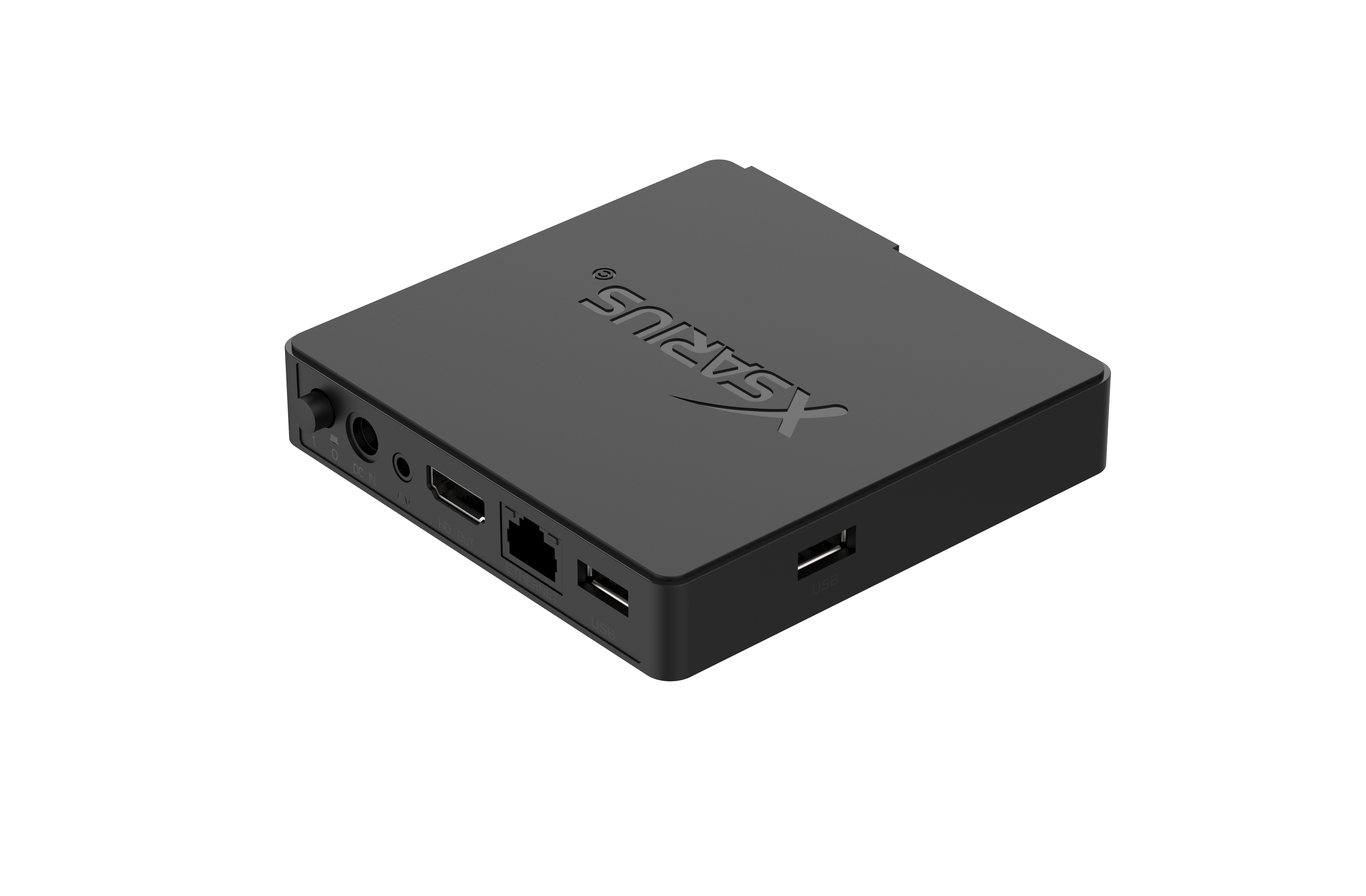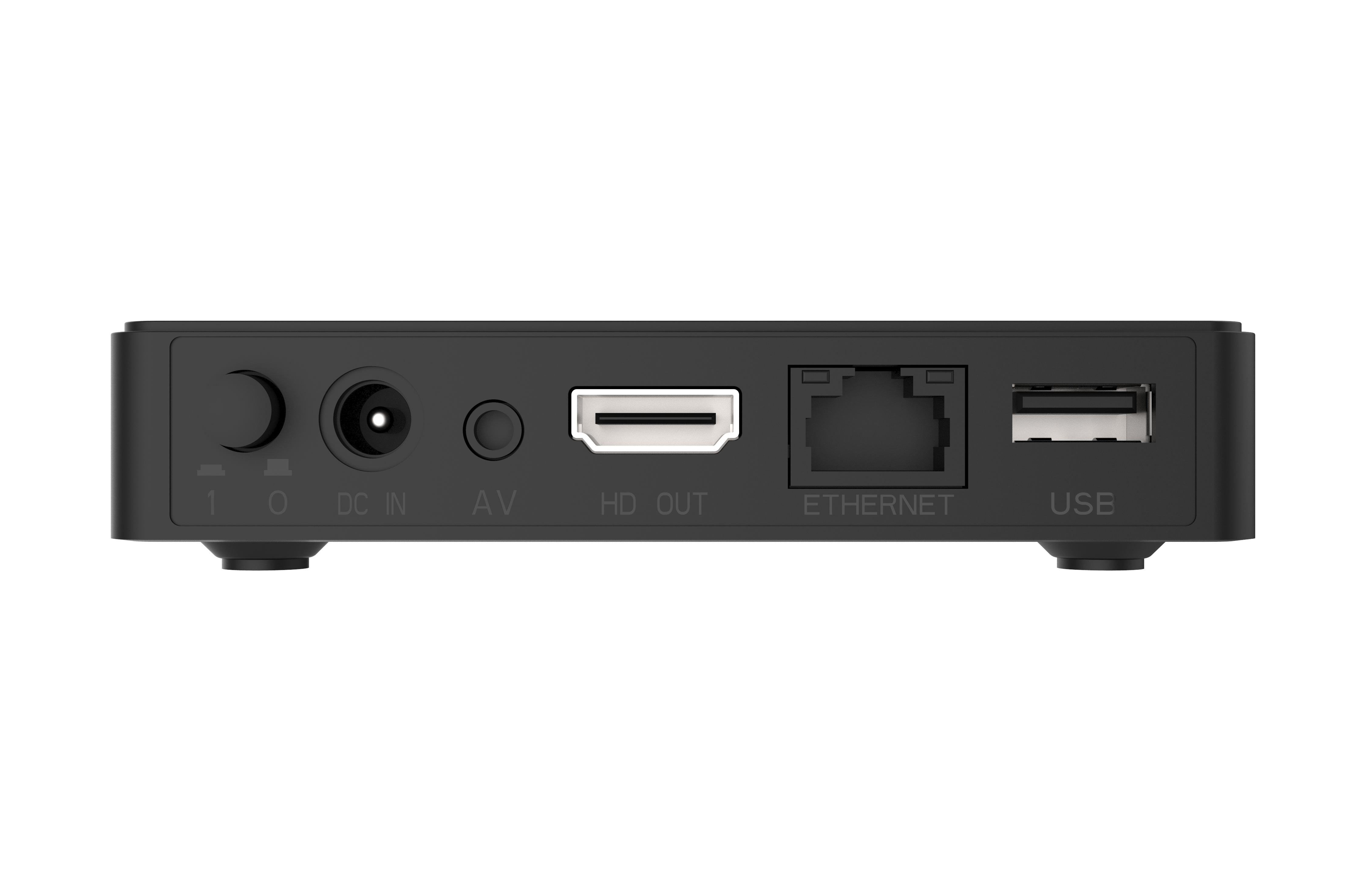 Mutifunctional Rear-panel.
The Sniper X turns any TV into an advanced Smart TV and is equipped with super strong Dual-Band 2.4/5G WiFi. 
Of course also equipped with a Gigabit 100Mbps Super fast LAN network connection. USB 2.0, SPDIF Audio output and the HDMI 2.1 with HDCP support connection provides a sublime image.
Linux OS
With the Xsarius Sniper X 4K you have the option to choose your own skin to personalize it to your liking. Whether you go for the colourful, dark or the well-known Xsarius color, we leave the choice to you.
The box is also equipped with apps such as Netflix, AmazonPrime, Youtube, Kodi, Disney+, NPO Start and many more web applications.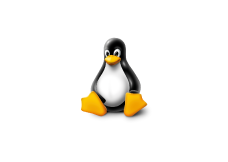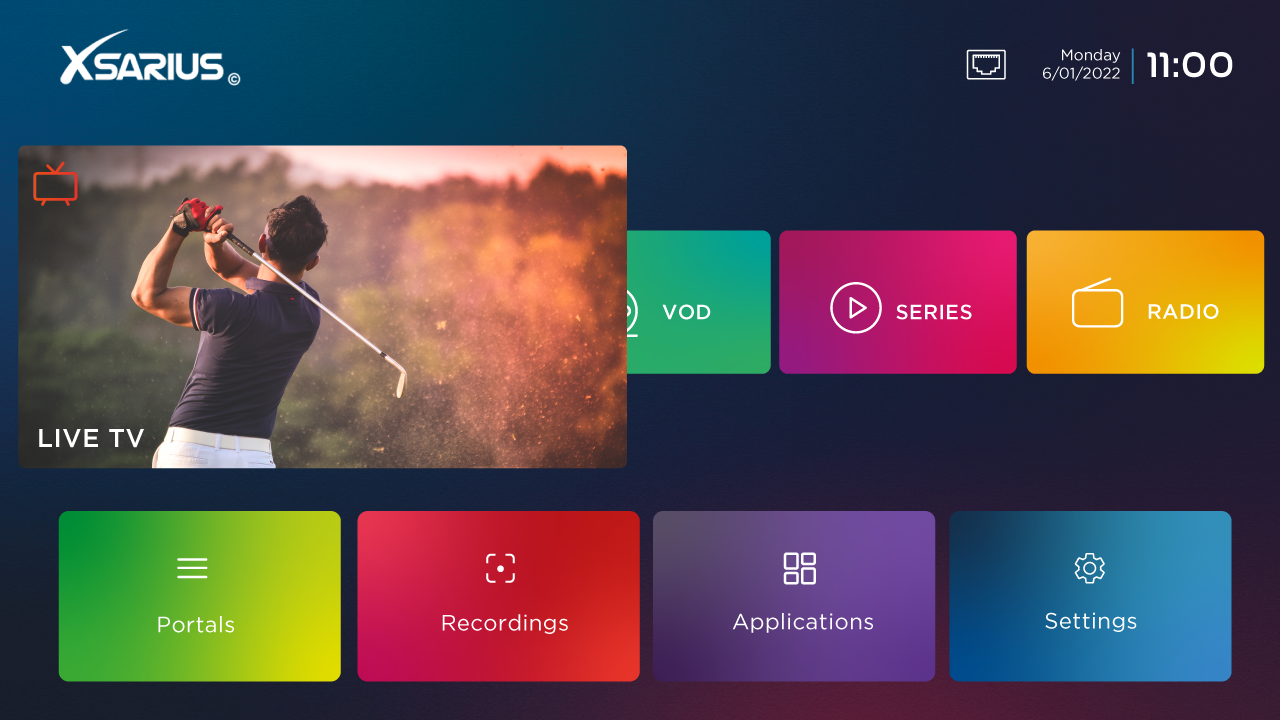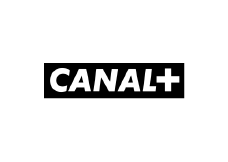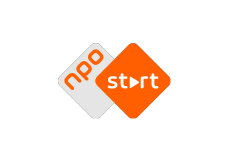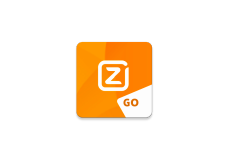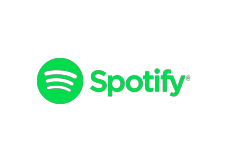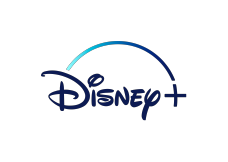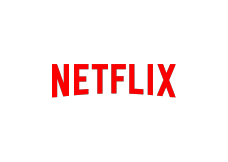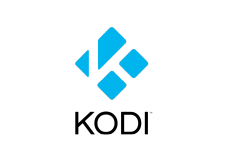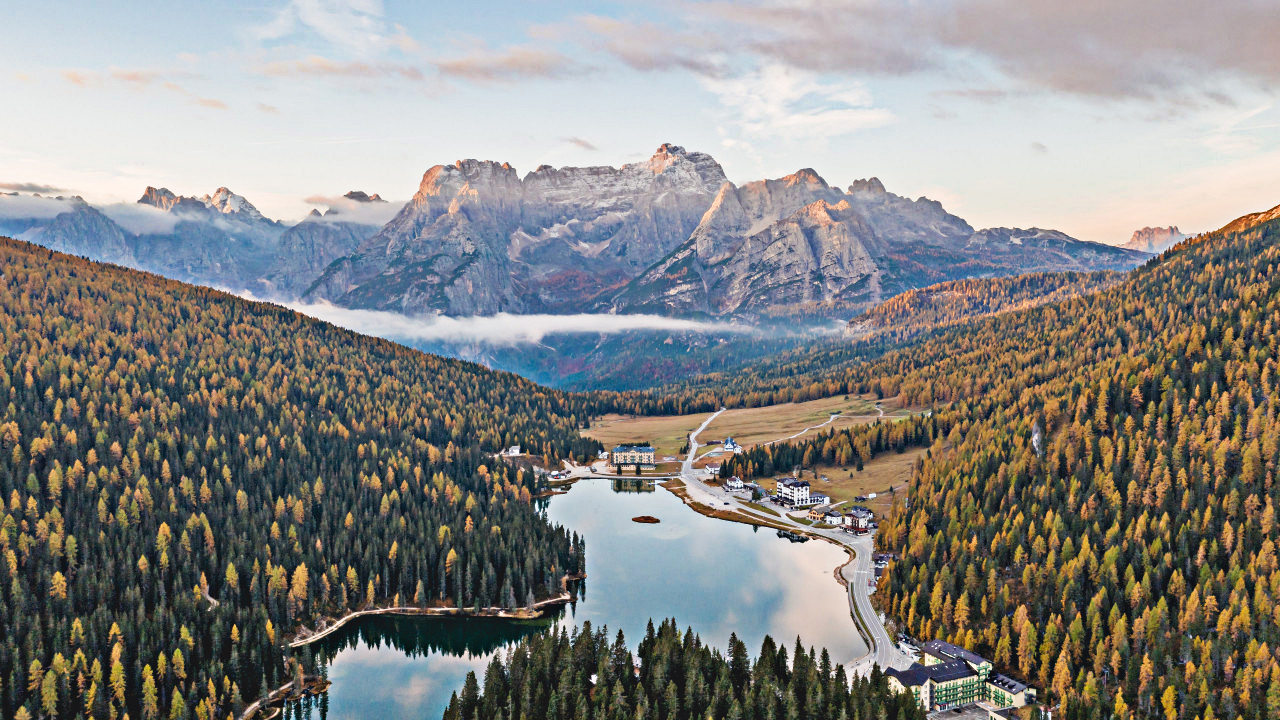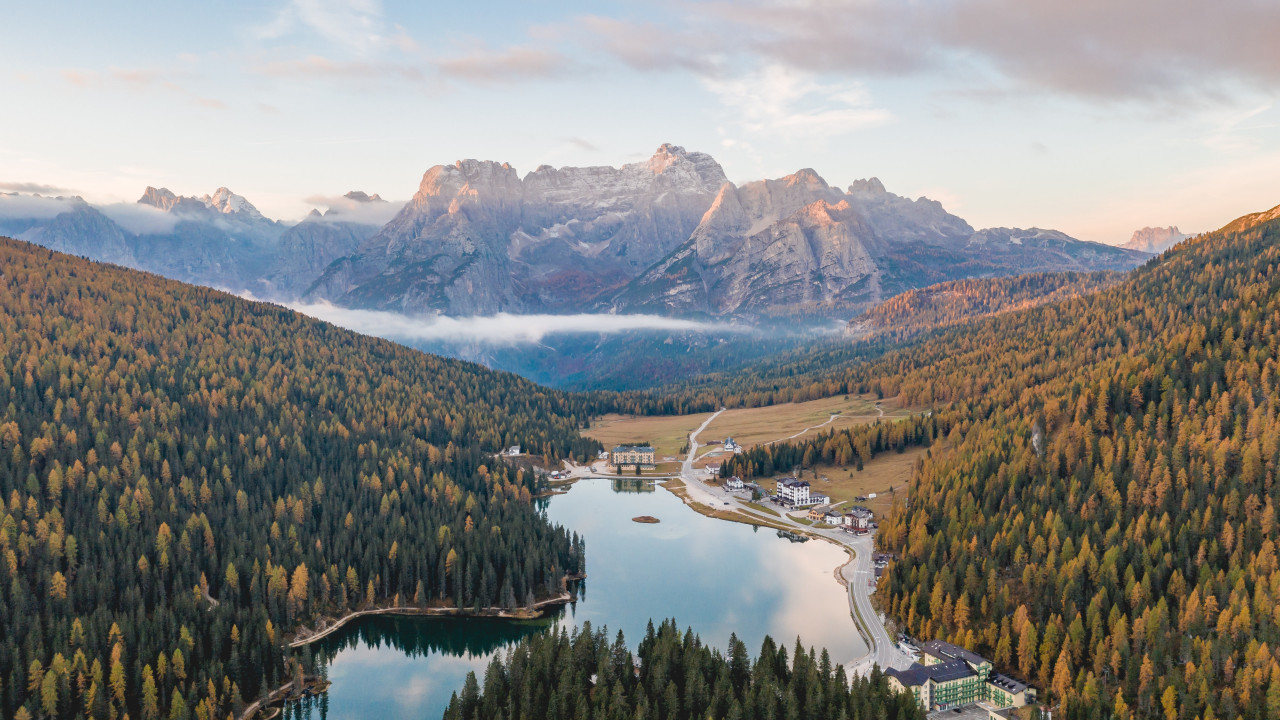 Rich realistic colors
Enjoy rich and realistic color details even in the darkest shadows and brightest highlights. When you stream HDR content on a compatible HDR TV, you enjoy the very best picture experience. HDR gives a wider range of colors, whites are bright and colors are true black. For example, it is possible to create more natural, more beautiful and lifelike images in HDR10+. The Xsarius Avant 2 features the latest decoding technology with 4K HDR 60fps, HDR10, HLG, 4K 10-bit 60fps h.265.
With TV Learning Function
The new remote control of the Sniper X is in your hands with larger buttons and is therefore a pleasure to use. Program your TV on and off button, Source Source and volume louder and softer. So you only need one remote control. Intuitive and Simple user experience.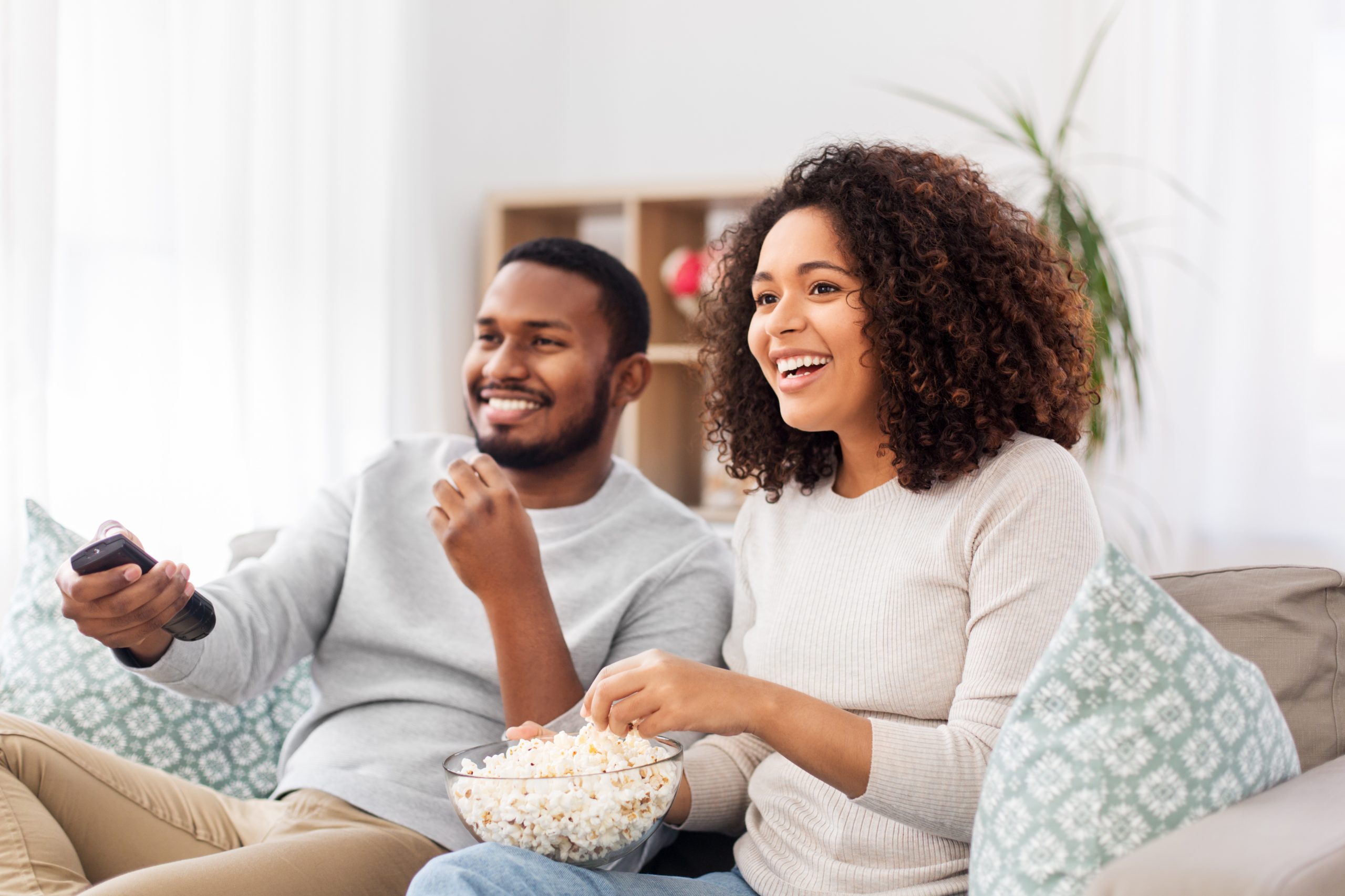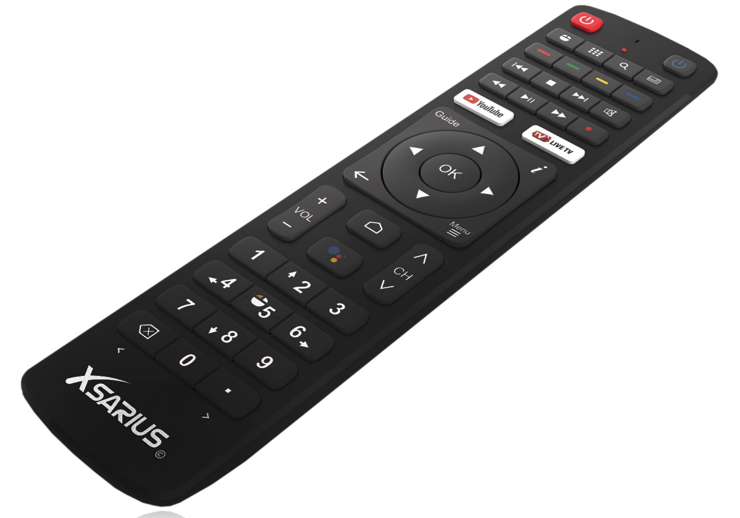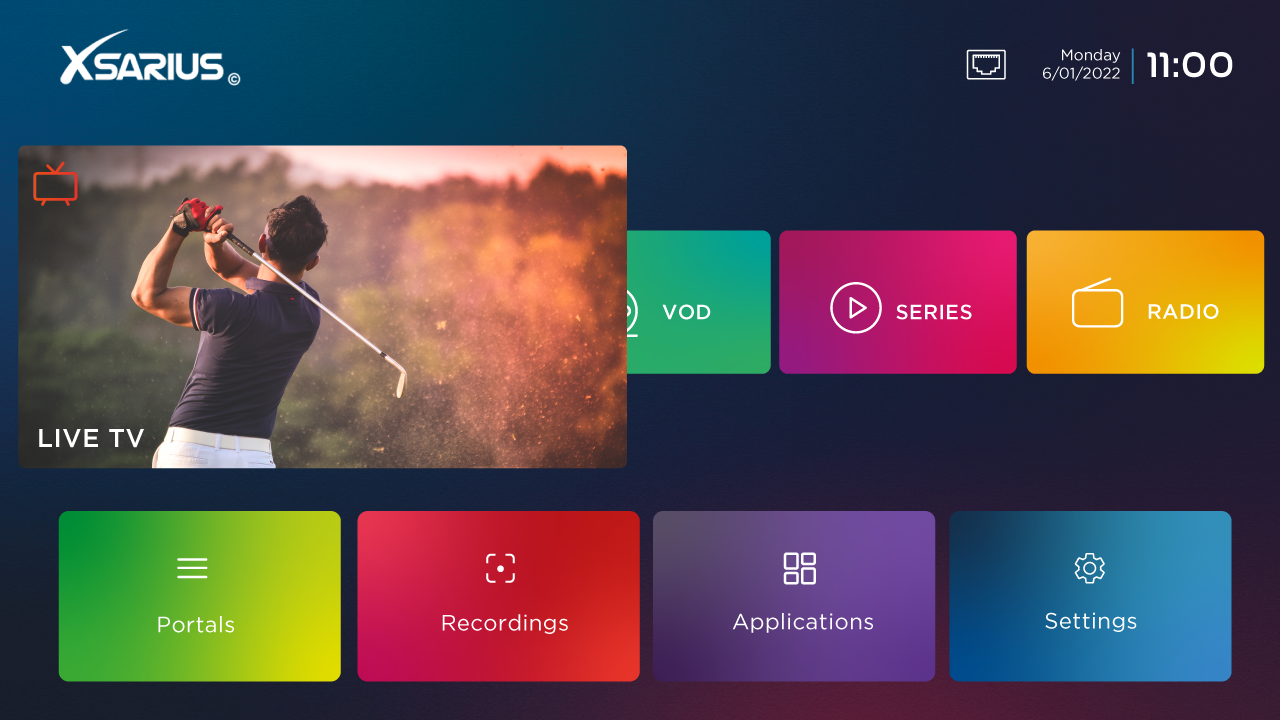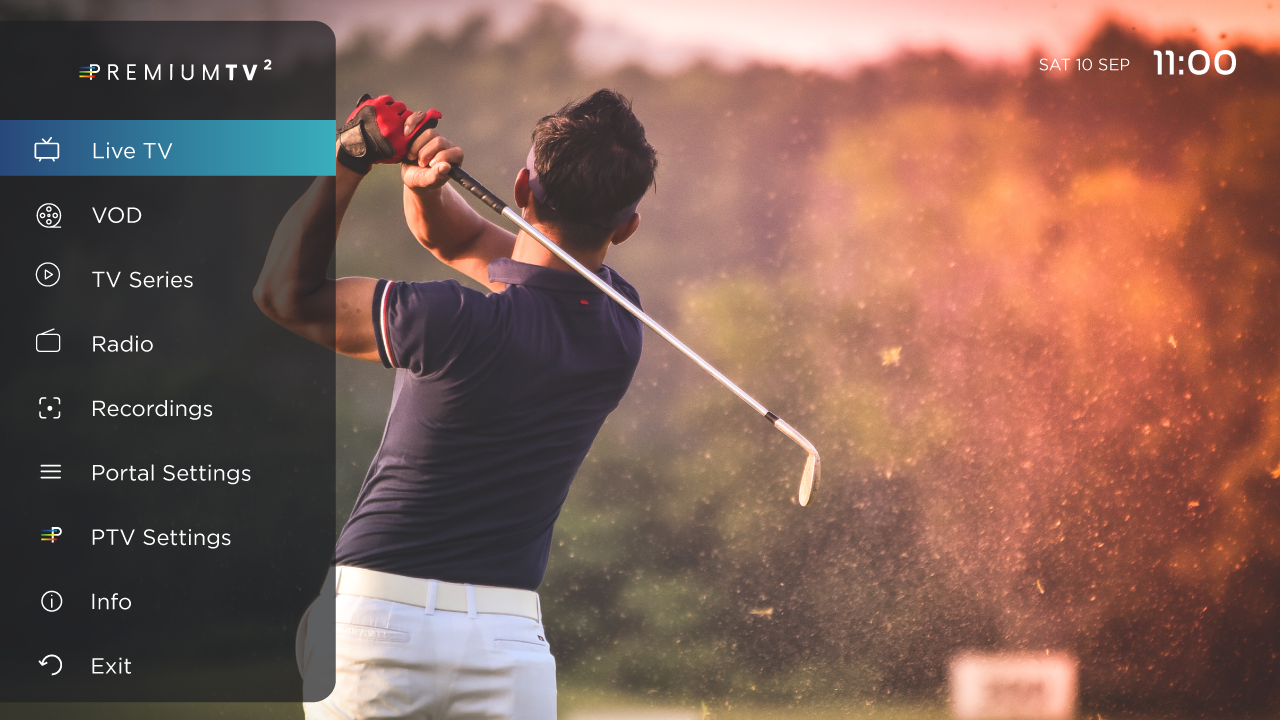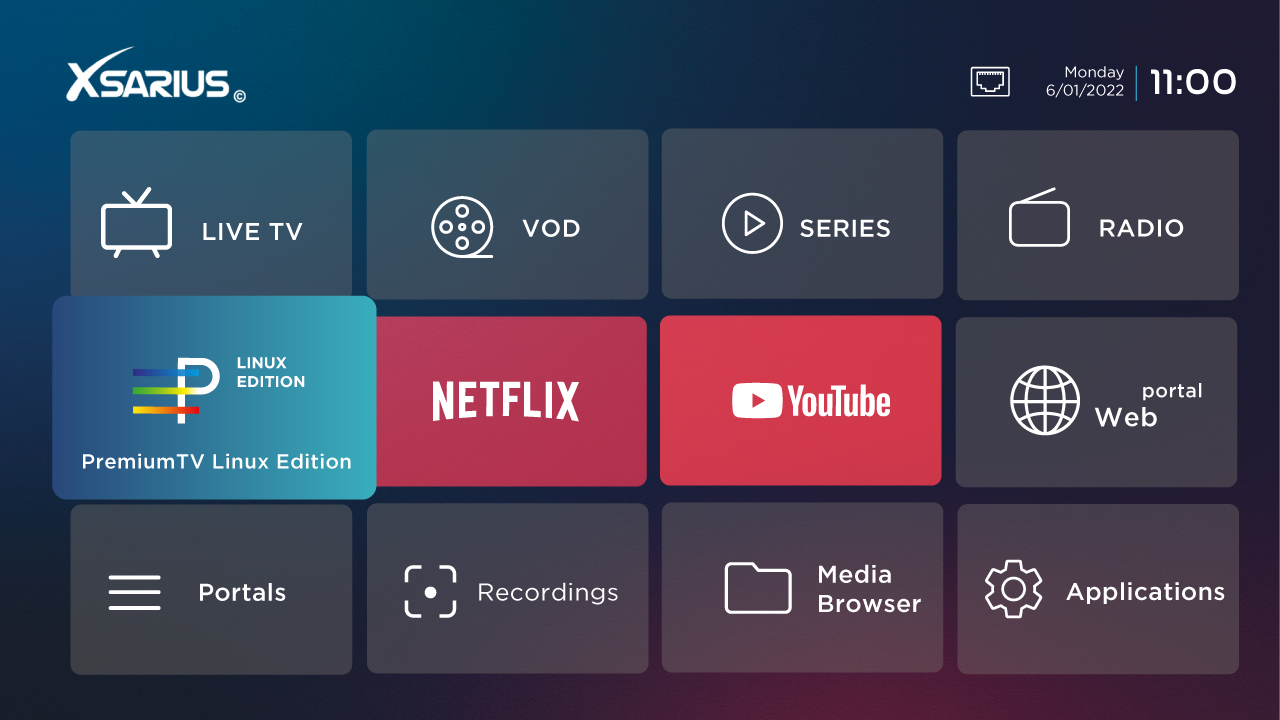 A platform especially designed for user needs
The Xsarius Sniper X has the very high-quality and super-fast PremiumTV 2 application. This is an exclusive IPTV application that is very easy to use and works with Stalker / XC / M3U etc. and with functions such as Live TV, VOD, TV Series and EPG and Record, Pause and many more…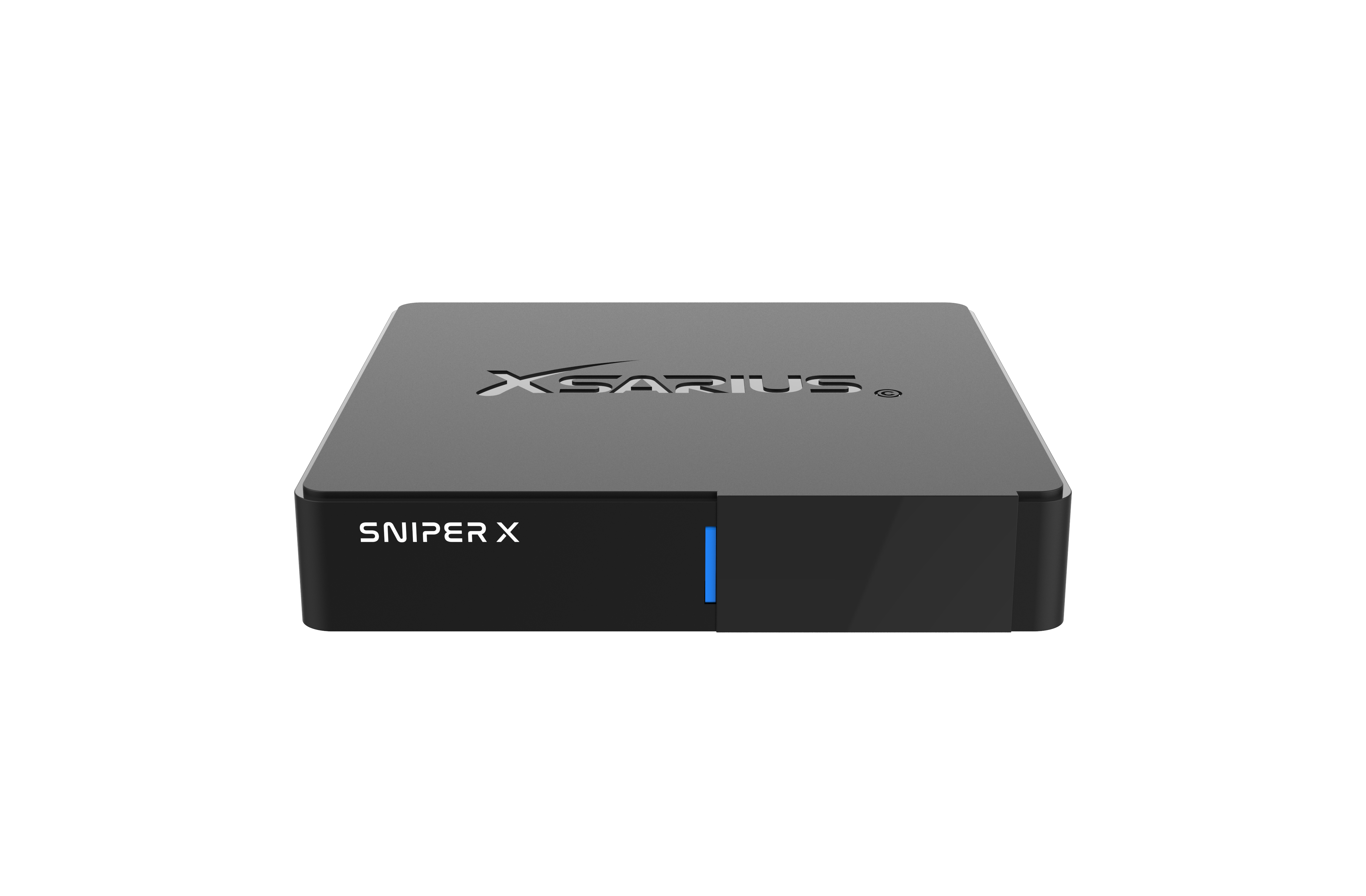 Hisilicon Quad-Core ARM Cortex A53 15000DMPS
Maili-450
1GB DDR3 SDRAM
8GB eMMC Storage
Linux OS
Infra Red RCU with TV Learning function
HD OUT (4K UHD)
RJ45 100Mbps Ethernet Interface
Dual-Band WiFi 2.4G & 5.0Ghz – 2T2R
2* USB 2.0
AV, HDMI 2.0, 2* USB 2.0, S/PDIF, AV out Tulp/RCA, On / Off switch
Video
Profile
Support
Image Decoder
H265/HEVC Main.Main 10
5.1 High-tier
4K*2K@60fps decoding
Multiple HDR formats
Input Voltage
Power Consumption
Power Consumptrion In Standby