world's best and most compact fully automatic flat satellite dish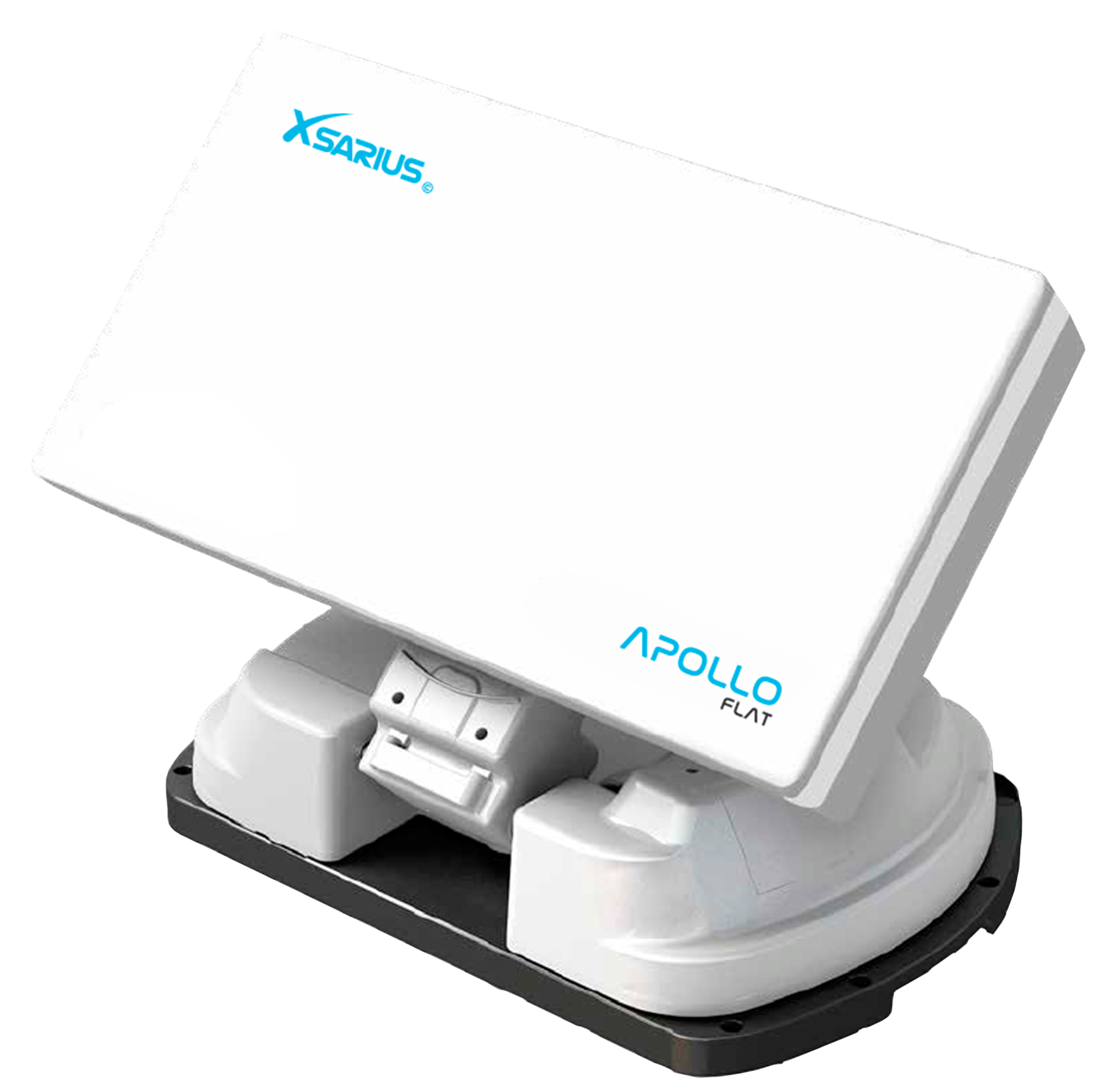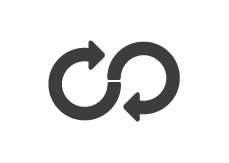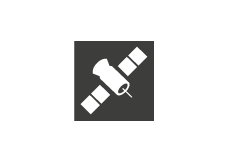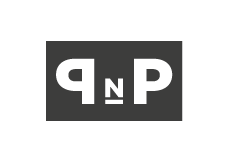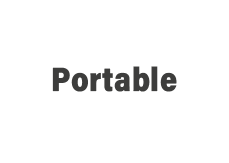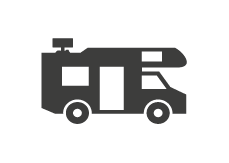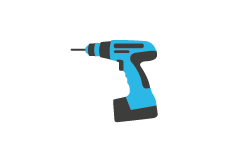 Suitable for fixed mounting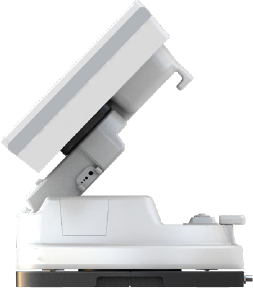 The Xsarius Apollo Flat is characterized by its compact and stylish design. The range of the Xsarius Apollo flat is comparable to 60cm dishes.
Innovative controller
The Xsarius Apollo Flat comes with a new innovative control panel including the latest technology and USB port. The desired satellite is found with 1 push of a button.
The controller has 9 pre-programmed satellites (Turksat, Astra 1, 2, 3 and 4, Hotbird, Eutelsat 9, Thor and Hispasat). In addition, 3 more satellites can be installed with the innovative controller.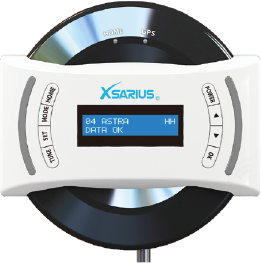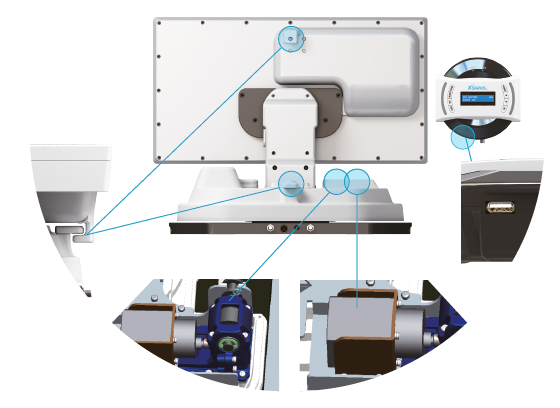 Developed mechanism
The aluminum gear housing supports the drive shafts of the Xsarius Apollo Flat, for durability and long life. The Xsarius Apollo Flat has a very powerful and quiet motor, due to its 18:1 gear ratio..
Suitable for mobile use due to hard case case
The Apollo Flat is particularly suitable due to the sturdy hardcase case and easy to take anywhere. In addition, the compact antenna is also suitable for permanent mounting on your motorhome, caravan or boat.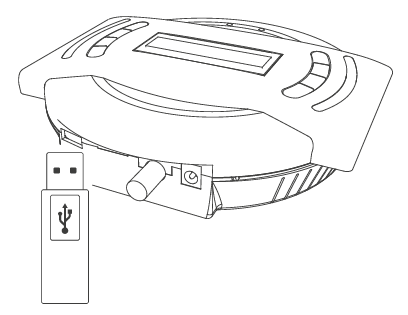 Update via USB
The USB connection on the control panel makes it possible to upgrade within a few seconds if changes are made via USB stick. This means that the antenna does not have to be disassembled. In addition, the control panel shows various antenna details for optimal use.
Antenna locking and positioning system
The basic locking and positioning system keeps the antenna firmly in place when, for example, a motorhome or caravan is moving.
It is also now equipped with a start protection so that the antenna will automatically move to the lying position if you drive while the antenna is still up.
The Xsarius Apollo Flat has a flat surface and is also supplied with an aluminum mounting plate. This makes the Apollo Flat the ideal antenna for permanent mounting on your motorhome, caravan or boat.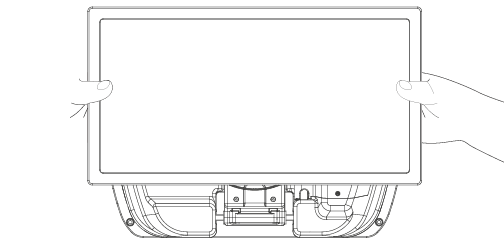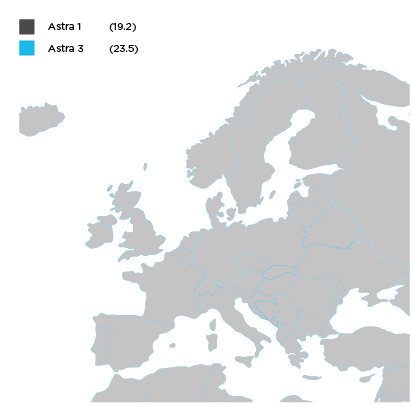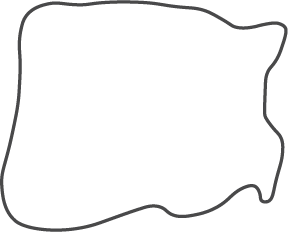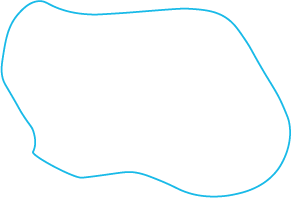 GPS support
The GPS function automatically transmits GPS coordinates and determines the elevation angle more quickly. This way the Xsarius Apollo Flat finds its right position very quickly.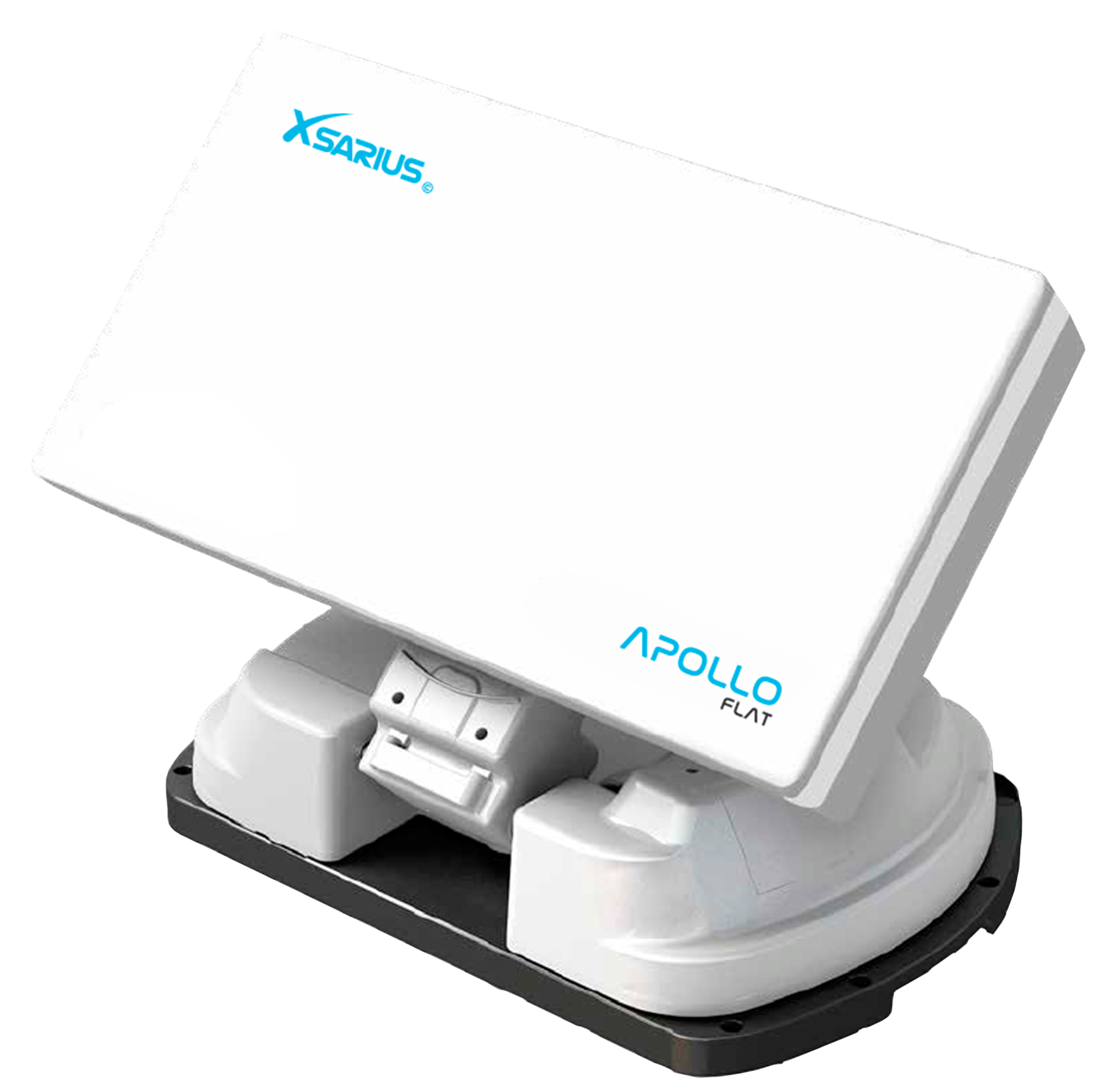 Input Satelliet Frequentie
Polarisation
Antenna Gain
Size (BxDxH)
10.7 – 12.75 GHz
Vertical and Horizontal
33.7dBi @ 12.7GHz
515*355*201
Weight
Min EIRP
Skew
Time
12kg
50 dBW
15 ~ 90, 360, -45 ~ +45
120 seconds
LNB Output
LNB Frequency
LNB L.O Frequency
1/2 output (Optional)
950 Z 2,150 MHz
9.75 / 10.6 GHz
Temperature reach
Input voltage
Consumption
-30 ~ 60C
DC12 ~24V
30W (In search function)