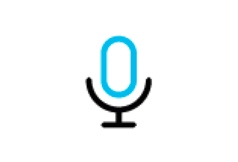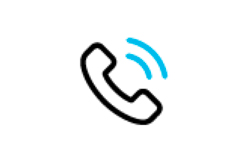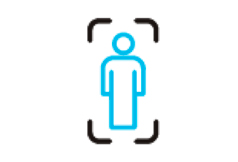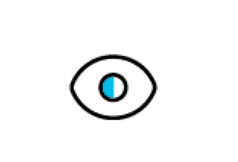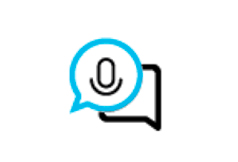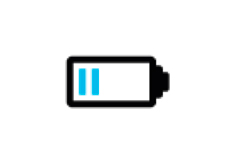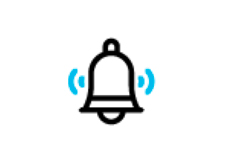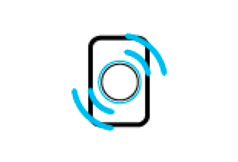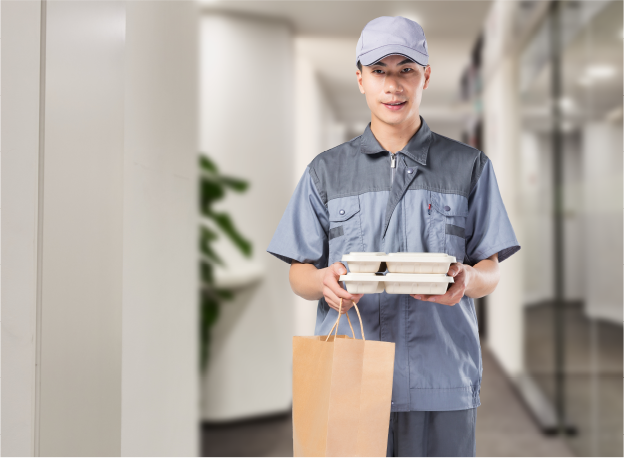 Talk with your guests via your iPhone or Android smartphone remotely.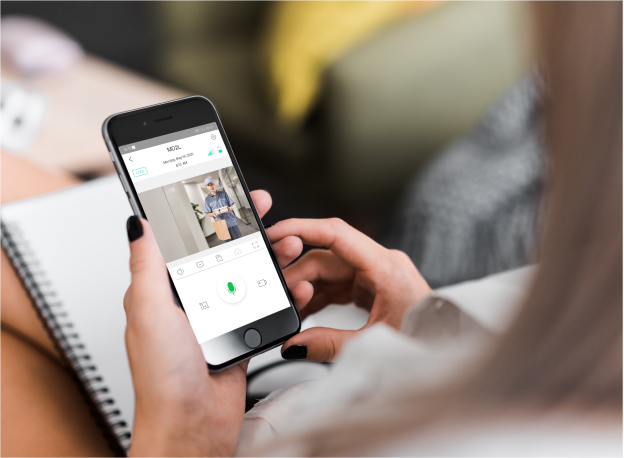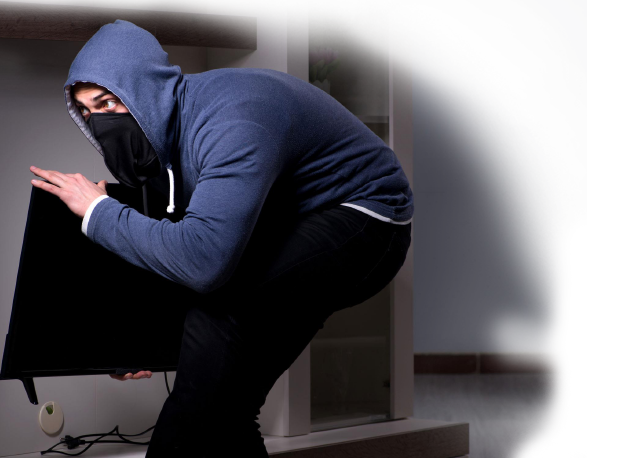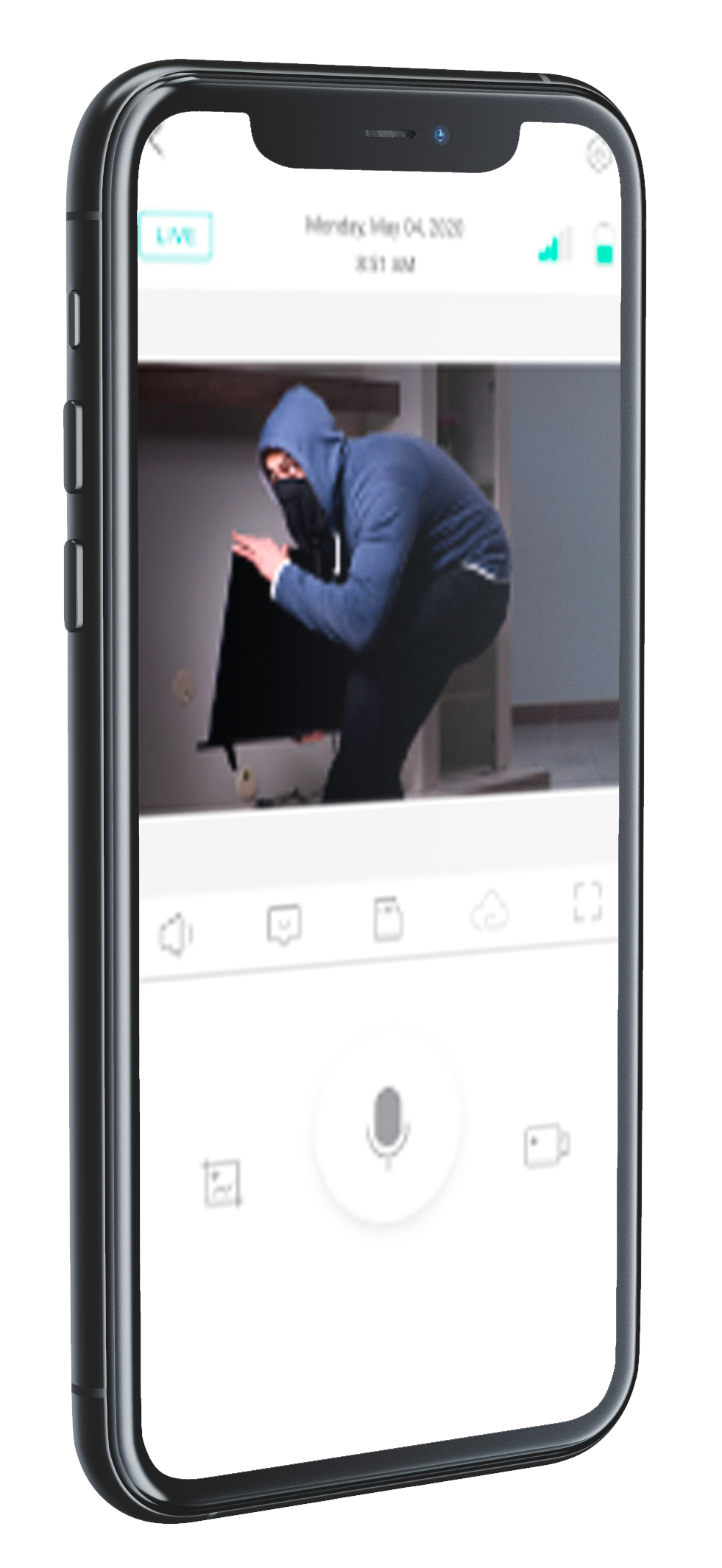 If someone is detected staying in front of your door, video recording starts immediately and meanwhile an alarm message will be send to your smartphone automatically.
Extreme High Image Quality, 7 meters IR Night Vision. Keep monitoring day and night without any problems.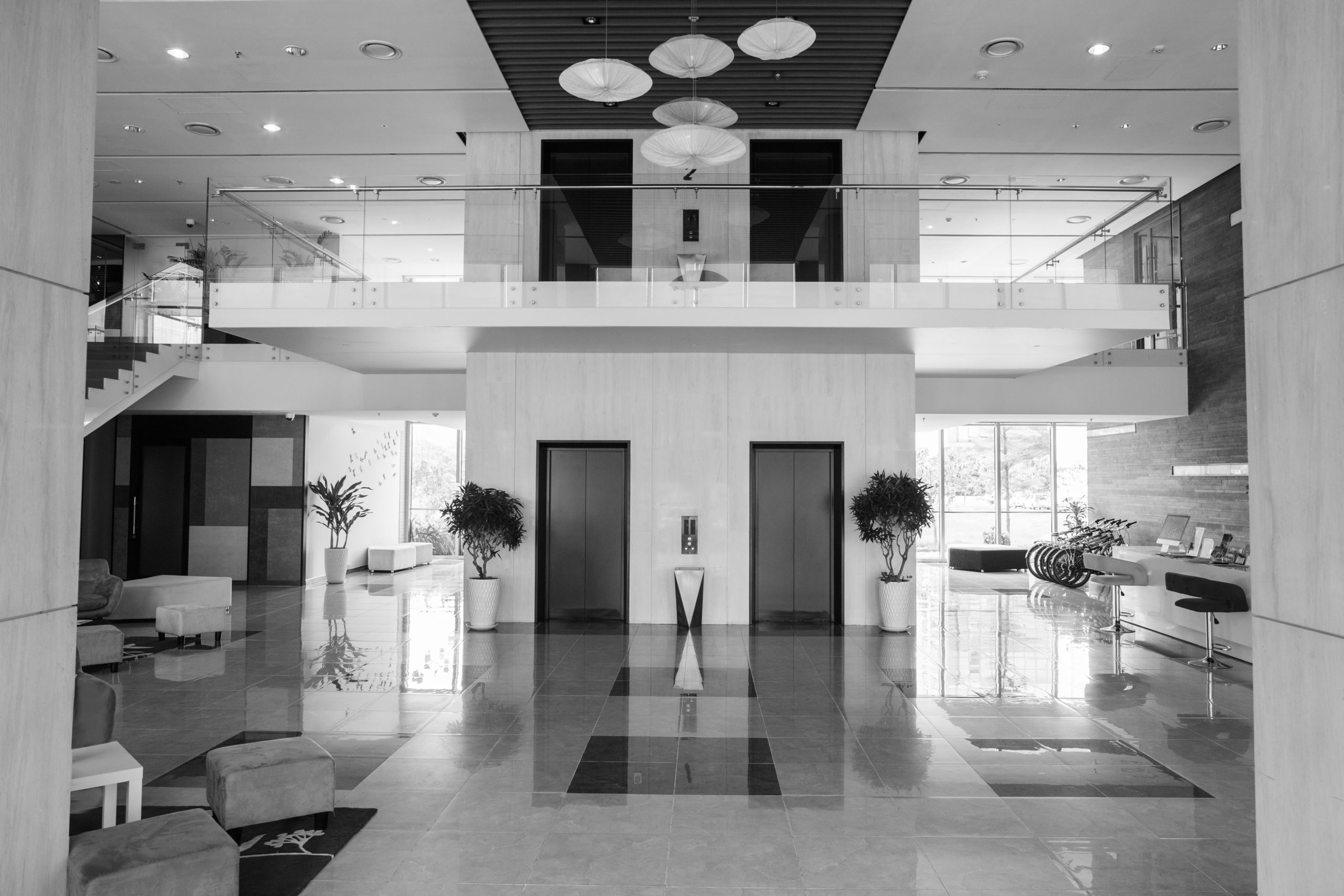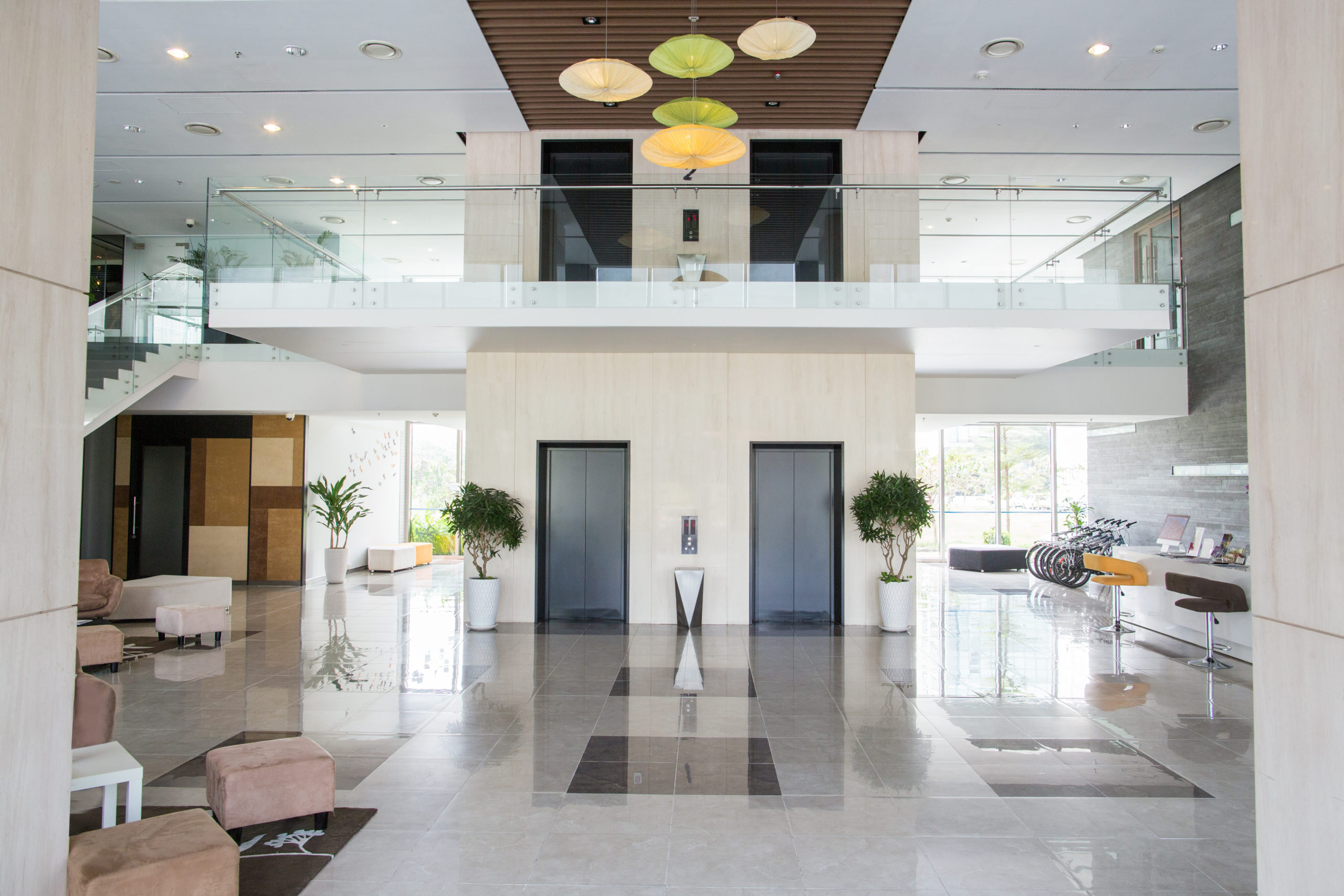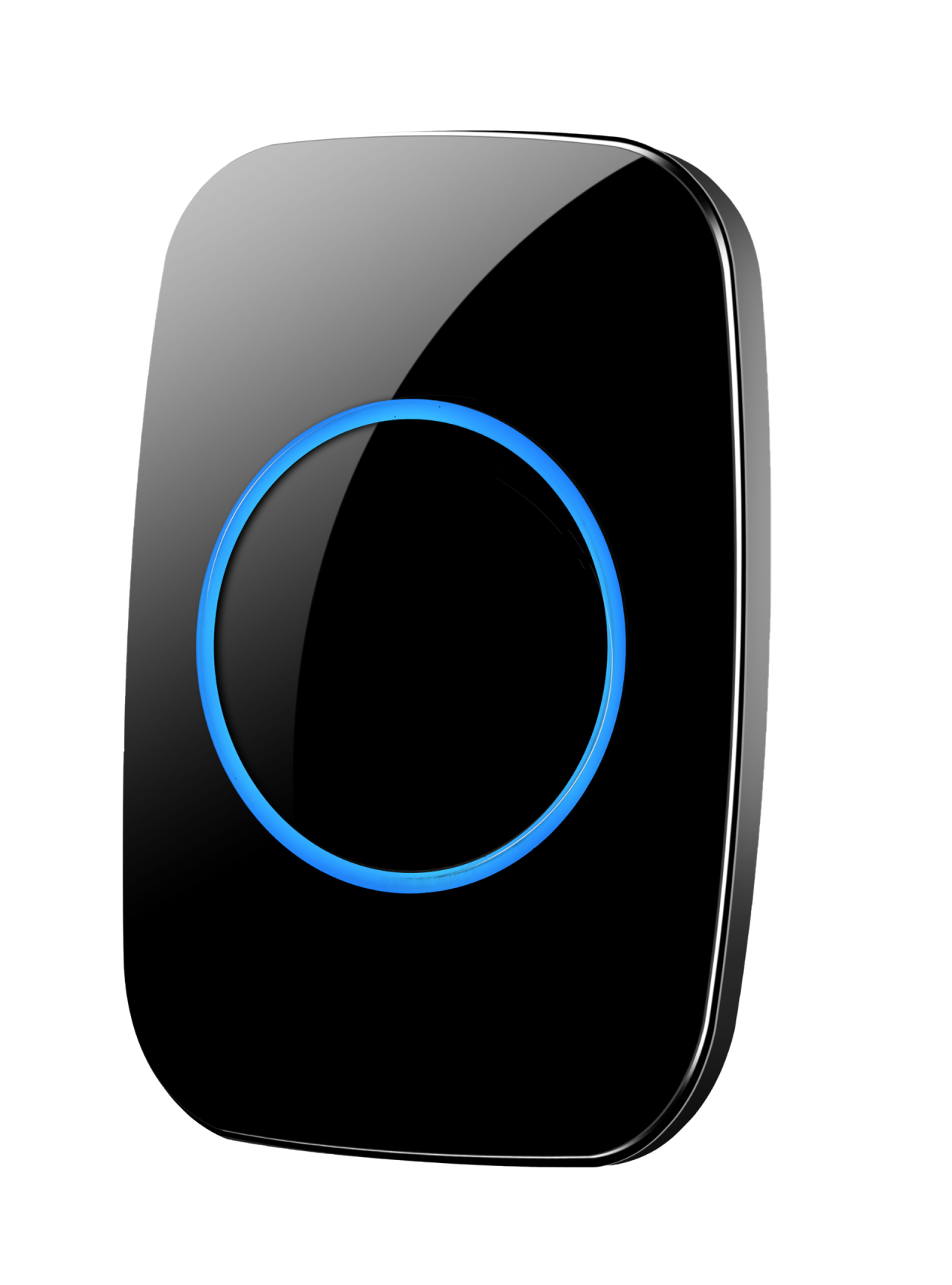 Wireless Indoor Unit
The indoor unit can be equipped anywhere of the house, its high volume ensure you hear the ringtone clearly even in a noisy environment.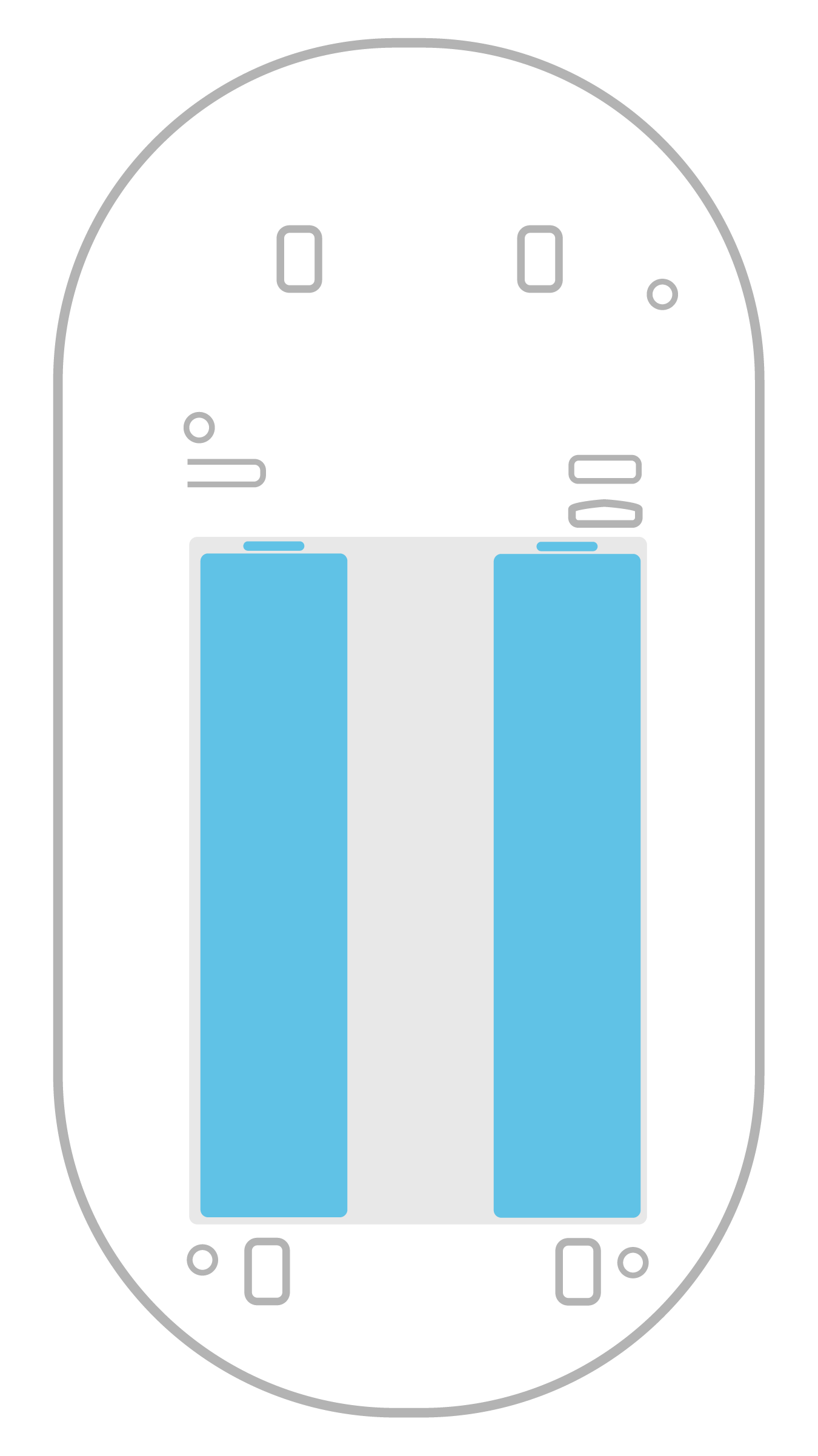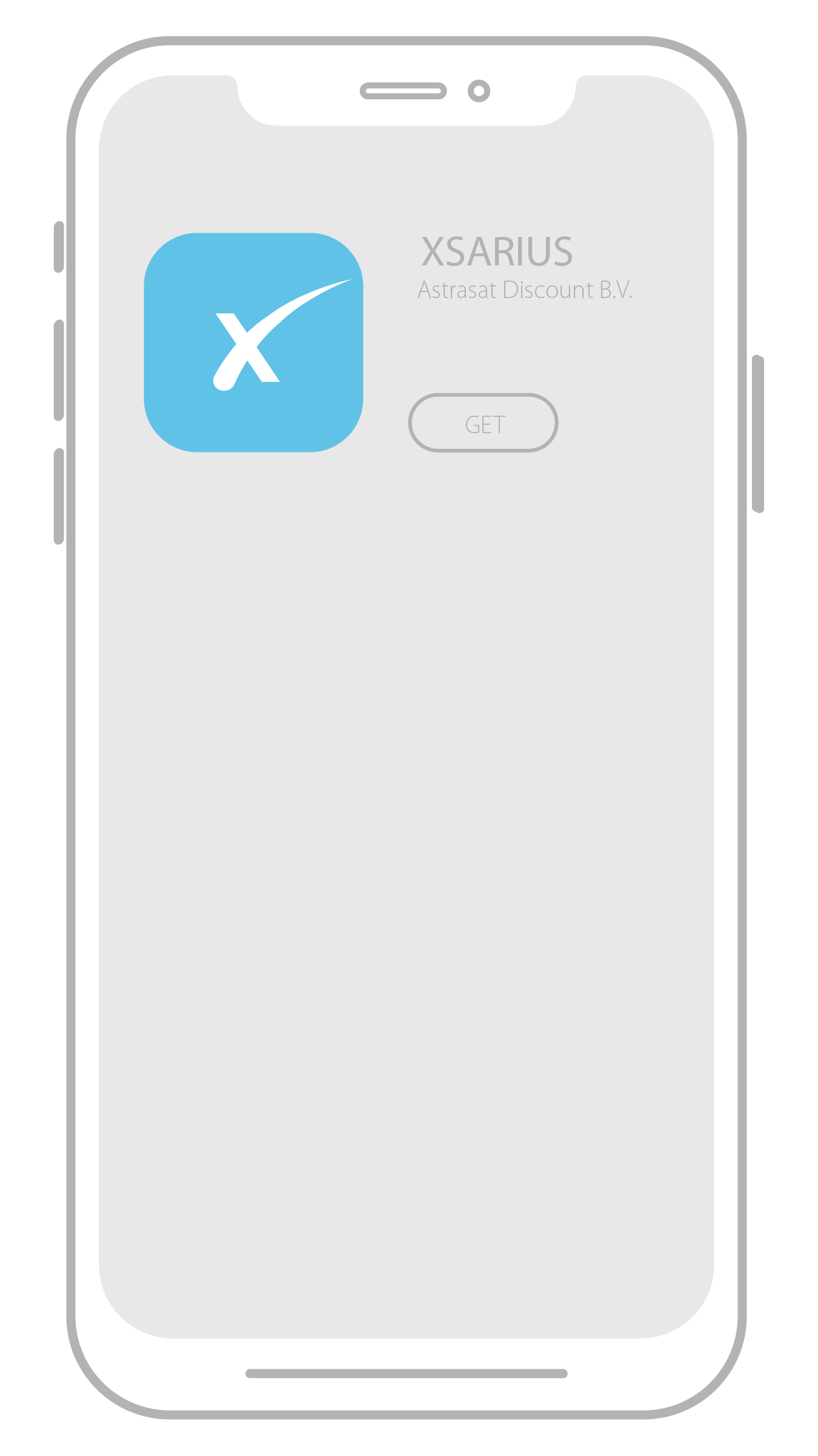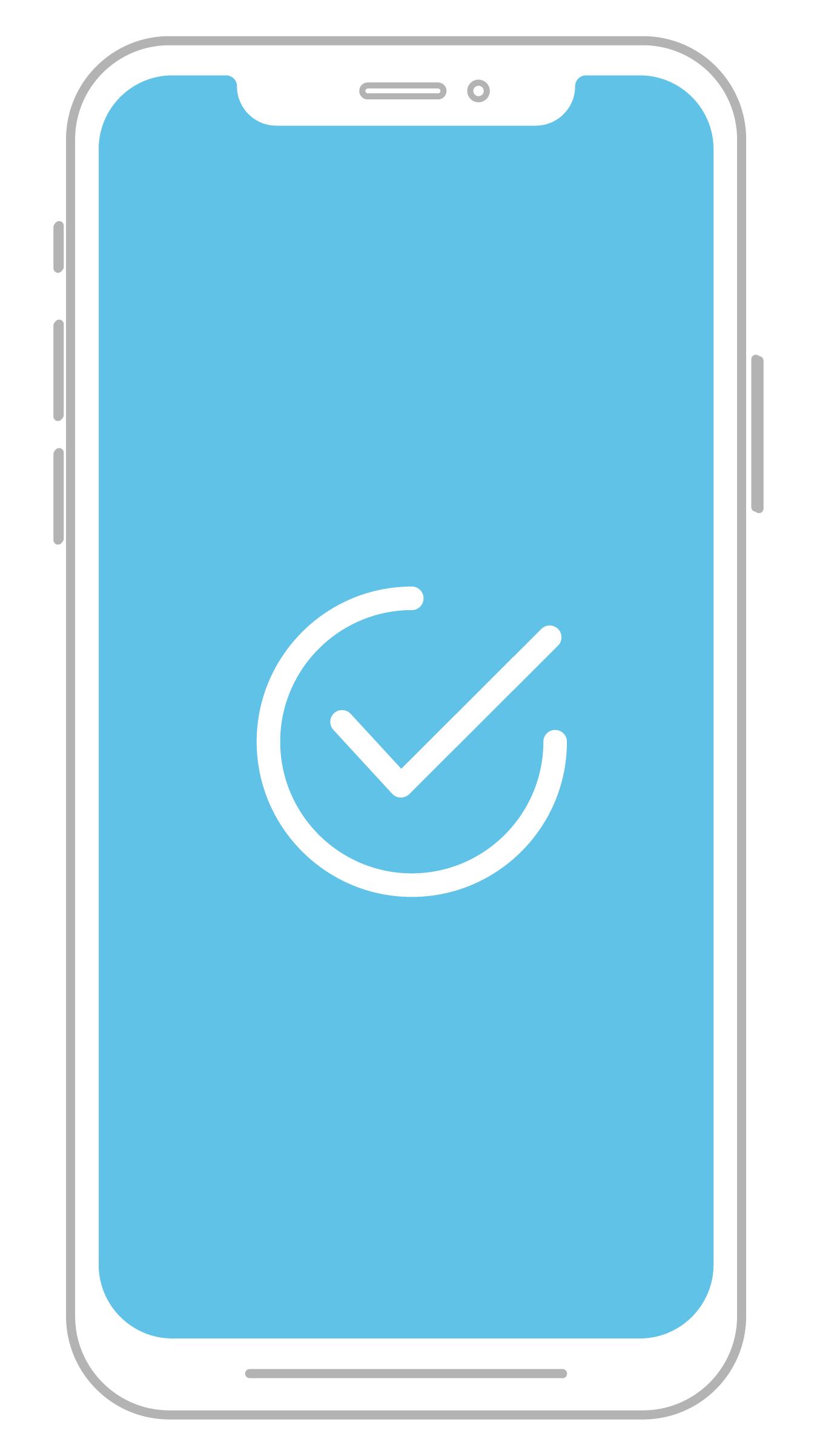 Step 1
Choose a suitable position
Step 2
Clean the installation position
Step 3
Tear the tape of the back side and stick it onto the installation position
Available for Android and iOS
XSARIUS is an integrated management app of smart home device. It can easily complete the interaction between smart devices with mobile phones and intelligent devices through mobile phone app. We insist on providing users with comfortable and smart home using experience from the user perspective, enjoying the convenience of intelligent life, and letting your life understand you better.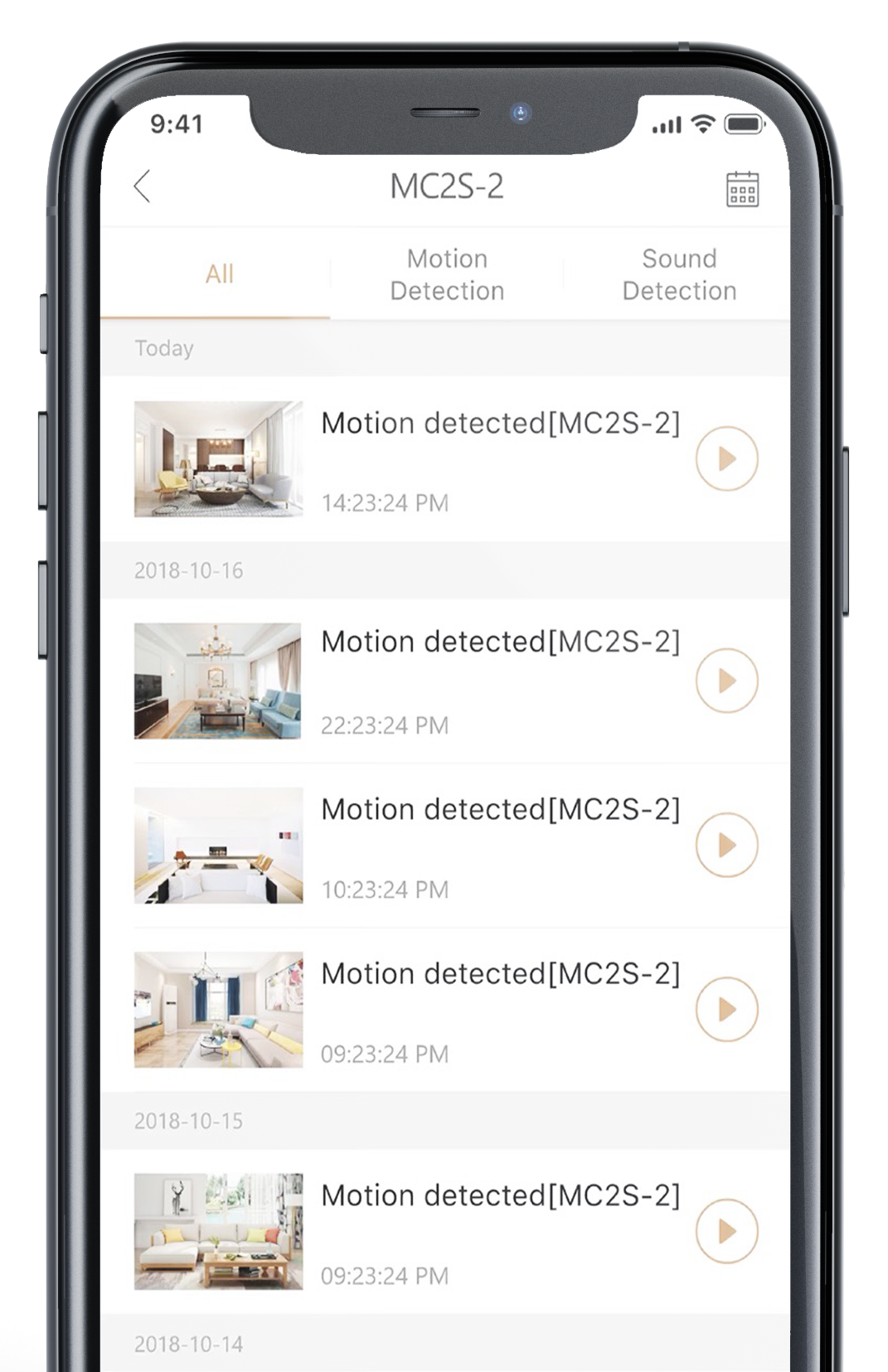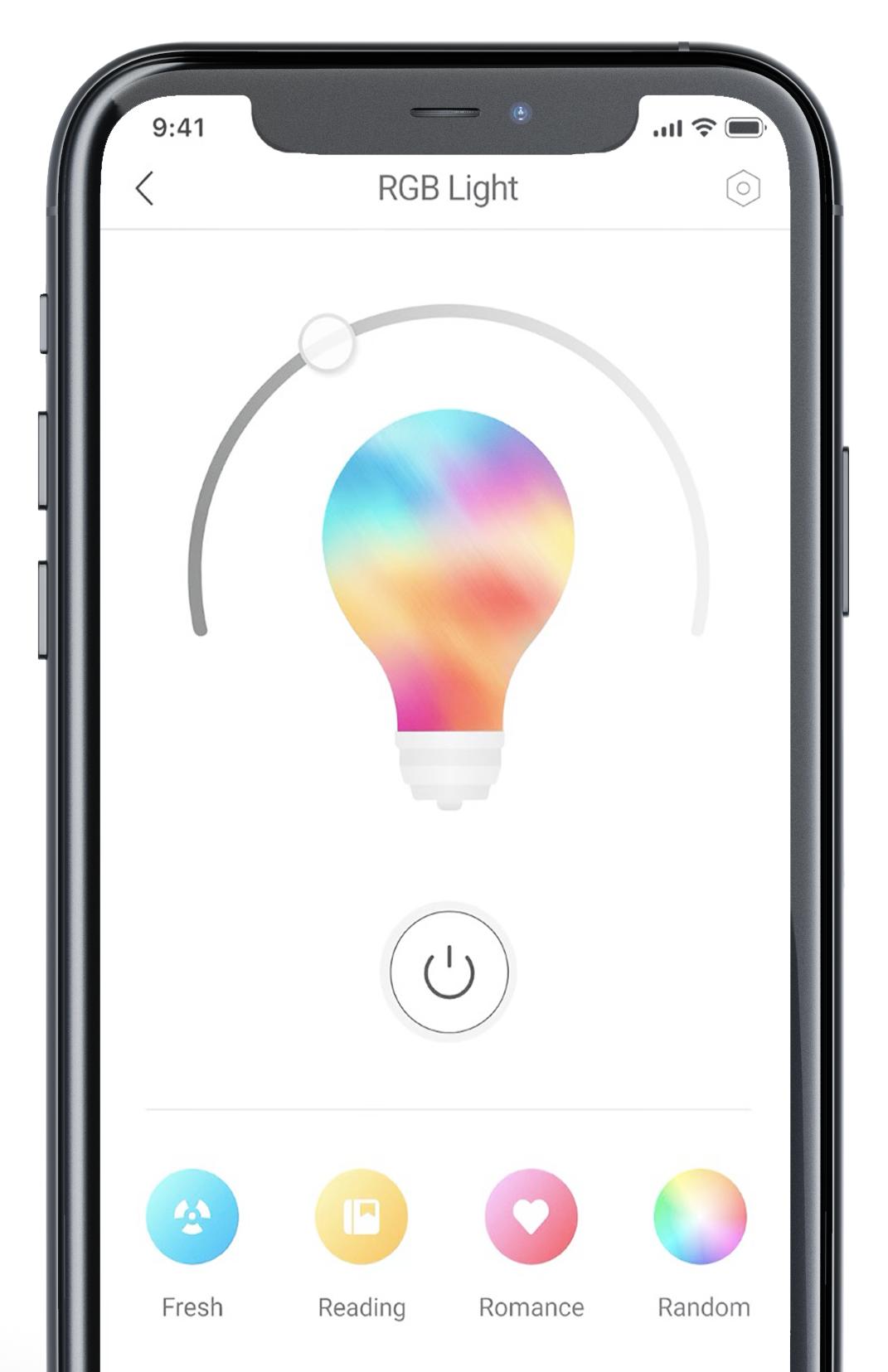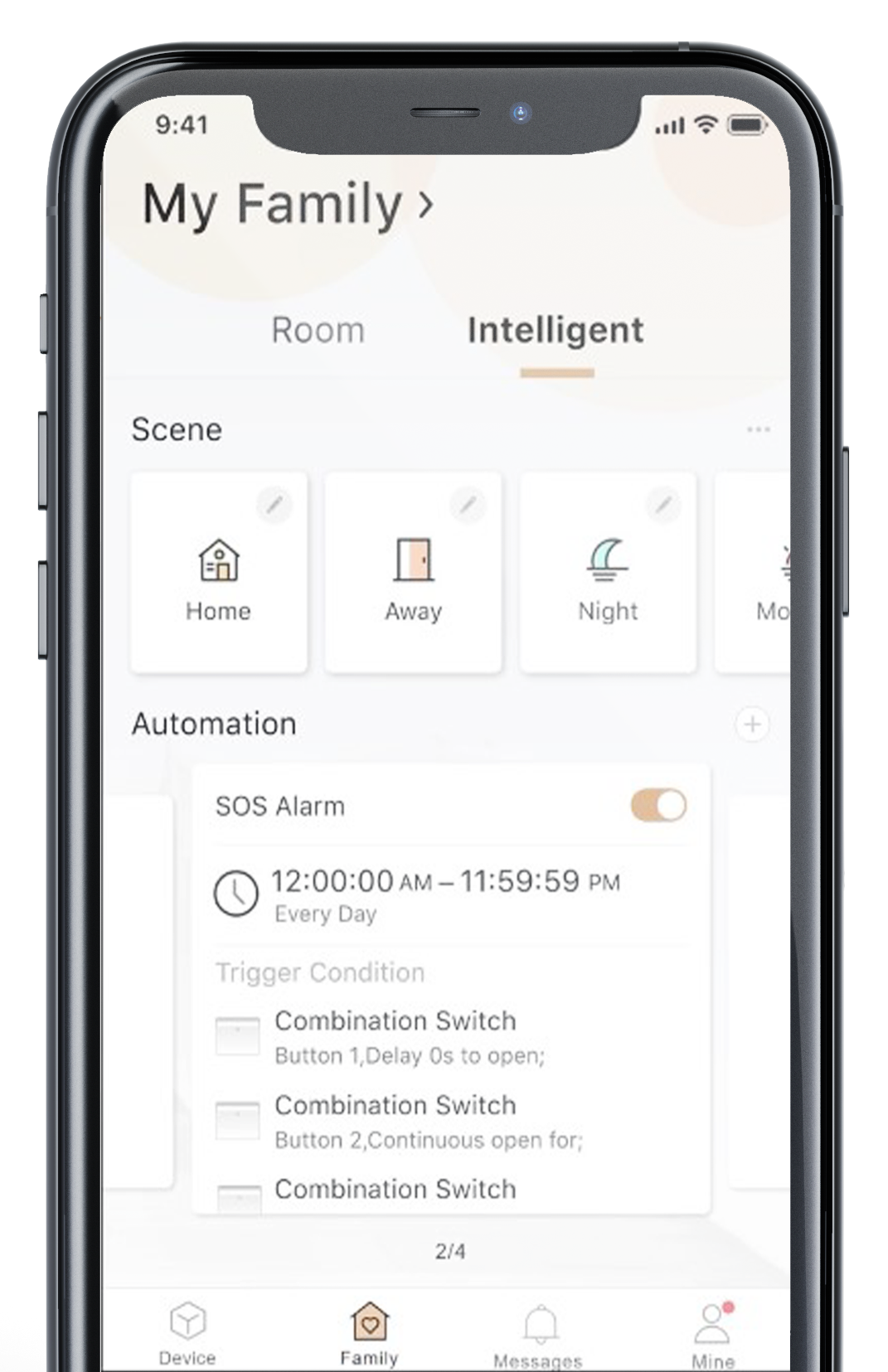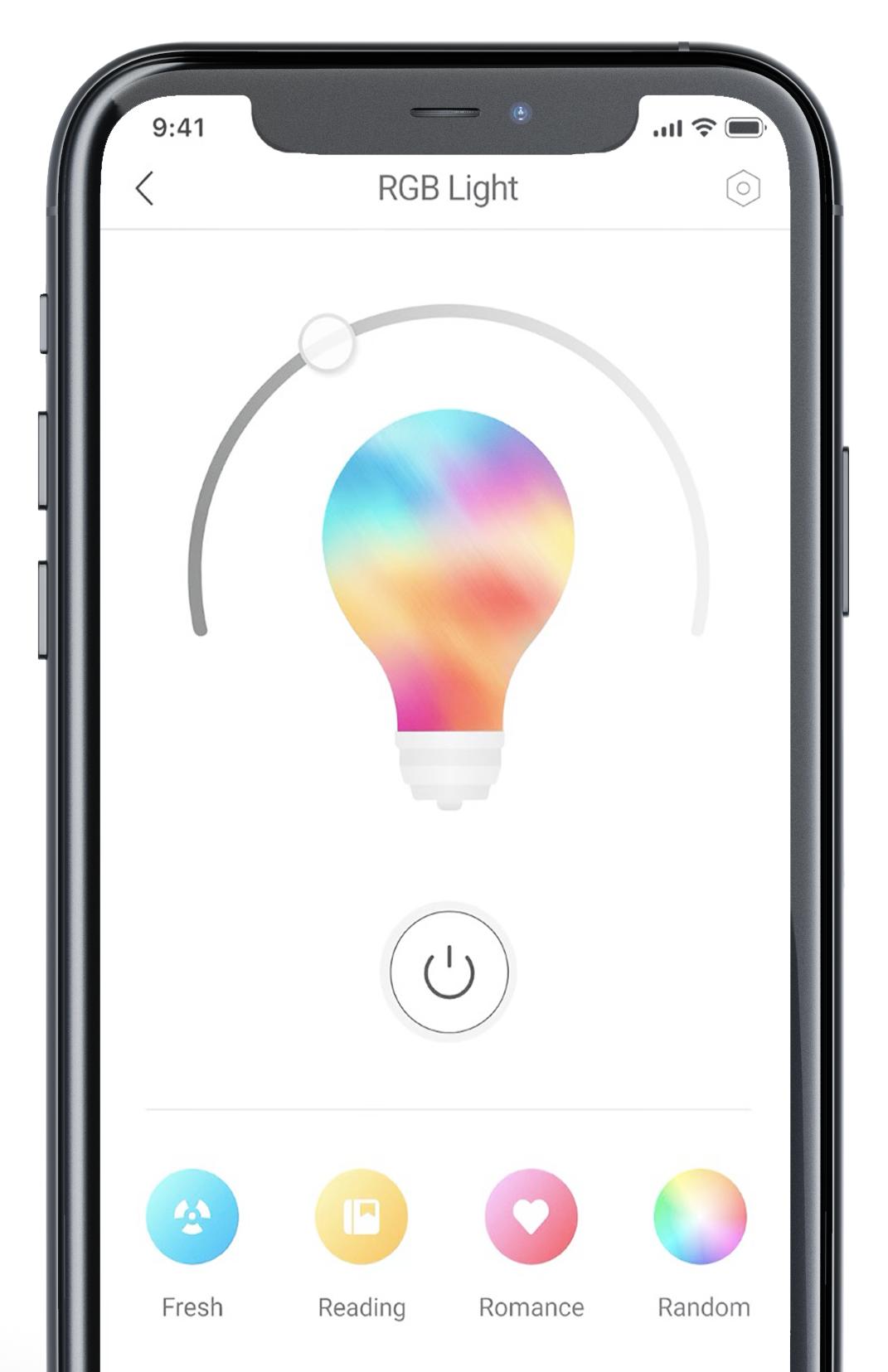 Temperature: -10C to 50C
Humidity: <95%
1* Two Batteries Power Supply
1* R/B Two Color LED indicator light
3M adhesive tape, standard screws fixed to wall
Doorbell Power Consumption